---
Leaders / Automotive
G.S Sareen, Founder and CEO of Omni United: Humble Beginnings To Extraordinary Feats
The first company to have a carbon-neutral tyre brand at manufacturing.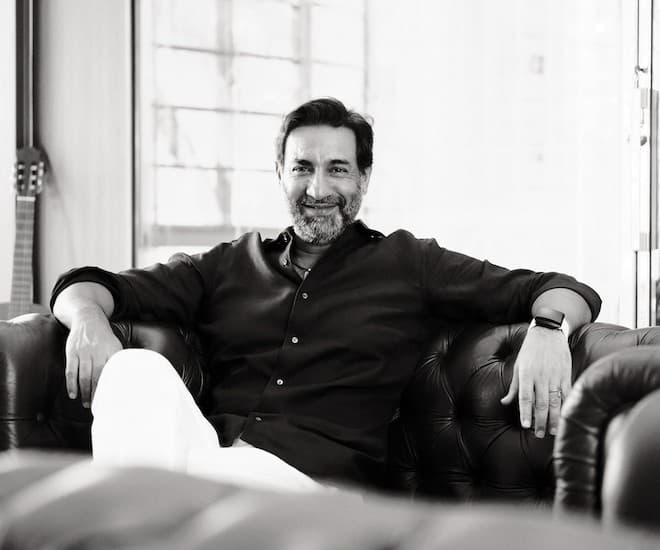 Founded in 2003, Omni United is one of the most dynamic companies in the global tyre industry. Leading the company is G.S Sareen, founder, president and CEO of the Singapore-headquartered establishment. Tyres from Omni United are highly-sought after in over 50 countries.
Managing a company for more than two decades is no easy feat, and to continuously sustain this drive for success takes more than just passion. In a recent chat with LUXUO, Sareen candidly revealed that the inspiration behind setting up Omni United was simply survival: he needed to support his family and that became his raison d'etre.
Launching Omni United
Initially, the company was simply a commercial enterprise and a source of income for Sareen, however, years at the helm of Omni United has resulted in a strong emotional attachment for him. The once transactional relationship is now a familial tie that comprises members from multiple countries, who are all "gainfully employed".
With a large part of the company's business conducted in the US and Europe, the decision to make Singapore Omni United's base was curious, to say the least. Initially, Sareen was looking to move to Dubai when he was about to leave India, his home country. After discussing with his travel agent, however, he decided to make the switch to the Lion City thanks to its tremendous potential. At the time, his agent highlighted Singapore as a major trading hub that served all of Asia Pacific. In contrast, Dubai only served countries in Africa and the affluence between the two regions was also starkly different.
Sareen didn't immediately set up Omni United when he arrived in Singapore. Considering the country's location in the heart of the rubber industry, however, a light bulb went off in his head. Singapore's close proximity to rubber suppliers in Indonesia, Malaysia and Thailand made it an ideal location to set up a tyre company's headquarters. Armed with this idea and a drive to succeed, Sareen went about setting things in motion. The rest as they say, is history. Omni United cornered a niche market, which we will discuss in the next section, and went on to become a top tyre company.
Evolution of consumer profiles over the years
As the demand for Omni United products evolved over the years, so too has the profile of the consumers buying tyres. In the past, the company's target audience would be drivers looking to get the most bang for their buck. For this group of consumers, owning and servicing a vehicle would account for a substantial portion of their wages.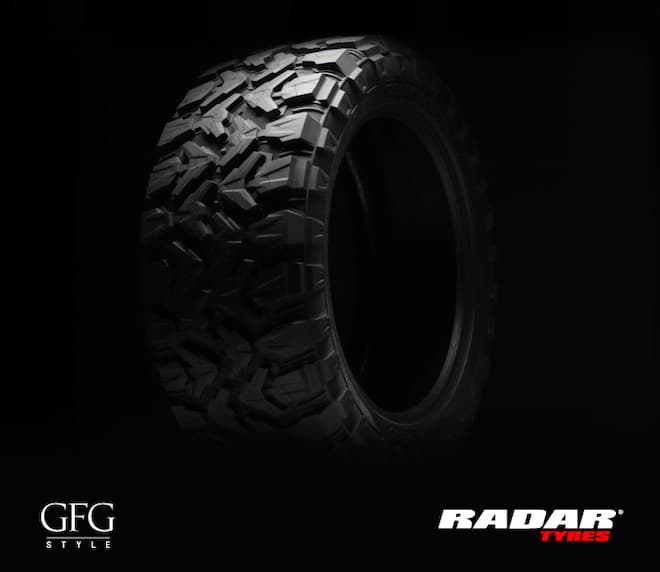 Sareen saw this as an opportunity and positioned Omni United to plug the gap in the market for well-made, affordable tyres. Priced relatively lower than other competitors in the market, Omni United managed to capture this segment of consumers. Cheaper goods are often relegated to be inferior to goods of a premium price. This is obviously not true and tyres from Omni United are certainly of top quality having passed all the necessary tests.
Over the years, there has been a gradual shift in how consumers make their purchases. Getting information regarding a particular product is now easier and because they are more well-informed, the new generation of consumers are not basing their decision solely on the pricing of the goods. Oftentimes, the top market players justify the products' premium prices to its legacy. This so-called "legacy cost" refers to the "hundred years of development of the brand" and trust that has been cultivated. This is similar to a leather good from Louis Vuitton or a sports car from Bugatti.
In an era where information is readily available, consumers are concerned with the real value of the product. Real in the sense that it does not only help to improve a car's quantitative performance, but a lot of the intangible qualities associated with it. Sareen understands that to keep ahead of his competitors, he has to devote time and money to push for innovation.
To that end, Omni United has had a great head start. It is the first company in the world to design a tyre that is manufactured carbon-neutral and it is called, "Radar Tyres". This new flagship brand was designed after commissioning a consultant company to find out how much carbon emission is released in the production of a single tyre. Through that study, Omni United was able to quantify its carbon footprint, make changes to its manufacturing and business processes and offset the remaining carbon footprint by purchasing carbon credits and become carbon neutral.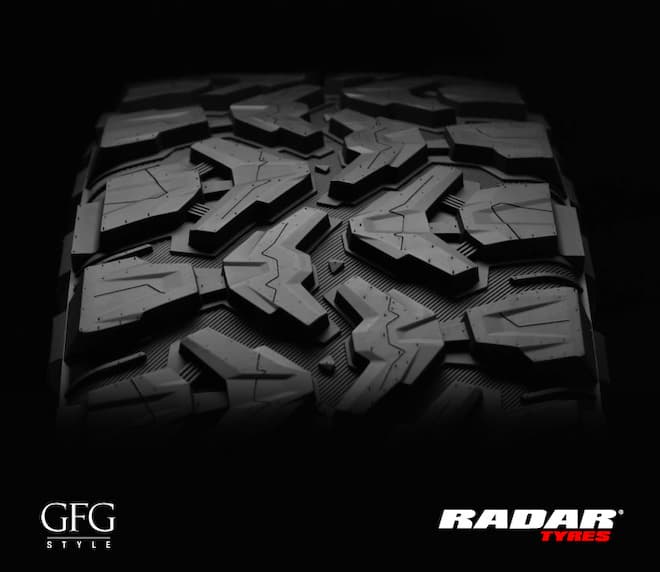 Moving forward, the company has sealed a partnership with renowned Italian automotive design house, GFG Style. The design house has been responsible for the design of numerous iconic brands like Aston Martin, Ferrari, Maserati and others. With this new collaboration, GFG Style will design Omni United's Radar Tyres and the first series of products will be out in the North American market in Q3 of 2022.
Beyond the automotive industry and issues relating to sustainability, the company is also looking to effect change in the community. Such as its constant support for the Breast Cancer Research Foundation for the past ten years. The company has donated nearly US$1.4 million to fund 28,000 hours of critical lifesaving research. To support a cause like breast cancer research, to Sareen, is the most direct way of helping to solve problems our society is facing.
Sareen may not be the typical leader that you will come across — someone who has high hopes, big dreams and is on a mission to solve some of the world's most pressing problems. That is not to say he does not hold any aspirations, instead, he is grounded in pragmatism and methodically maps out the steps that are needed to achieve his goals.
For more reads on Leaders, click here.
---