---
Cars / Cars and Bikes
Transparency and The Automotive Industry
In an industry where global supply chains of steel, fossil fuels and other resources are the norm, transparency often makes for an unpleasant read.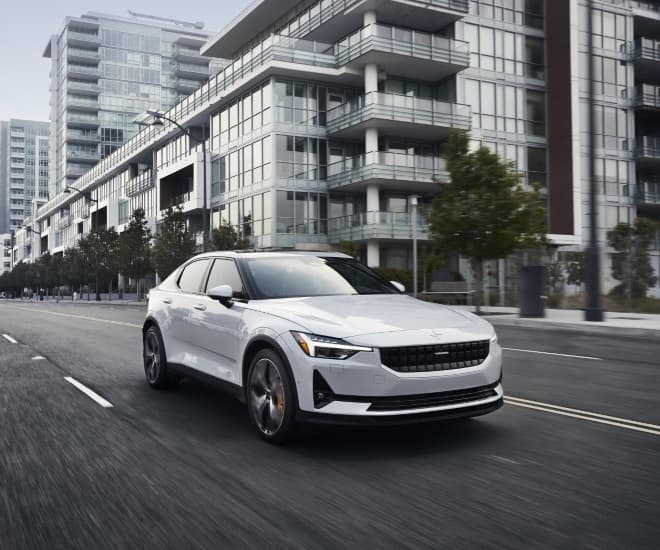 In September of 2020, Swedish electric vehicle (EV) manufacturer Polestar called on other automakers to be more transparent about their supply chain and production processes. According to Polestar's CEO, Thomas Ingenlath, the industry hasn't been the most forthcoming with its consumers regarding the environmental impacts of their products. "That's not good enough. We need to be honest, even if it makes for uncomfortable reading," he commented on the subject. We look at the practices of the automotive industry and examine how transparent it really is.
As we've pointed out several times before, the rise of the internet and social media has made the new generation of consumers more aware of hot-button issues around the world. This influences how and where they shop, as they demand that industry leaders do their part to address these issues. One area of concern that is particularly salient to automakers is environmental impact.
The global use of fossil fuels to power cars contributes greatly to carbon emissions and greenhouse gases. The advent of the EV, arguably brought about by Tesla, seemed to be the industry's solution to reduce its carbon footprint. While powering a car using electrical energy does reduce the environmental impacts of owning and driving a car, most consumers do not consider what happens during the process of manufacturing an automobile. Polestar carried out its own analysis and found that its EV, the Polestar 2, actually left the production facility with a carbon footprint of 26 tonnes, which is higher than that of an internal combustion vehicle. This, Polestar concluded, was due mainly to the energy-intensive process of producing batteries for EVs.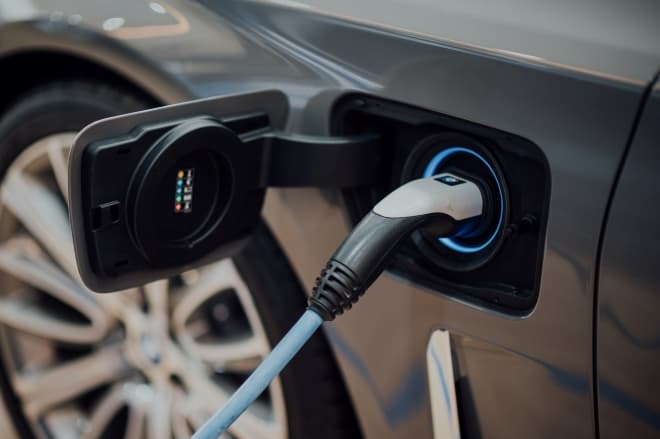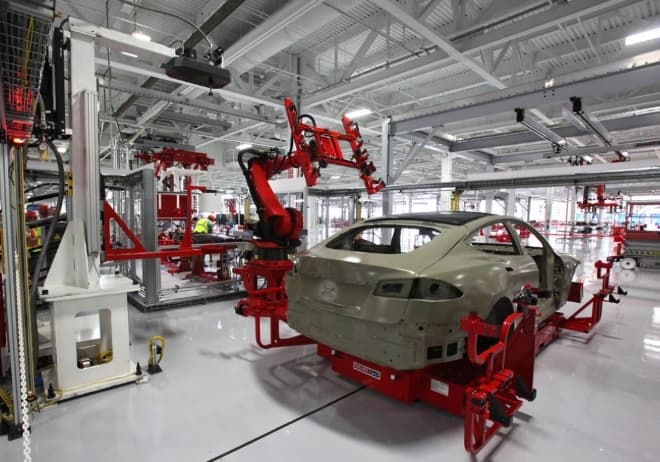 In this respect, car manufacturers have not been the most transparent as they only talk about how driving an EV would help reduce carbon emissions without elaborating on the impacts of production. In response to this, Polestar introduced its Life Cycle Assessment to show how one of its cars would impact the environment throughout its life. With this move, the manufacturer aimed to be the most transparent in the industry and encourage other brands to follow its lead.
Another avenue the industry has sought to pursue better practices is the Raw Materials Observatory which was set up by a partnership of automakers known as Drive Sustainability. Raw Materials Observatory was started in 2017 and aimed to "identify and address ethical, environmental, human and labour rights issues in the sourcing of raw materials within the industry." After assessing the various impacts of the raw materials that go into making a car, the findings are published in their Material Change report in collaboration with The Dragonfly Initiative. These are used by Drive Sustainability partners to pursue transparent collective action encourage responsible sourcing of raw materials.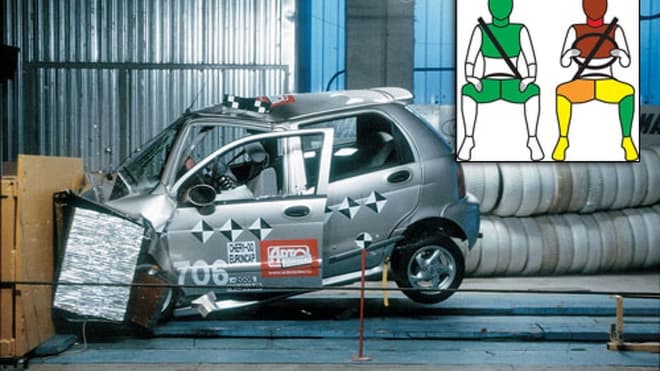 As the previous examples have shown, automakers are taking steps in the right direction, adopting transparency to address global concerns regarding the environmental impacts of the automobile industry. However, there are certain makers aren't as forthcoming with information, particularly regarding the safety of their vehicles. Back in 2007 there was a bit of a scandal regarding the safety standards of cars made by Chinese automaker Chery QQ. In an accident which occurred in China, the vehicle in question was terribly crushed during a car crash. This prompted consumers to question the quality and safety standards of Chery QQ's vehicles given the severity of deformation the car suffered. Granted that is a rather old example and industry standards would have come a long way since then. But there are more recent cases such as the Tesla car crash which occurred earlier in April 2021.
#ICYMI: Officials said there was no one driving the car when the #Tesla crashed in Spring. Other disturbing details here –> https://t.co/lS3mUKHmOx #KPRC2 pic.twitter.com/aRaK05DWsd

— KPRC 2 Houston (@KPRC2) April 18, 2021
Tesla, is well known for producing EVs with ground-breaking technologies and CEO Elon Musk's grand claims to revolutionise the automotive industry. In a recent incident, two men were killed in a fatal car crash while using Tesla's controversial Autopilot technology. Musk however, stated in a tweet that recovered data logs showed that the pair were not using Autopilot, but resisted sharing the logs for independent reviews. This incident, and the numerous other fatal accidents before it, have raised concerns over the actual safety of Tesla's Autopilot and Full Self Driving Capabilities. Tesla has maintained its stand that these technologies are safe to use but has historically declined to provide further comment. Musk's opacity with regards to Tesla's EVs have hurt its stock prices as consumers see it as unstable, refusing to invest in a company that lacks transparency. Matters certainly aren't helped by Musk choosing to disband Tesla's media relations department in 2019, further closing off its communications.
Can we please revoke Autopilot privileges for owners that do stupid things like this @elonmusk? pic.twitter.com/2EQ10IfY9U

— Drive Tesla 🇨🇦 #FSDBetaCanada (@DriveTeslaca) April 17, 2021
To summarise, consumers in the age of social media demand transparency from businesses and it is no different for the automotive industry. While brands are becoming more aware of this and are taking steps to ensure business transparency, more must be done. Automakers must follow the example set by Polestar and be more open with all aspects of supply chain and production.
---