---
Business / Business of Luxury
Transparency And its Place in Luxury Consumerism
Transparency is the new name of the game, as younger consumers demand to know more about what goes on behind the scenes, and whether luxury brands are doing their part to make the world a better place.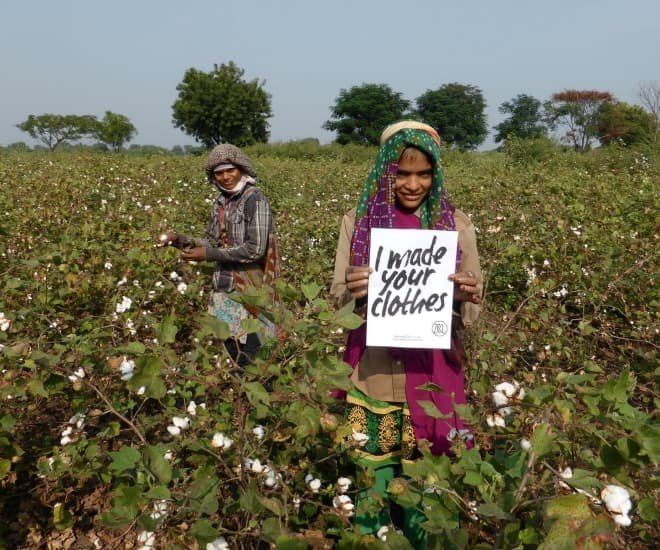 Ethical and fair labour practices. Sustainable materials. Environmental impact. These are some of the greatest issues that millennials and Generation Z are concerned about when buying luxury products. Apart from the cost and quality of the product, young consumers are becoming increasingly invested in ensuring that their favourite brands take the three aforementioned concerns into account during production. Therefore, to cater to changing demands, luxury brands have had to do more than embrace sustainability and adopt fair practices. They have had to change the way products are marketed, engaging in greater communication with consumers, and being transparent about all aspects of their businesses.
The growth of the internet and advances in information and communications technology (ICT) and the resulting proliferation of social media have meant that knowledge and information are now easily accessible by anyone with a decent wifi connection. Millennials and Generation Z, who grew up with the internet, are famously adept at utilising it, developing greater awareness of world issues than the youths of previous generations. This has also facilitated a kind of power shift within the producer-consumer relationship. Because they are more aware, young consumers nowadays tend to support brands who champion social and environmental causes and are committed to making positive changes.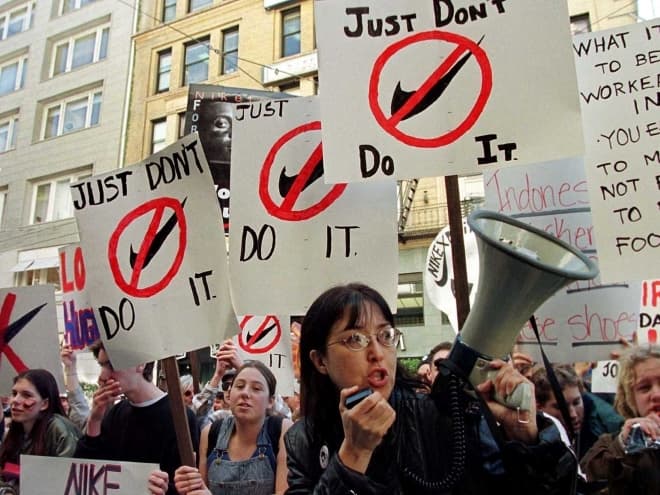 This where transparency comes in. Apart from pushing innovative products of great quality, brands have had to embrace transparency with regards to all aspects of their business, from sourcing of materials, to production, and even the supply chain. This disclosure of practices has become a part of luxury marketing for young consumers who demand that brands do their part to make our world a better place. One of the biggest scandals involving a cover-up of unsavoury practices was Nike's sweatshop scandal in 1991 when Jeff Ballinger published a report on the near-inhumane working conditions of a factory in Indonesia. For a company that branded itself as a celebration of humanity and human potential, this caused quite a stir. It is, thus, little wonder that socially aware consumers are now demanding that all stages of manufacture and supply are made known to the public.
One way that the public has encouraged brands to be more forthcoming and transparent was a report published by Fashion Revolution in 2018. Focusing on fashion brands, the report eventually resulted in Fashion Revolution creating an annual Transparency Index which scored brands on their disclosure of information relating to their policies and commitments to social and environmental issues from 0-100%. The findings of the Index showed that luxury fashion brands were lagging in their disclosure of information. Apart from Gucci, brands such as Balenciaga, Saint Laurent and Bottega Veneta scored under 40% indicating a low level of transparency. According to Carry Somers, founder of Fashion Revolution, transparency is an important method by which consumers can scrutinise brands and observe if they will honour their commitments to social and environmental issues, particularly given the difficulties brought about by the COVID-19 pandemic. According to Fashion Revolution's Global Policy Director, Sarah Ditty, special attention should be paid to brands that do not disclose any information, which could indicate a lack of prioritisation regarding social and environmental issues.
Apart from spotlighting the transparency of brands in the fashion industry, Fashion Revolution included a hashtag, #whomademyclothes, and encouraged that people use it on social media to advocate that more brands be more forthcoming with their business practices.
In response to this clarion call for disclosure, brands have begun embracing transparency to market their products towards a new socially and environmentally aware generation of consumers. Maison 21G, a brand specialising in bespoke fragrances, clearly lists all the ingredients used in their perfumes on the back of their bottles, giving health and environmentally-conscious customers peace of mind.
Gucci has made its economic profit and loss account public since 2019 on its digital platform, Gucci Equilibrium. This is part of the Italian fashion label's 10-year plan to implement a comprehensive sustainability strategy and "bring about positive change".
A truly innovative way of ensuring transparency is the RefScale methodology employed by Reformation, who specialises in sustainable women's clothing and accessories. RefScale measures the environmental impacts of all of Reformation's products, in terms of carbon dioxide emission and water usage, and discloses these results to customers.
By embracing transparency in these ways, luxury brands are able to stay relevant amidst changing consumer demands. However, going beyond the concerns of profitability, brands which champion such causes are able to incite greater positive change in the world. As we've mentioned in many other pieces, luxury brands are seen as being at the top of their respective industries, possessing great influence and the ability to set trends which others follow. With any luck, these brands would be able to encourage others to adopt ethical and sustainable practices and remain committed through public disclosure of these practices. The number of companies aligning with the Transparency Pledge, advocating that brands publish information regarding their supplier factories, has more than doubled since its inception in 2017 with global e-commerce brand Amazon joining its coalition. This promising progress shows that brands around the world are embracing transparency, and will hopefully help to ignite positive change in environmental and social practices, making our world a better one to live in.
---