---
Properties / Homes
You Can Get Your Hands on Tom Cruise's Secluded Colorado Home For US$40 Million
This is the perfect spot for family retreat during the winter where you can get to enjoy the ski and golf courses.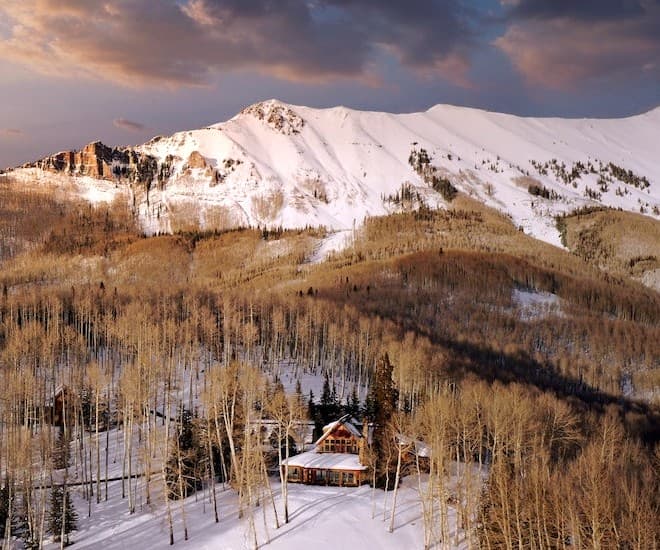 Tom Cruise has once again put his massive Colorado lodge on the real estate market. The action star first listed the 320-acre property for a whopping US$59 million in 2014 but with no takers, it quietly came off the market two years later. This time, Cruise has enlisted LIV Sotheby's International Realty for the sale with a lower price of US$39.5 million.
Cruise purchased the property three decades ago and finished its construction in 1994. The result of this long project is a 10,000 sq ft main lodge that has seven bedrooms, nine bathrooms, a three-car garage, two fireplaces, and other amenities including a fitness centre, a terrace and recreational area. Aside from the main house, the property also a three-bedroom guest lodge.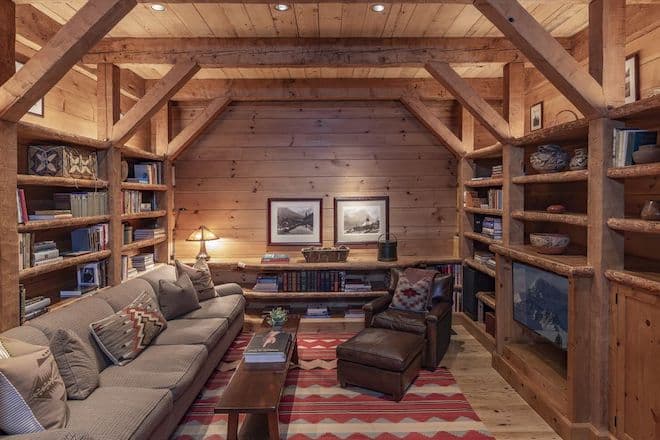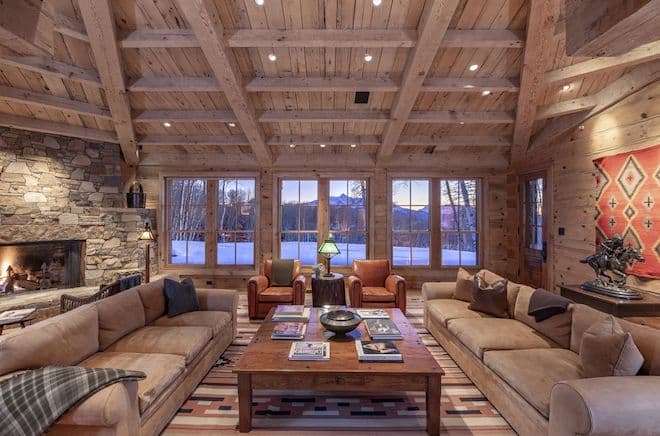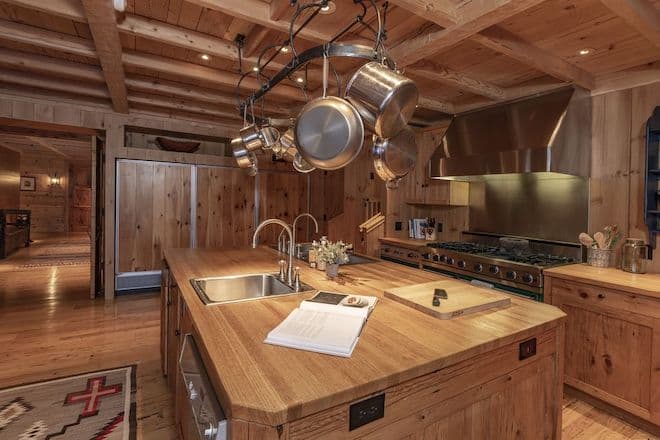 The log cabin-style home is nestled in the beauty of nature, surrounded by snow-capped mountains and lush greenery. Privacy is one key element when Cruise initially designed the place. To access the estate, one has to travel down a 1-mile driveway from a secured gated entry. Despite its seclusion from the general public, so that one can fully enjoy the tranquillity of life amidst our rapidly evolving world. The sprawling living area is perfect for a winter retreat for the family.
While the estate is secluded from the hustle and bustle of city life, it is only a 10-minute drive from downtown Telluride where well-known ski resorts and golf courses are located. Cruise has purportedly not lived in the house for a while, and with the booming property market in Telluride, he is now ready to part ways with the estate. In contrast to Cruise's first listing of the property back in 2014, where the current listing agent Eric Lavey put it to the Wall Street Journal, "I'm not sure [Cruise] was ready to sell it yet." Hopefully, it won't be another Mission Impossible.
Head over to Sotheby's website to view the listing.
All images courtesy of LIV Sotheby's International Realty.
---