---
Business / Business of Luxury
India: Luxury's Last Frontier
As a growing economy with untapped potential, India is presumably the next market that luxury brands are aiming to set foot in.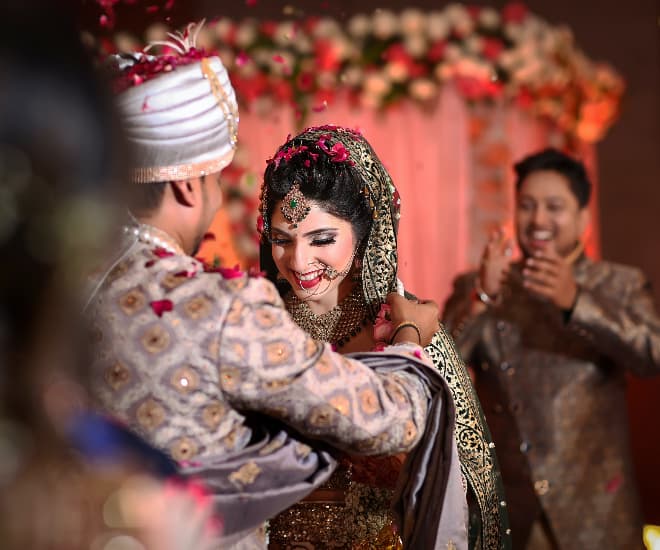 French jeweller Cartier announced that award-winning Indian actress and producer Deepika Padukone is its latest brand ambassador. According to the press release by the brand, the Bollywood star is "A true representation of the encounter of opposites that so deeply define the Cartier spirit, Padukone is a voice of global resonance which remain true to its roots, constantly balancing modernity and tradition."
The appointment of Padukone came against the backdrop of India becoming the third-largest fashion market. It is estimated that the market will be worth more than US$83 billion with an annual compounded growth rate of 10.2 per cent, per Euromonitor data. With its staggering market value, it will eclipse the UK and Germany come 2025. Hence, from the business aspect, Cartier's move signals its intention to capture India's burgeoning market. Not only is it aiming at the country alone, but the greater South Asian community accounts for roughly two billion people (including Indian diasporas living in the US, UK, Canada, Australia and the Middle East).
On the actress' Instagram, her post about her latest role as Cartier's brand ambassador amassed close to one million likes. Padukone has about 69.4 million followers, and earlier in May when she attended the famed Cannes International Film Festival wearing Louis Vuitton, she generated more than US$20.2 million in media impact value (MIV) for the brand. The red Louis Vuitton gown she wore on the third day alone garnered more than two million likes and US$1 million in MIV.
For brands, the largely untapped market in India is a treasure trove waiting to be explored, but the journey to attaining that pot of gold is not a walk in the park. As mentioned, one of the reasons why luxury brands are looking toward India is its huge market. The country is home to an increasingly affluent population alongside its growing number of billionaires and millionaires. Furthermore, India's economy is expected to expand by 5.7 per cent this year despite economic uncertainty and headwinds. In comparison, China's economy is predicted to grow by around 5.5 per cent and the US by 2.4 per cent. India's trajectory is looking great and brands like Cartier are keen on riding this growth, and its naming of Padukone is the first of many steps to gain access to the market.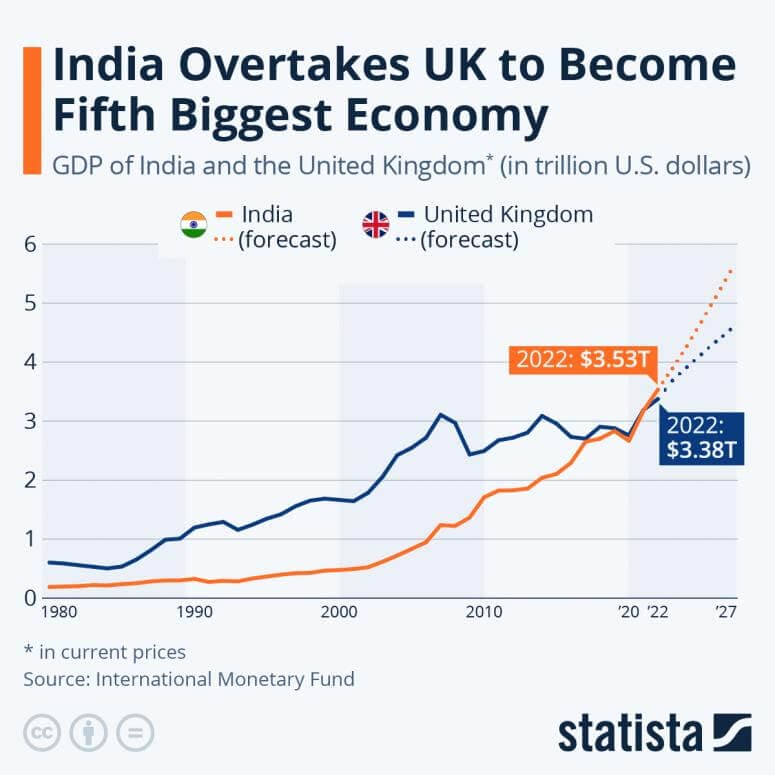 The good economic forecast puts India on the radar of many luxury brands and these Maisons have plans to further their footprint into the country. A recent example is Valentino, which partnered with Reliance Brands Limited to set up its brick-and-mortar store in Delhi. Further expansion plans are also in the pipeline. Other than the Italian fashion brand, jewellery brands like Tiffany & Co., Cartier, and Bvlgari are all present as well.
While making their presence known is essential, it is also a gambit that brands must be comfortable with as the barriers to entry remain high for luxury brands to gain access fully. The biggest obstacle that these western Maisons have to face is one of diversity. India is a multifaceted country with different regional characteristics, languages, design preferences, climatic conditions and even cultures. These alone call for a dedicated team of specialists and even so, its success is not guaranteed.
On the fashion front, western sensibilities are still not as popular among the population because traditional clothing is still very much the default choice for women. According to a report by Mckinsey, the apparel sales for traditional clothing stood at 70 per cent in 2017. Even though the percentage is expected to dip to 65 per cent due to the influx of European and American styles, most Indian women still prefer the status quo.
With that being said, its local fashion scene is highly regarded and integral in charting the industry's direction. For example, highly accomplished designers and brands like Manish Malhotra have dressed Padukone and her husband, Ranveer Singh, in many award ceremonies. The designer also designed the costumes for Bollywood films, the country's thriving film industry and arguably also the world's biggest. This means that the fashion sector is highly insular and self-efficient, making it difficult for outsiders to secure market share.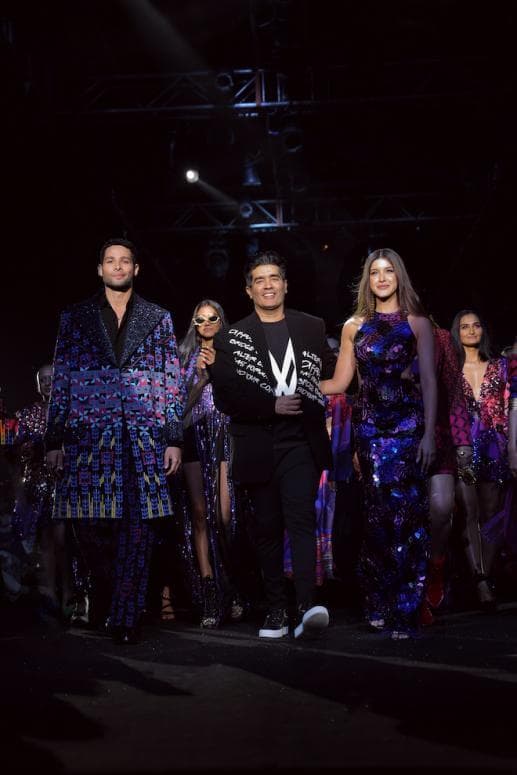 However, that is not to say the west does not stand a chance. Adaption is key. "Brands that are successful in India have understood that how [Indians] consume, what colour they consume, what kind of designs work, what touchpoints and personalisation work may be very different from [what works for] a consumer living in New York or Hong Kong," Sanjay Kapoor, founder of Genesis Luxury, an Indian luxury retail conglomerate adds. "Indian women have kept a lot of their traditional sensibilities alive, and you see a beautiful mix of both Indian and Western sensibilities across the spectrum."
Another possible entry point for luxury brands is via the jewellery sector. As the second-largest market for fine jewellery — just after China and overtaking the US since 2018 — Indian customers are constantly looking for the next purchase. Its skyrocketing popularity is fuelled by the US$50 billion wedding market, as reported by KPMG. Typically, weddings take place for three days and are incredibly lavish. A whole string of sectors includes travel and hospitality, fashion and beauty are involved in contributing to an unforgettable experience.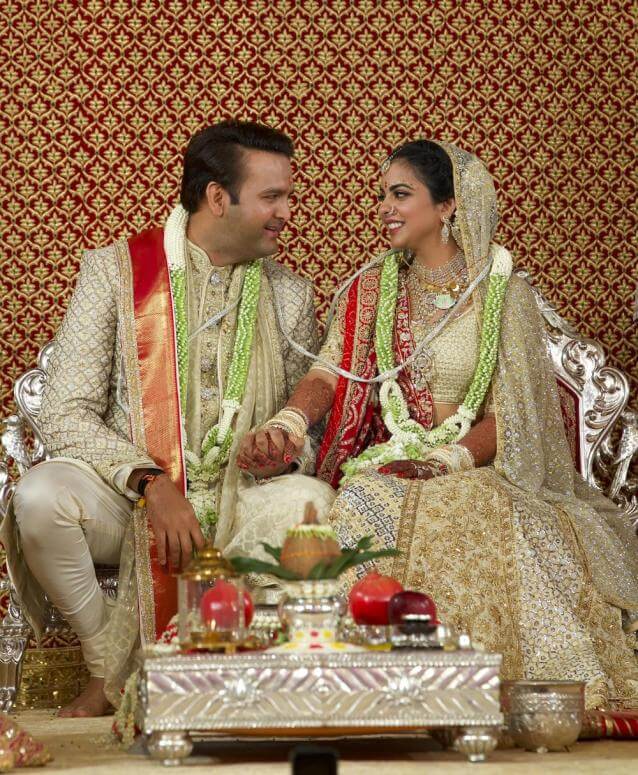 Indian weddings are steeped with tradition; unsurprisingly, traditional jewellery is preferred when conducting the ceremony. This means gold, silver and other precious metals are fashioned by locally known brands that best understand the requirements. Now, where do international brands come in? While not specially made to reflect India's centuries-old formalities, people nowadays are more willing to modernise the process. This is prominently seen in how brides opt to wear the lehenga during the religious portion and then perhaps a western dress during the wedding reception.
Western luxury brands can explore a myriad of avenues to gain a foothold in the Indian market. The most direct way is to open boutiques in the country; another way is to ride on the extensive wedding market. And perhaps the most effective method is to use celebrity influence to amplify and create an association between the international brand. With a great outlook and untapped potential, India is a rising market not to be missed.
For more business reads, click here.
---