---
Culture / Events
Stella McCartney to design British Olympic kit
Fashion designer Stella McCartney will oversee the design of the athletes' clothing for the British team at the 2012 London Olympics. She has been appointed creative director for Team GB at the Olympic and Paralympic Games and will help shape the clothing to be made by Adidas. The British Olympic Association said it was the […]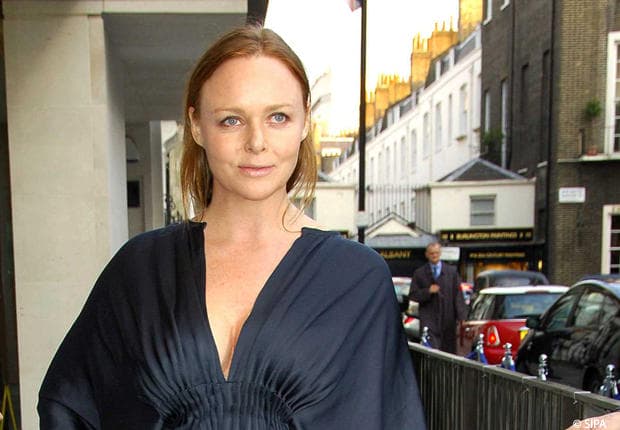 Fashion designer Stella McCartney will oversee the design of the athletes' clothing for the British team at the 2012 London Olympics.
She has been appointed creative director for Team GB at the Olympic and Paralympic Games and will help shape the clothing to be made by Adidas.
The British Olympic Association said it was the first time in the history of the Games that a designer will work with a sports brand to design the team's kit.

McCartney, who has already designed a line of clothing for Adidas, said: "As a British fashion designer it is an amazing, once-in-a-lifetime opportunity to be creative director of Team GB as the host nation of the London 2012 Olympic Games."
Olympic and world champion cyclist Victoria Pendleton said she was excited about the tie-up.
"I'm a massive fan of Stella McCartney and with London hosting the Olympic Games it is really important as the host nation to set the standards. "To have a British designer inputting into the British kit is going to be very special."
---