---
Style / Fashion
Penang Fashion Week 2016 Partners L'Officiel Malaysia
Men's Folio Malaysia and L'Officiel Malaysia will be official media partners of the fashion extravaganza.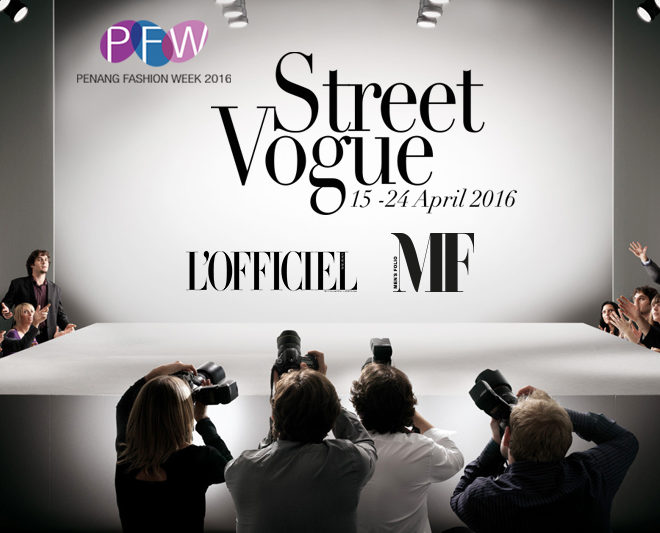 Now ongoing, Penang Fashion Week is one of the most talked about upscale lifestyle events in the northern region of Malaysia and this year, L'Officiel Malaysia and Men's Folio Malaysia (under the Heart Media Group) will be media partners.
Held from 15th to 24th April 2016, this year marks the second instalment of the state's biggest fashion extravaganza and will be taking place at Penang's iconic Gurney Paragon mall.
You can find out more about it here.
---