---
Culture / Events
Paris offers shopping passport to visitors
A clever new card to make your purchases at reduced prices, the Paris City Passport Shopping gives a reduction of 10% in participating stores.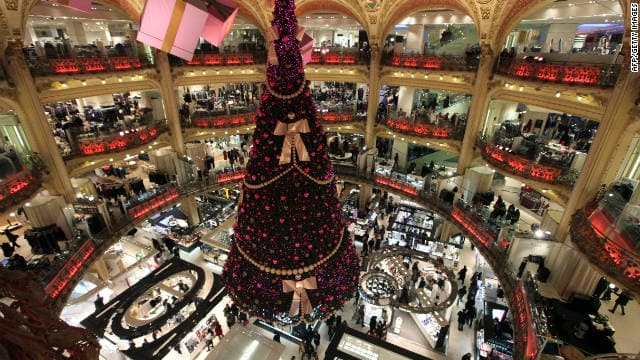 Visitors to Paris over the holidays are being offered a special shopping passport that can be used at more than 270 stores across the French retail mecca for a 10 percent discount.
The Paris City Passport Shopping is being offered to visitors who've already spent €80 worth of tourist goods. The card is valid for three days in December. Participating retailers include Adidas, handbag shop La Bagagerie and beauty stores Marionnaud and L'Occitane.
Next year, the city will also publish a digital shopping guide that will be available for download as of January 2. The Paris Shopping Book 2014 curates the best retail destinations, brands and boutiques for six different types of shoppers: Select, Trendy, Creative, Boho-Chic, Ethic-Ethnic and Savvy.
The cards can be picked up at any of the Paris Convention and Visitors Bureau offices around the city.
---