---
Culture / Design
MoMA celebrates Frank Lloyd Wright's 150th Birthday
The famous museum pays tribute to the 20th century architecture with a major exhibition marking the 150th anniversary of his birth.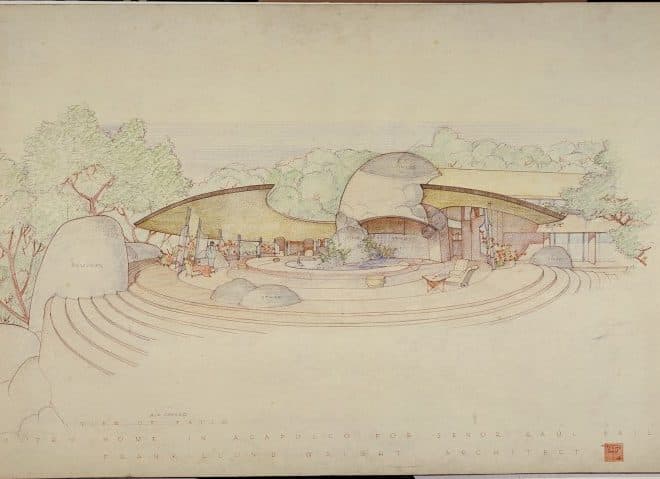 The works of renowned and prolific architect Frank Lloyd Wright will be on display at The Museum of Modern Art (MoMA) in New York, with an exhibition titled "Frank Lloyd Wright at 150: Unpacking the Archive".
Held from June 12 this year until October 1 2017, the exhibition will mark the 150th anniversary of his birth. Wright was an important figure of his time – he was not only a designer and intellectual who frequently utilised cutting-edge materials and new technologies but also experimented his radical theories on urban planning and nature. This resulted in the production of over 1,000 stellar works all around the world, ranging from buildings such as the iconic Solomon R. Guggenheim Museum to furniture.
The MoMA will showcase 450 pieces of his work from 1890s to 1950s. Visitors can expect films, furniture, textiles, photos, paintings and architectural drawings of the maestro, some of which will make its public debut. Split into 12 chronological sections — each with a different focus — the exhibits are interpreted, contextualised and presented with MoMA's existing collections.
For more information, visit www.moma.org.
---