---
Culture / Design
Dior Burned Wood Concept
Paris based designer Dzmitry Samal is sharing with us his latest creation for Dior. Unfortunately it is just a concept but I think the design is fantastic. "The bottle of men's fragrance for Dior, realized with using of semi-burned wood, covered with resin to protect and to boost structure. The combination between the texture of […]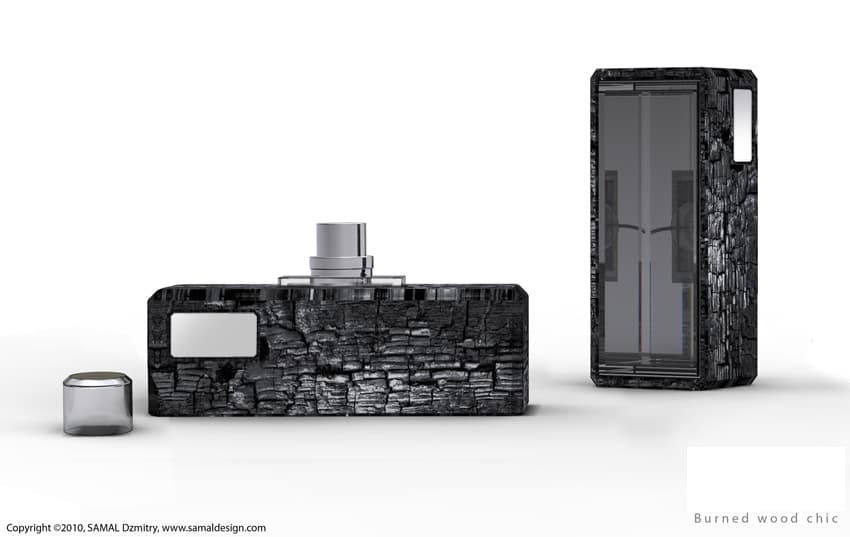 Paris based designer Dzmitry Samal is sharing with us his latest creation for Dior. Unfortunately it is just a concept but I think the design is fantastic.

"The bottle of men's fragrance for Dior, realized with using of semi-burned wood, covered with resin to protect and to boost structure.
The combination between the texture of burned wood, shinny metal and transparency of the glass create very rich and unexpectable mix, which underline the value and positioning of the brand.
The back side of the bottle is transparent which helps to check the rest quantity of a perfume. The capacity is 100ml"
---