---
Culture / Design
Chile's Alejandro Aravena wins 2016 Pritzker Prize
Chilean architect Alejandro Aravena has been selected as the Pritzker Architecture Prize Laureate for 2016.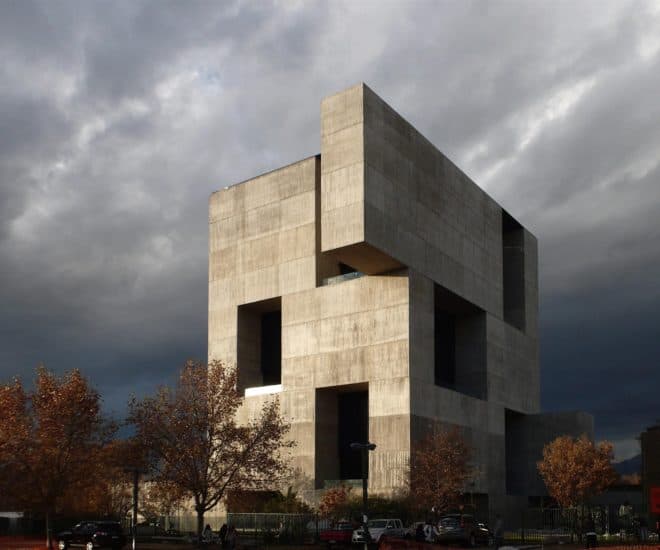 Chilean architect Alejandro Aravena has been selected as the Pritzker Architecture Prize Laureate for 2016. Tom Pritzker, Chairman and President of the Hyatt Foundation, which sponsors the prize, made the announcement on January 13.
"Alejandro Aravena has pioneered a collaborative practice that produces powerful works of architecture and also addresses key challenges of the 21st century. His built work gives economic opportunity to the less privileged, mitigates the effects of natural disasters, reduces energy consumption, and provides welcoming public space. Innovative and inspiring, he shows how architecture at its best can improve people's lives," said Pritzker in the statement.
Aravena is the 41st laureate of the prize and the first from Chile. Since 2001 he has been the executive director of the Santiago-based ELEMENTAL "Do Tank". The organization focuses on projects of public interest and social impact, including housing, public space, infrastructure and transportation. ELEMENTAL has designed over 2,500 low-cost social housing units.
Aravena's firm is known for its use of a participatory design process, in which the architects work closely with the public. ELEMENTAL employs an innovative approach to low-income housing that is called "incremental housing". This involves designing what they call "half a good house," leaving residents space to complete their houses themselves. In this way, ELEMENTAL aims to help them raise themselves to a middle class standard of living and give them a sense of accomplishment and personal investment. This also allows social housing to be built in more expensive areas closer to economic opportunity.
The workings of the Pritzker Architecture Prize
The Pritzker Architecture Prize was created in 1979 by the Hyatt Foundation to "annually honor a living architect whose built work demonstrates a combination of those qualities of talent, vision, and commitment, which has produced consistent and significant contributions to humanity and the built environment through the art of architecture," according to the official site. The laureate receives $100,000 and a bronze medal.
Nominations are accepted from all nations, government officials, writers, critics, fellow architects and academics. The final selection is made by an international jury that votes in secret.
The winner is chosen by a jury of between five and nine experts drawn from a wide range of fields not limited to architecture. Professionals from fields such as business, publishing and academics sit on the jury. They serve for multiple years to assure balance between past and new members. This year's jury is chaired by Lord Peter Palumbo, an arts patron and Chairman of the Trustees of London's Serpentine Gallery.
The formal award ceremony for the 2016 Pritzker Prize will be held at the United Nations Headquarters in New York on April 4, 2016.
---