---
Culture / Celebrities
Michael Jackson's London Rental
Michael Jackson is reported to have paid £1 million to rent a large country house near the edge of an ancient 22-mile maze of haunted passageways. The undisclosed home is thought to be close to the Chislehurst Caves in Bromley, in the south-east suburbs of London. The three-storey pile – built in the 1800s – […]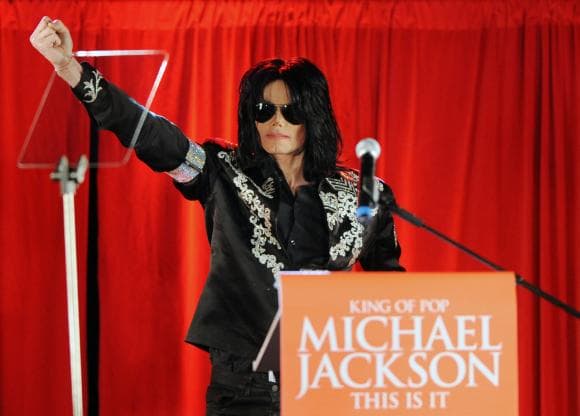 Michael Jackson is reported to have paid £1 million to rent a large country house near the edge of an ancient 22-mile maze of haunted passageways.
The undisclosed home is thought to be close to the Chislehurst Caves in Bromley, in the south-east suburbs of London.
The three-storey pile – built in the 1800s – has quarters for 20 staff as well as an underground cinema, music room, indoor swimming pool, lake and private wood.

Closed circuit television cameras and state-of-the-art alarm systems will prevent fans getting anywhere near the star during his series of 50 concerts.
Via Telegraph
---