---
Style / Fashion
Behind-the-Scenes with Sandara Park of 2NE1
Watch the Kpop starlet ditch her girly sweetness and own the camera with her sultry gaze and charismatic personality in this video of her recent shoot.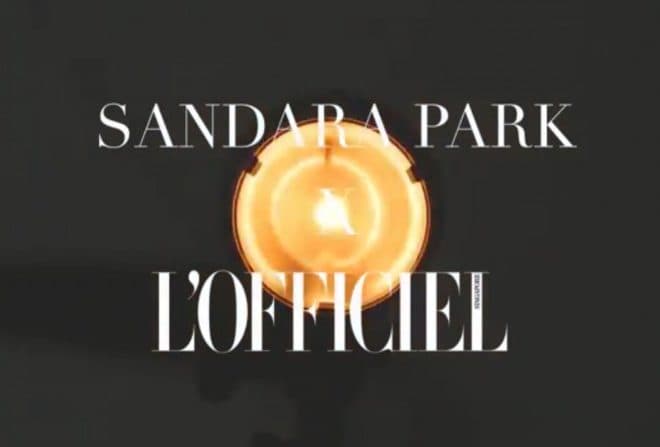 August looks set to be a very special month for L'Officiel Singapore, thanks largely to 2NE1's Sandara Park, who will grace the cover and a full spread in the upcoming issue. Now, we take you behind the scenes of the photoshoot, where she steals the limelight (and our hearts) with her larger-than-life personality. Also, there are cats and we all know the Internet loves cats…
Follow L'Officiel Singapore's Instagram feed and check back online for exclusive videos and interviews with the Korean star.
---