---
Culture / Auctions
Sotheby's Auctions Remaining Pierre Berge Library
The last of the valuable treasure trove of literature is set to go on sale later this year.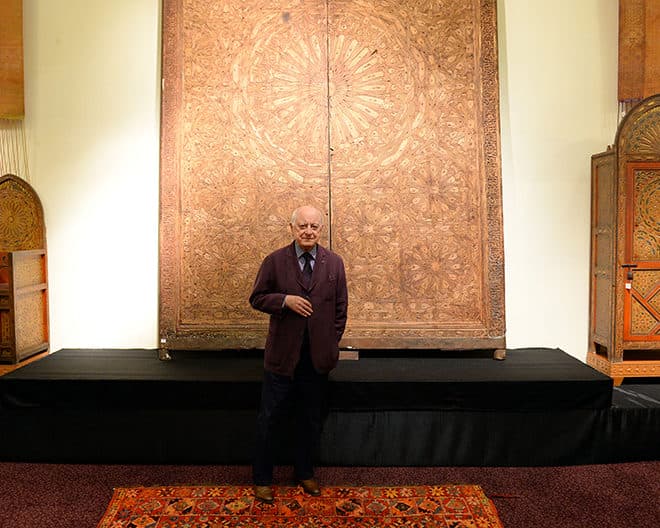 As one half of the duo who founded Yves Saint Laurent, Pierre Berge is regarded as a fashion mogul. On November 8 and 9, the French philanthropist will be putting up the other half of his famous library for auction at Sotheby's in Paris.
The other half of the collection raised $12.8 million (which we covered originally here) so it would be no surprise if this collection fetches just as much. While the full auction catalogue is only made available in September, the current list of items included would make any literature fiend happy. The 380-work collection is expected to include the finest works of 19th century European literature, including the Marquis de Sade's last novella as well as Gustave Flaubert's account of his tour through France's Loire and Brittany regions in 1886.
Made up of mainly English, German and Russian language classics, the collection also includes rare edition works from poets such as Byron, Shelley, Wilde, Tolstoy and Goethe. The proceeds of the auction will go towards the Foundation Pierre Berge-Yves Saint Laurent that Berge and his former lover Saint Laurent set up to support AIDS research.
---