---
Culture / Art Republik
Van Gogh Exhibition Details his Mental Illness
Happening in the Van Gogh Museum, the exhibition will feature pieces like his diagnosis and rumoured suicide weapon.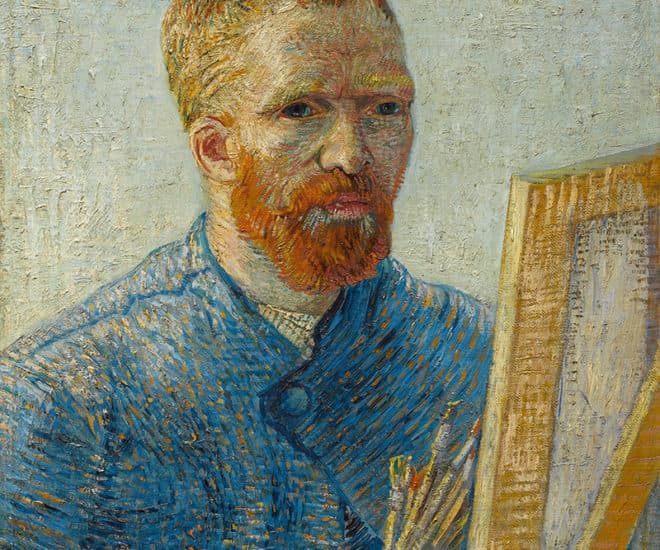 The life of great artists are more often than not shrouded in mystery, leaving many in their wake piecing their stories together. The same applies to the illustrious Van Gogh, renowned for painting the world-famous The Starry Night – as well as his long-standing battle with mental illness. In a tribute to the great master, Amsterdam's Van Gogh Museum will hold an exhibition titled "On the Verge of Insanity," in a bid to provide answers behind Van Gogh's eventual suicide and his infamous self-harm (he cut off his left ear).
Exhibition pieces include a recently discovered letter from Van Gogh's physician Felix Rey, who treated the painter after the aforementioned ear incident. Accompanying the letter – which includes drawings of the patient – are first-time exhibits like Van Gogh's portrait of Rey, a raft of documents detailing the artist's illness, and his rumored suicide weapon, among others.
"An unambiguous and definitive answer to the question of his precise illness cannot be given," the museum announced. "'On the Verge of Insanity' however shows that Van Gogh's art ought not to be viewed as a product of his illness, but arose in spite of his condition."
The exhibition will run from July 15 to September 25 at the Van Gogh Museum in Amsterdam.
---