---
Cars / Cars and Bikes
Lamborghini Insecta Concept
Iulian Bumbu, a Romanian car designer, created this study of a 2-seater mid-engined Lamborghini Insecta Concept. "The idea was to create an extreme race-oriented supercar with a style that introduces softer and more organic lines and integrate them into the geometrical style of Lamborghini" said Iulian Bumbu. Lamborghini Insecta Concept features the brand's styling cues […]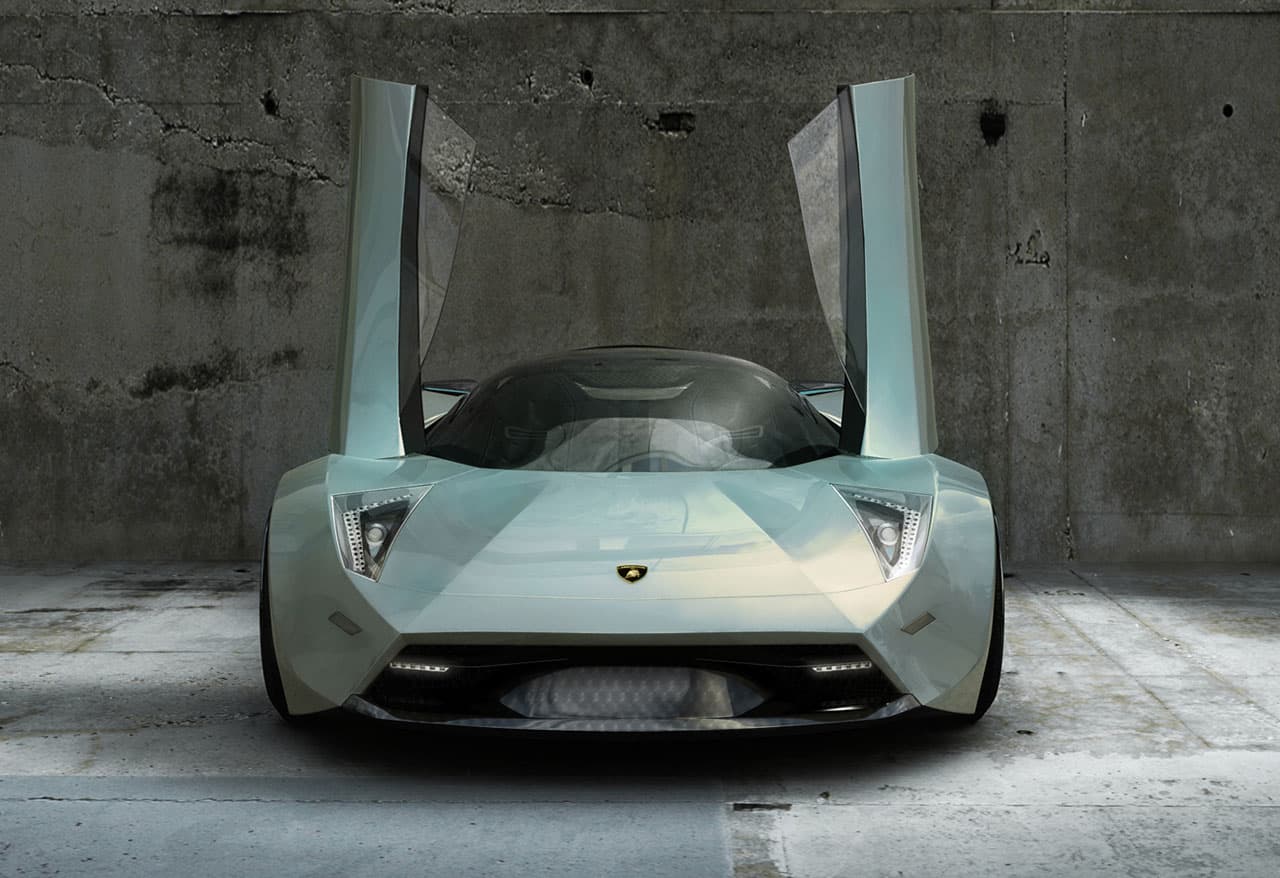 Iulian Bumbu, a Romanian car designer, created this study of a 2-seater mid-engined Lamborghini Insecta Concept.
"The idea was to create an extreme race-oriented supercar with a style that introduces softer and more organic lines and integrate them into the geometrical style of Lamborghini" said Iulian Bumbu.
Lamborghini Insecta Concept features the brand's styling cues with inspirations that came from insect exoskeletons, particularly in bugs.
Iulian Bumbu used carbon-fiber for the body structure and panels. The powertrain is the same adopted on the Gallardo.
"I tried to apply this tipe of organic movements and translate them into Lamborghini's style so that when you see the car, you can immediately recognize it as a Lambo" explained the designer.
The car has got a length of 4,300 mm, as the Gallardo model, a height of 1,000 mm and a width of 2,000 mm, with a wheelbase of 2,650 mm.
---