---
Lifestyle / Travel
LEAD: Luxury Guide of the French Riviera
Plan your trip to the French Riviera with The LEAD Guide that details a very selective inventory of prestigious and unusual locations (hotels, restaurants, spas, art galleries and art villas, etc) of the French Côte d'Azur. Published by a non-profit student enterprise – affiliated to the CERAM Business School of Nice Sophia-Antipolis, France – the […]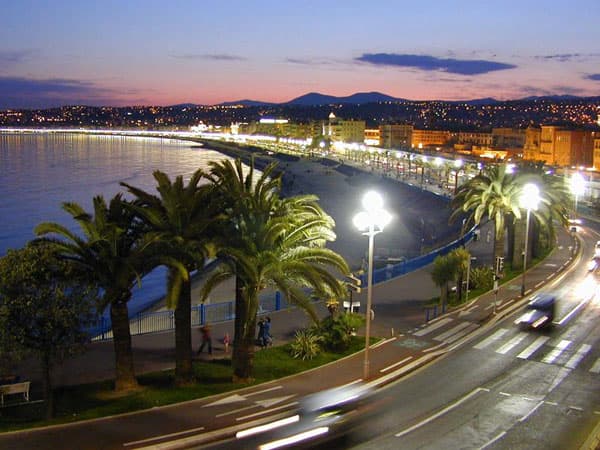 Plan your trip to the French Riviera with The LEAD Guide that details a very selective inventory of prestigious and unusual locations (hotels, restaurants, spas, art galleries and art villas, etc) of the French Côte d'Azur.
Published by a non-profit student enterprise – affiliated to the CERAM Business School of Nice Sophia-Antipolis, France – the LEAD Guide is available in the private lounges of the Côte d'Azur Airports (Nice, Cannes and St Tropez).
It will also be sent to the exclusive yacht brokers, prestigious limousine and car renting agencies, outstanding golf resorts and renowned luxury real estate agencies around the area.


The French Riviera benefits from a Mediterranean-type climate, characterised by exceptional sunshine almost 300 days a year and mild temperatures for most of the year.
---