---
Cars / Cars and Bikes
Ferrari F40 breaks records at the Artcurial auction
This 1991 Ferrari F40 sold for €1,013,200.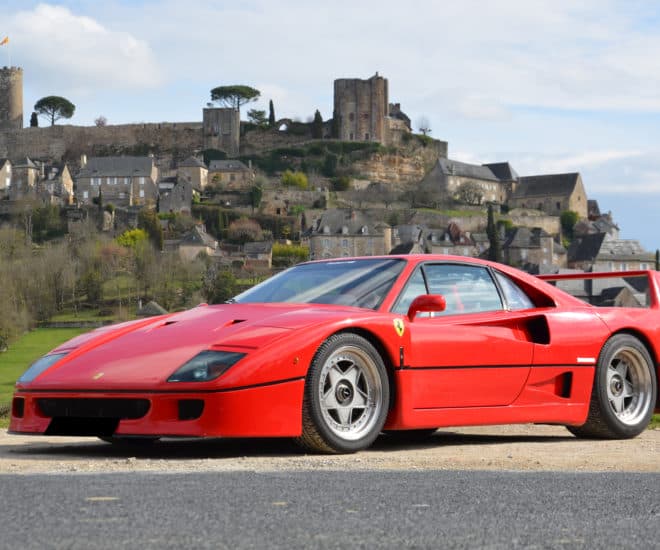 The 8th edition of the "Automobiles sur les Champs" auction by the Artcurial auction house brought in a total of 11.2 millions euros after 80% of the lots were sold.
At the auction, Artcurial broke six world records with a Porsche 911 ST 2.3L Rallye Coupé (sold for €908,900), a Bugatti Type 13 Brescia (€905,900), an Alpine A210 Berlinette Le Mans (€478,000), a Maserati Khamsin (€274,200), a Ferrari 308 GTB (€202,600) and a Fiat Dino 2400 Spider (€188,300).
As for the biggest sale of the night, all eyes were on a 1991 Ferrari F40 that was valued between 900,000 and 1.1 million euros and ultimately sold for €1,013,000.
---