---
Business
The Bloomberg Billionaires Index Reveals 2020's Disturbing Wage Inequality
2020 was a rough year to say the least. However, amidst mass frenzy and uncertainty, it seems 2020 was not lost for all.
2020 was a rough year to say the least. With the COVID-19 pandemic unleashing a new era of change for all business and commerce sectors, as many as 1.69 million people faced unemployment in the United States alone, while a multitude of shops, bars, travel and entertainment companies bordered on bankruptcy. However, amidst mass frenzy and uncertainty, it seems 2020 was not lost for all.
This is all U.S. wealth. If you squint, you can see a blue line showing every dollar half of Americans have.

Richest 10% have $81T
Poorest 50% have $2T

For every $100 in economic growth in the last 30 years, the top 10% got $71. The bottom half got $1.https://t.co/chy45I3wew pic.twitter.com/FtXXW8VIbf

— Dan Price (@DanPriceSeattle) January 2, 2021
As a matter of fact, the old school saying of "The rich get richer and the poor get poorer," couldn't be more applicable than it is now. According to a daily ranking of the world's richest people, known as the Bloomberg Billionaires Index, the richest 500 people on the planet have since added $1.8 trillion USD to their combined wealth in 2020, accumulating a total net worth of $7.6 trillion USD.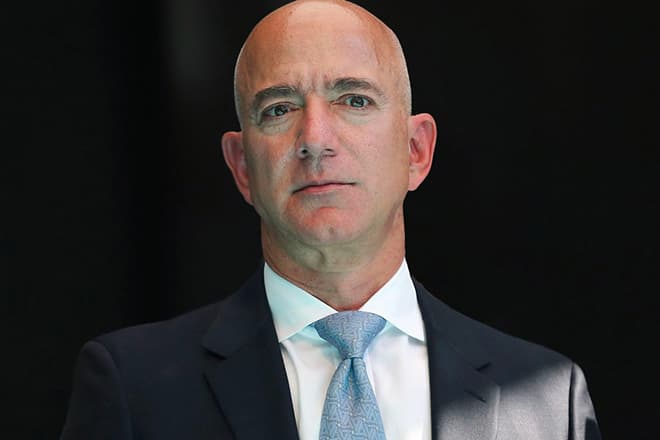 Among the innumerable names contributing to a historic 31 percent increase for the wealthy, CEO of Amazon Jeff Bezos and CEO of SpaceX Elon Musk have dominated the list. Worth an estimated USD $186B and USD $175B respectively, these individuals represent 2 of 500 whom "amassed as much wealth in 2020 as the poorest 165 million Americans have earned in their entire lives." To put things in perspective, the net worth of Jeff Bezos and Elon Musk alone could easily provide $2,000 stimulus checks for more than 100 million Americans – help which many are in dire need of and have waited over nine months to receive.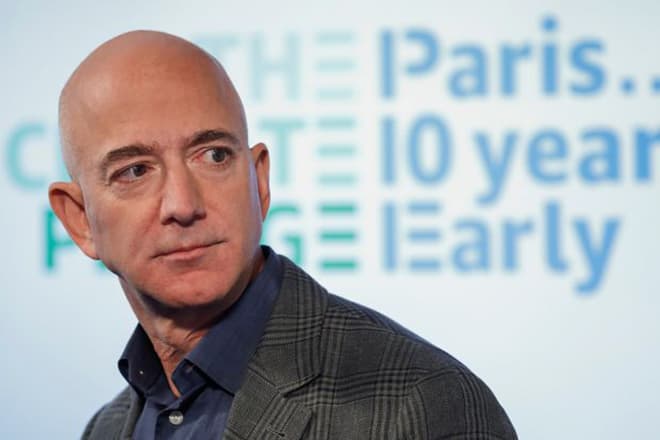 As bleak as the reality of an ever-growing wage gap between the rich and poor is, perhaps we can be comforted by the knowledge that not all humanity has been lost. Launching the Bezos Earth Fund, the richest man alive has since made the biggest donation of 2020, putting forth $10M to help fight climate change. The fund which supports non-profits involved in the climate crisis, has paid out over $790 million to 16 groups so far, thus furthering advancements in one of America's greatest political debates.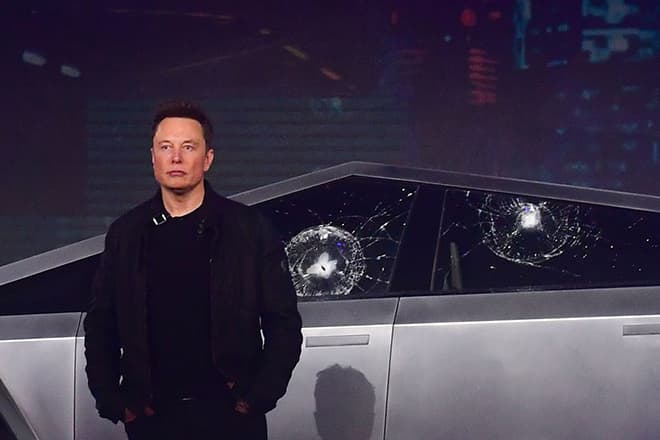 Following along the same philanthropic vein, Elon Musk, the serial entrepreneur behind electric car maker Tesla and rocket company SpaceX, has committed to a long-term pledge of donating at least half of his fortune to charity since 2012. Thus far, the famously cash-poor billionaire has successfully contributed an estimated  $100M to charitable causes. However, despite his generous efforts, his contributions which ultimately equate to less than 1% of his net worth, amass for a total of 350 charitable contributions since 2002 with roughly half, or about $17 million, going to nonprofits focused on scientific research or education. It is said that in order for Elon Musk to give away half of his $175B fortune, the entrepreneur would need to donate at least $2.3M per day for the next 40 years – and in light of COVID-19's devastating implications, it's not hard to think of billions of individuals and causes who could use the help.
---