---
Business
Argumentative Essay 101: How to Write a Basic Argumentative Essay
Despite its name, these essays are not argumentative in a combative manner. Rather, it uses research to present factual evidence that seeks to challenge any opposing thought or perspective about a matter.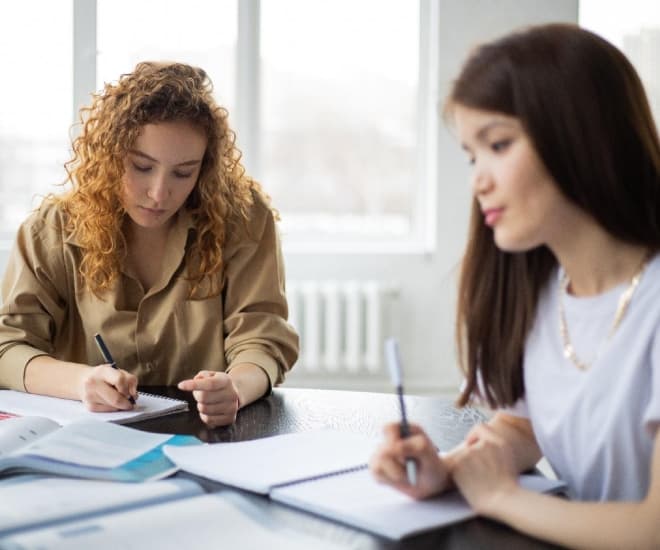 An argumentative essay is a common college assignment where the writer presents factual evidence backed with logical support to sway readers into the same thinking lane.
The primary intent of these essays is to convince our persuading readers to accept your point of view on a particular issue. Therefore, the writer uses in-depth research, critical thinking, and logical reasoning to convince their readers.
Despite its name, these essays are not argumentative in a combative manner. Rather, it uses research to present factual evidence that seeks to challenge any opposing thought or perspective about a matter.
The main end goal of a well-written essay is convincing your readers there is only one way to look at the issue. Therefore, you need to develop a strong and factual thesis to convince the masses of your perspective.
Below are useful expert techniques for crafting a well-organized and structured essay to leave a lasting impression.
What Is It?
There is a close relationship between persuasive and argumentative essays. One, each tries to convince their readers to view a subject matter from a specific angle or point of view.
However, an argumentative essay relies solely on presential factual evidence drawn from in-depth research and logical reasoning to prove its thesis right.
Other essays tend to take a less formal approach while bargaining on the reader's emotional vulnerability to accept a certain perspective. This essay takes a far more formal approach while including concrete empirical data to convince the masses.
The end goal of these essays is clearly and logically portray the right thesis while simultaneously disapproving of other related and opposing theses.
The Basic Structure of the Essay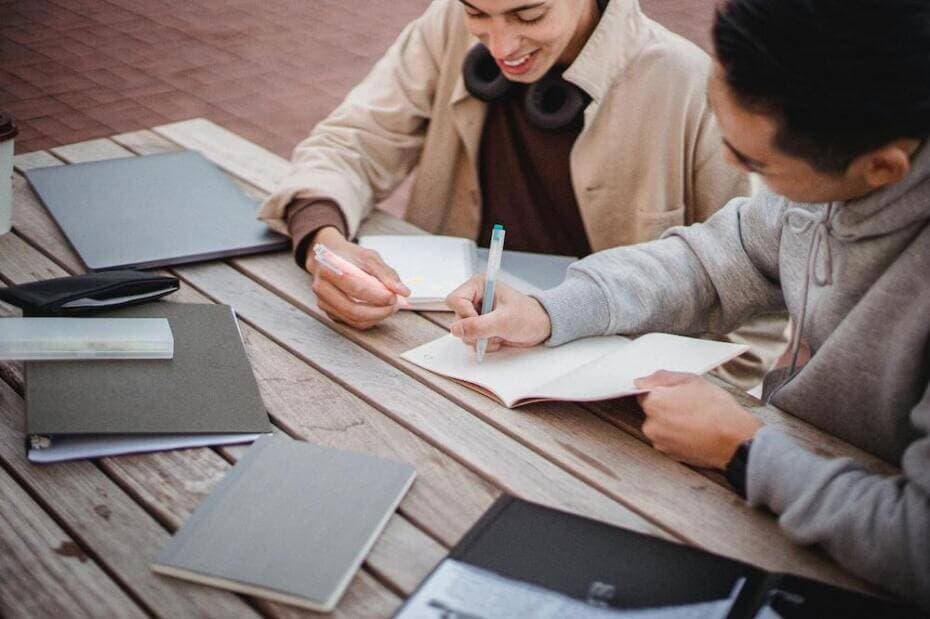 The whole structure of this essay depends on how you want to present your argument. In addition, you must address other standpoints or opposing views within the essay structure. However, here is a simple structure of an argumentative essay:
Introduction
The introductory paragraph offers background information on the specific topic while capturing the reader's attention. It also states the thesis statement clearly, logically, and coherently. Then, the writer quickly dispels their main argument.
Body Paragraphs
The main part of the essay is the essay that comprises several paragraphs. Each paragraph presents a different piece of evidence or support for the thesis statement. Therefore, each paragraph should show a logical topic sentence and state supporting evidence such as statistics, research, and other facts.
Counterarguments
This section categorically tackles other viewpoints or opposing views to the central argument. The writer acknowledges the presence of other perspectives but refutes them by presenting empirical data or evidence.
Conclusion
The conclusion quickly summarises the main arguments and ideas within the essay. It is where the writer restates their thesis statement. Moreover, the writer claims the relevance of their argument and its implications.
What to Do Before Writing
Preparing for your essay is vital in getting all the facts down. Here is what you should do before starting the writing process:
Brainstorm — This is a creative way of generating new ideas. Note down all the ideas that spring to mind.
Freewriting — This is a technique to get your thoughts flowing. Write about any topic without hesitating.
Clustering — This is a tool for visualising and organising your thoughts. Write the central argument in a paper and other related ideas in branches.
Tips for Writing the Essay
Here are experts' tips for writing a quality and compelling essay:
Add Facts and Statistics
The only way to sway your readers in this essay is by adding facts and statistics to your arguments. Experts at PayForEssay recommend conducting extensive research until all arguments are backed with your main points.
Use Credible Evidence
Ensure each argument presented is backed with evidence from reputable sources such as books, novels, journals, and publications. Cite your sources while giving the author's credit.
Address Counterarguments
Take time to acknowledge other opposing arguments while offering substantial rebuttals to strengthen your main arguments. This shows clear time was taken to analyse the topic while considering different viewpoints.
Maintain Focus
After finding the right structure and logical flow, keep yourself within the expected standards without going off tangent. Maintain your writing around the central arguments while ensuring a logical flow.
Revise and Edit
Take time to go through your initial draft. Try to capture any inconsistencies and weak arguments presented in the case.
Ask for Feedback
It is professional to consult other writers or friends to review your work. This helps in identifying areas that need improvement to make your essay stronger.
Parting Shot!
Arguing is not combative. It is organising thoughts and ideas logically while researching to find evidence to back your claims. Therefore, follow these tips today and make your essay stand out.
For more business reads, click here.
---