---
Latest posts with tags "Moleskine"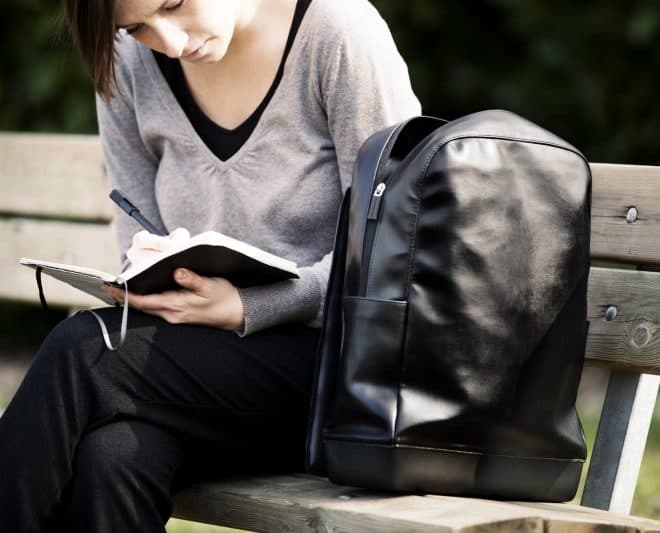 Moleskine, the company famous for its stylish notebook collections, is set to launch a line of high-end leather bags.
---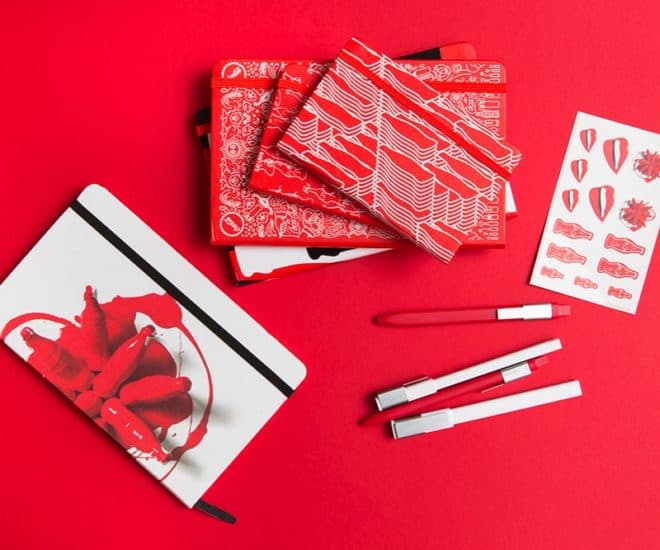 Moleskine is celebrating the 100th anniversary of Coca-Cola's glass contour bottle with a notebook collection inspired by its curves.
---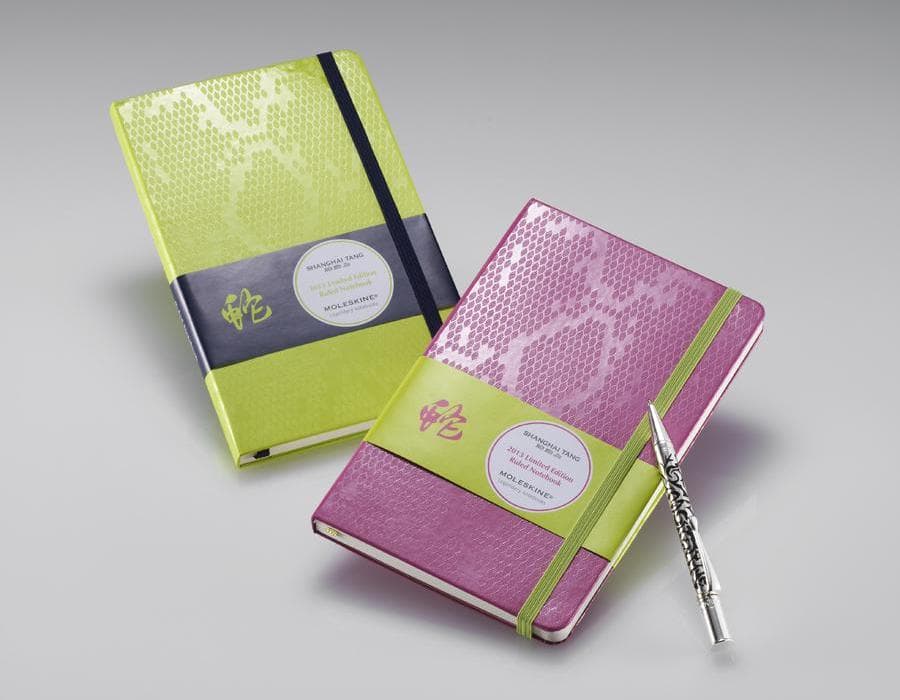 To celebrate the Year of Snake, Shanghai Tang has collaborated with Moleskine, publisher of legendary notebooks, to launch this limited edition plain notebook.
---