---
Latest posts with tags "Dada"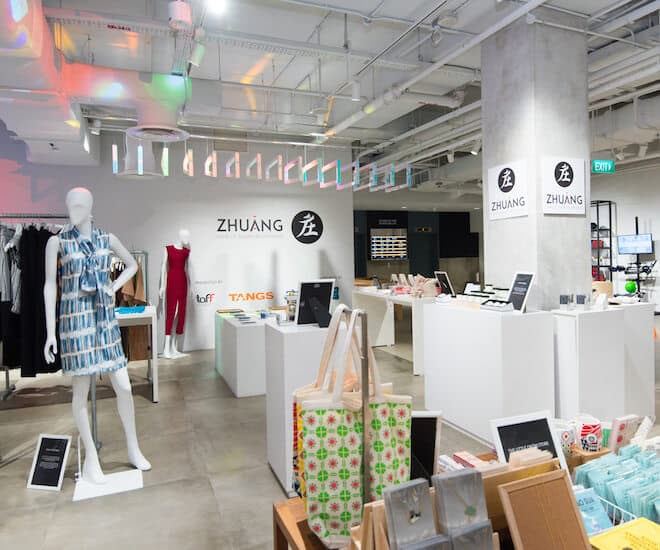 With today's art being increasingly made in Artist-in-Residence programs supported by businesses, what does this signify for the future of art?
---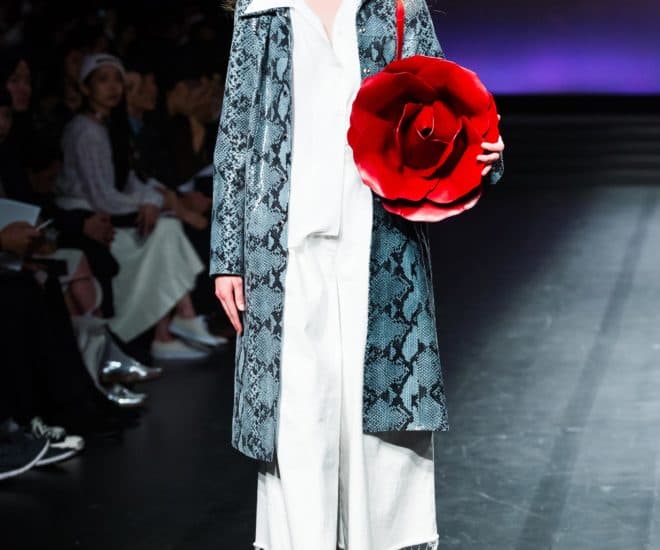 Founder and creative director Masanori Morikawa lets us in on the anarchic deconstruction and refined trappings that is Christian Dada's aesthetics.
---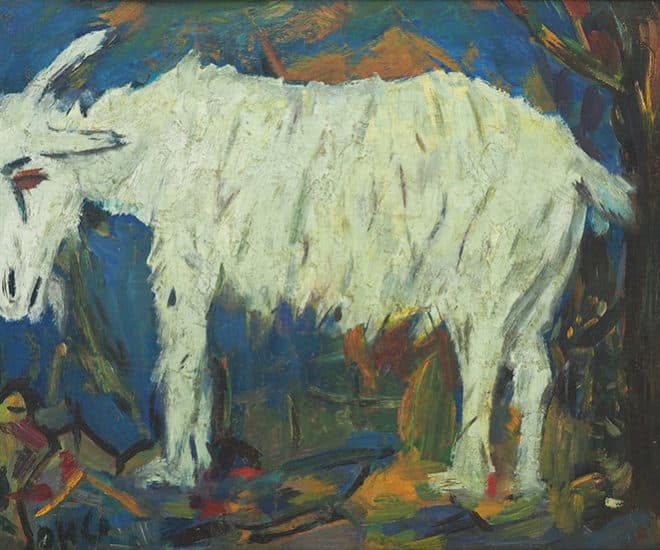 We look at a century of influence by the art movement with a traveling multimedia installation called 'Dada on Tour'.
---