---
Style / World of Watches (WOW)
WOW Awards 2018 Presents Roger Dubuis for the "Yes" Watch Award
Our inaugural WOW Awards 2018 is a consumer-centric reflection of the industry's most attractive timepieces. We seek to honour the brands who have enriched our watch connoisseur journeys with their novelties this past year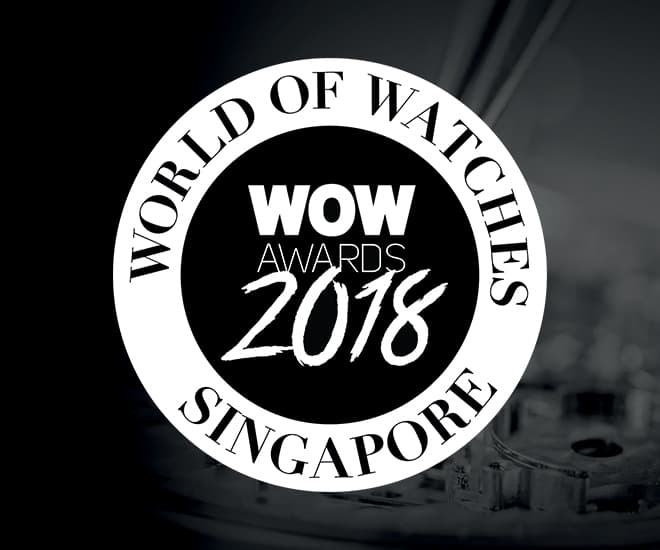 Perhaps it is best to explain; GPHG we are not. What we are is a consumer-focused trade title that seeks to discern, understand, and anticipate the burning questions and desires of anyone who loves watches. To that end, the categories and the novelties that have been nominated or selected as eventual winners are reflective of how a watch consumer might shop or embark on a decision-making process. That said, the selected watches are not curated in a vacuum; a panel of two editorial staff and two collectors were chosen to pick from the novelties of 2018.
Winner of the WOW Awards 2018 – The "Yes" Watch
Roger Dubuis
A ring is traditionally used to propose to a lady. However, WOW is open to the idea of proposing with a watch! The "YES" Watch should be reasonably embellished. Bonus points if the nominated timepiece has a counterpart for the male party to wear.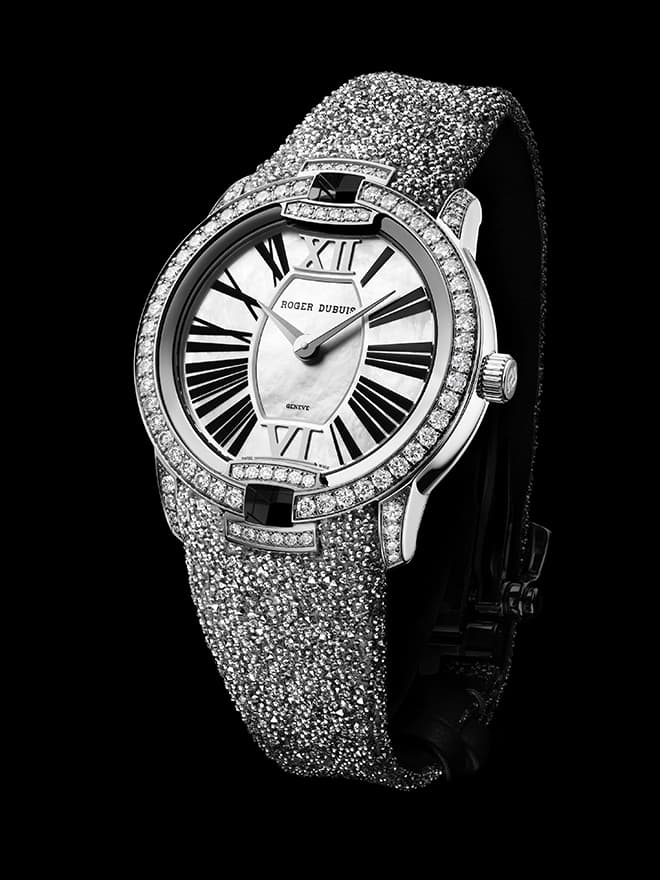 Roger Dubuis Velvet Caviar
When one proposes to "have and to hold for as long as you both shall live", it is with a certainty that your spouse possesses the world's first key to your heart and soul. Haute couture meets haute horlogerie in the new Roger Dubuis Velvet Caviar in a world's first of a different kind. Thanks to artisanal skills, the head-turning strap shimmers with black or white crystal beads mixed with molten polymer, accentuating the unique case shape of the Velvet. From case to strap, this timepiece is stunning. Topped with a mother-of-pearl dial and studded with brilliant-cut diamonds along the bezel and lugs, the multi-facetted gleam of the Velvet Caviar is an offer that very few would refuse.
---
WOW Awards consist a total of 11 categories. The rest of the winners will be announced over the next 3 days.
---