---
Style / World of Watches (WOW)
WOW Awards 2018 Presents Mido for "Best Bang for Buck" Award
Our inaugural WOW Awards 2018 is a consumer-centric reflection of the industry's most attractive timepieces. We seek to honour the brands who have enriched our watch connoisseur journeys with their novelties this past year
Perhaps it is best to explain; GPHG we are not. What we are is a consumer-focused trade title that seeks to discern, understand, and anticipate the burning questions and desires of anyone who loves watches. To that end, the categories and the novelties that have been nominated or selected as eventual winners are reflective of how a watch consumer might shop or embark on a decision-making process. That said, the selected watches are not curated in a vacuum; a panel of two editorial staff and two collectors were chosen to pick from the novelties of 2018.
Winner of the WOW Awards 2018 – Best Bang for Buck
Mido
Every now and then, a brand makes a watch so compelling, offering more than what the price tag promises, that the market embraces the value-for-money offering with readily opened arms. It can be a watch of a utilitarian nature or a complicated watch at a price significantly lower than the competition. The Best Bang for Buck watch does not have to be collectible (but sometimes, because of its value offering, it inevitably becomes one – we are looking at you, Montblanc. #PerpetualCalendar).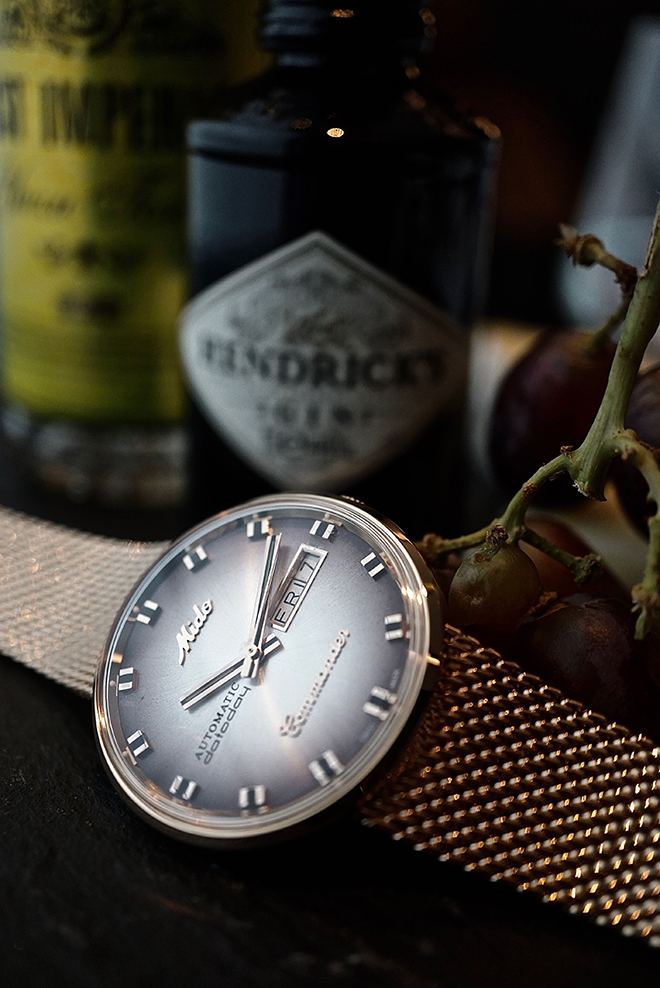 Mido Commander Shade
Paying homage to one of Mido's iconic timepieces, the new Commander Shade brings a stunning new face to the original model. Its smoked sunray satin-finished dial with elegant, streamlined round monocoque case and fully integrated Milanese bracelet not only provides irresistible charm but unbeatable value. Sophisticated and dressy, there's no other competitor in its price bracket.
---
WOW Awards consist a total of 11 categories. The rest of the winners will we announced over the next 7 days.
---