---
Style / World of Watches (WOW)
Watch Buying Guide: All About Watch Crystals
In this instalment of our regular buying guide, we explore the considerations for watch crystals, overlooked at times but nevertheless one of the most crucial components of a watch.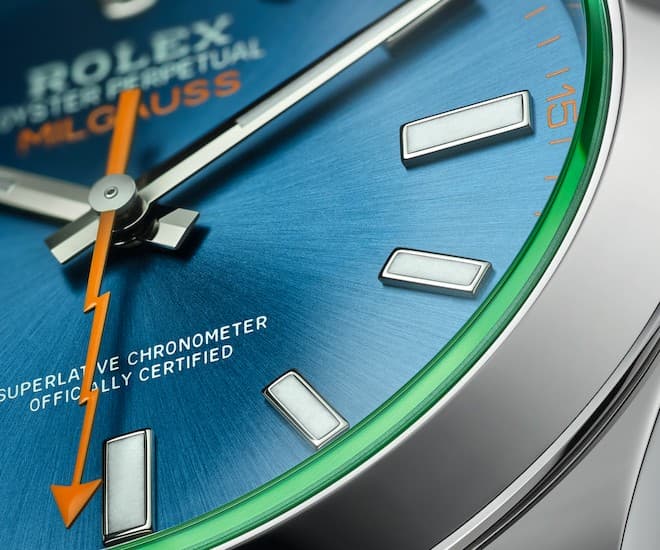 Amidst the festive feastings at the end of 2021, we put out a decorated dial buying guide that felt appropriate for the season; Yuletide decors paired with ornate(ish) watch dials. Subtracting the glitz and glamour, this next instalment pales in comparison as we highlight the watch dial's brother-in-arms — the watch crystal. Note that the reason we use that term is that one of the main purposes of the dial is to protect the movement from damages coming from the front; the crystal has a similar task, only that it provides an additional layer of security by protecting the dial too. Think of it as transparent armour.
While the considerations for watch crystals are fairly straightforward, their importance cannot be understated as they form one of the most crucial components of a watch to ensure dust and water-resistance — of course, they also allow wristwatches to be functionally useful, but that should go without saying (perhaps H. Moser & Cie would like to troll us by making a watch without a crystal – Ed).
Now, watch crystals are frequently ignored as a subject because we literally spend our time looking right through them. But, when your watch meets a hard surface, it is probably the crystal that takes the brunt of the blow. It also has the potential to change how the whole watch looks and even feels. As such, this guide will come in handy for new watch buyers though it can be a good refresher for seasoned collectors too.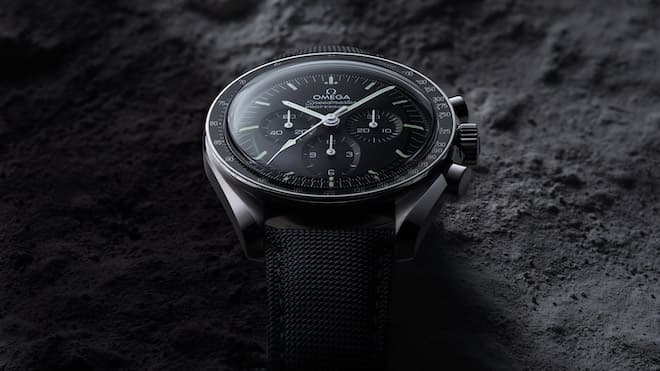 Three Amigos
Across the myriad of watches available in the market, there are three main materials that watch manufactures work with for crystals: acrylic, mineral and sapphire. Okay, only one of those qualifies as a crystal but we do not make the rules on nomenclature (glass is not a crystal, for example)! These are the most common names though there are others coined in the industry such as hesalite or plexiglass used interchangeably with acrylic, and hardened glass used in place of mineral crystals. Depending on the manufacture's profile, a watch's specifications or aesthetics, one of these three materials will be chosen. Given the different properties of the materials, each has its pros and cons which translates into strengths and weaknesses.
Friends with the Wallet?
Price is one consideration as the crystal material choice will add to the bottom line of the watch. More often than not, watch manufactures do not offer watch crystals as a customisable option, but our point can be illustrated through the difference between a closed or exhibition case back. Nomos Glashütte famously offers both closed and exhibition caseback options with, as you can expect, an added premium ranging from $380 to $520 after a quick check on several models. Whether or not you feel the pinch during the purchasing phase, the cost of replacing crystals can be a rude awakening during servicing trips…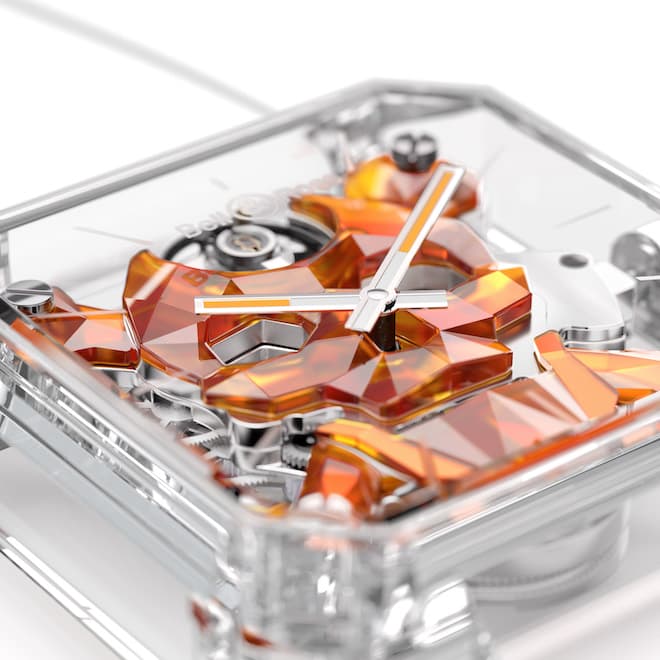 Acrylic, which has been used as a watch crystal material since the 1920s, is essentially a piece of plastic, making this inexpensive to work with. Often transparent and thermosetting in nature, acrylic crystals are easily moulded and shaped with heat before being solidified into the desired form. On the other hand, sapphire crystals (synthetic in nature) sit on the pricey end of the spectrum and are made from aluminium oxide. These oxides are heated to extremely high temperatures before being cast into blocks under high pressure. Pieces of disks are then sliced into desired shapes and polished with dedicated diamond-tipped machinery. Mineral crystals are made from glass and are priced comfortably between acrylic and sapphire crystals.
Dealing with Damage
Nothing feels worse than damaging your watch. Unfortunately, the odd knock or two is inevitable, no matter how cautious we are with our watches. Some are rather innocuous while others, not so much. Scratches, ranging from barely visible hairline ones to deep ones, are one of the most common signs of wear found on watch crystals. Do not discount the probability of a shatter either, as depending on the crystal's physical properties, there are slight chances of it happening.
A material's hardness will determine its resistance to scratches. Between acrylic, mineral and sapphire crystals, the latter ranks the highest with a rating of nine upon 10 on the Mohs scale making them virtually unscratchable. Only diamonds are harder than sapphire, which explains why diamond-tipped machinery is needed to work this material. Acrylic and mineral glass register three and six on the Mohs scale respectively, making them more susceptible to scratches. Accidental knocks can result in scuffs or even deeper scratches.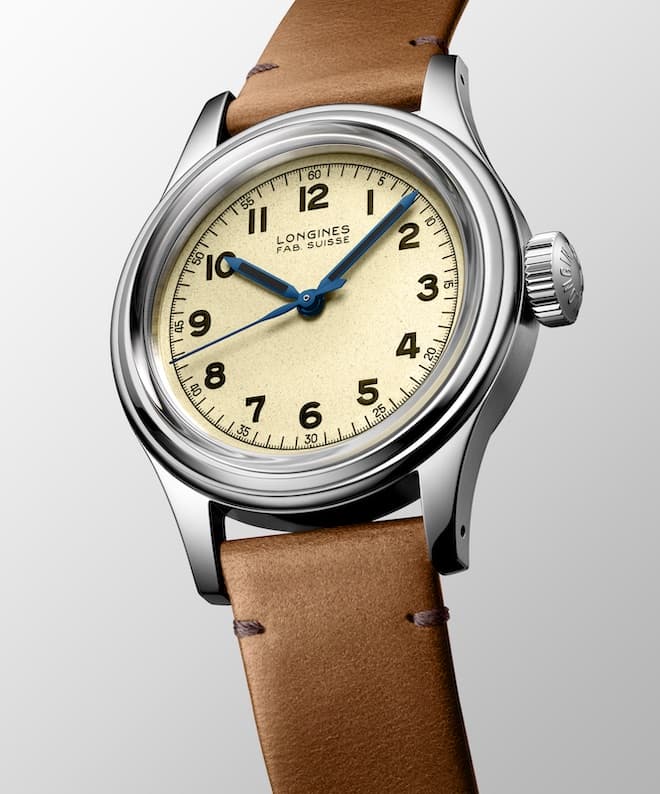 Here comes the interesting caveat — the material's hardness acts as a double-edged sword of sorts. Given how easily acrylic or mineral crystals scratch, removing them is relatively easy with the help of polishing compounds. Should the damage be beyond salvage, a replacement is unlikely to burn too big a hole in the pocket. Conversely, since it is almost impossible to scratch sapphire crystals, removing scratches is just as difficult; unfortunately replacing the crystal is the only viable option, and is often accompanied by an eye-watering price tag.
Shatters are the worst-case scenario as it means the crystal has been subjected to extreme impact. Owners of sapphire crystal topped watches will be most displeased to learn that the chances of them shattering, while relatively low, are higher than that of acrylic. Sapphire's hexagonal crystal structure is arranged in such an orientation that makes it brittle. Any form of stress can result in cracks or shattering — cracked mobile phone screens are a good example. Mineral crystals exhibit similar characteristics with sapphire crystals while acrylic ones are almost shatterproof, which explains why Omega outfitted the Speedmaster with hesalite as NASA cannot afford to have shards of glass floating in space vessels.
Coated or Not?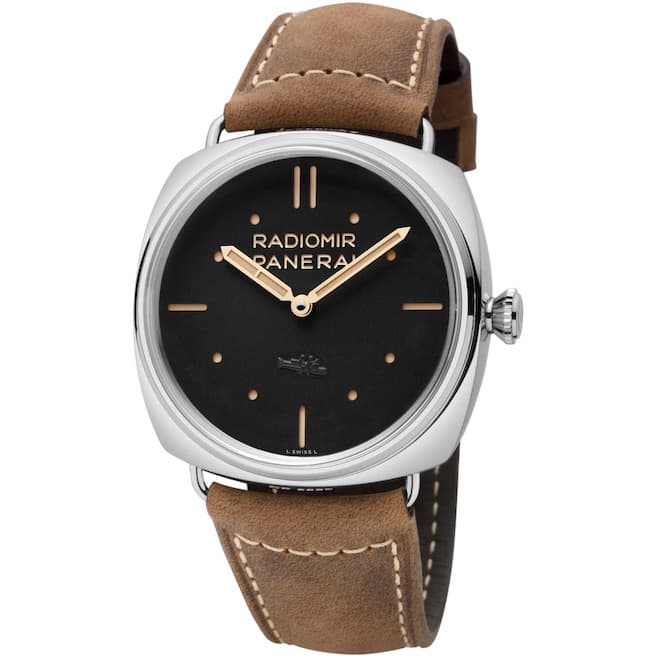 Reflections on a watch crystal affect legibility. Harsh lighting or sunlight impedes time telling when watches are read at certain angles. A simple remedy to this is an antireflective coating (AR-coating), a common term listed in tandem with sapphire or mineral crystals when going through watch specifications. Given both materials tend to be reflective in nature, applying one or more layers of AR-coating (top, bottom or both) negates reflections. Acrylics are naturally UV resistant and do not require such coatings. Just like the glasses or camera lenses with the same specs, the idea is to actually allow more light to filter through, rather than bounce off.
The shape of the crystals can affect their legibility too. Distortions are a common occurrence when peering through boxed crystals from an angle while dive watches are usually paired with flat crystals as domed ones go blank when viewed underwater. Some watchmakers offer "double-domed" sapphire crystals (both outer and inner surfaces are curved) to offer a clearer view of the dial.
Aesthetics
With the advent of high-tech materials such as sapphire or ceramics, components fashioned out of those materials are able to remain in as-they-are-condition decades down the road. Chances of discolouration or oxidation (patina as they are affably called in watch terminology) happening are reduced to zero percent, allowing them to remain in pristine condition indefinitely. Acrylic and mineral crystals run the risk of weathering as prolonged exposure to sunlight can cause them to turn yellow. A big shout out goes out to the Rolex Oyster Perpetual Milgauss and its inimitable green sapphire crystal. While coloured sapphire watch cases are gaining traction amongst watchmakers, they do not share the same enthusiasm for coloured sapphire crystals at the moment. Perhaps an emphasis on legibility is holding them back but this could very well be the trend for watches.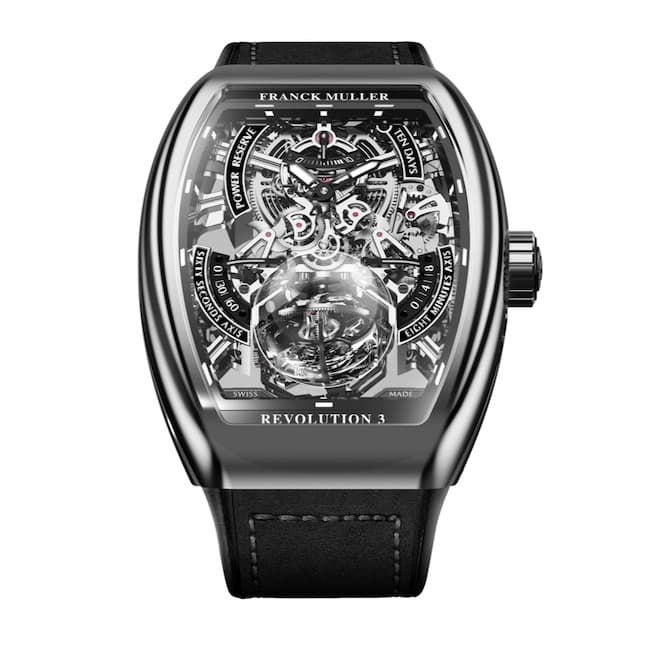 A crystal's shape influences a watch's aesthetics too. Domed crystals such as those seen on Franck Muller have a magical elegance while boxed crystals add visual interest and have a vintage charm to them. The latter is especially popular with the rise of neo-vintage watches such as the Tudor Black Bay Fifty-Eight that utilise it to great effect. These days as it adds visual interest to the watch. Since raising the crystal makes it more prone to scratching, having a boxed crystal made with sapphire is the most desirable option.
Debunking Myths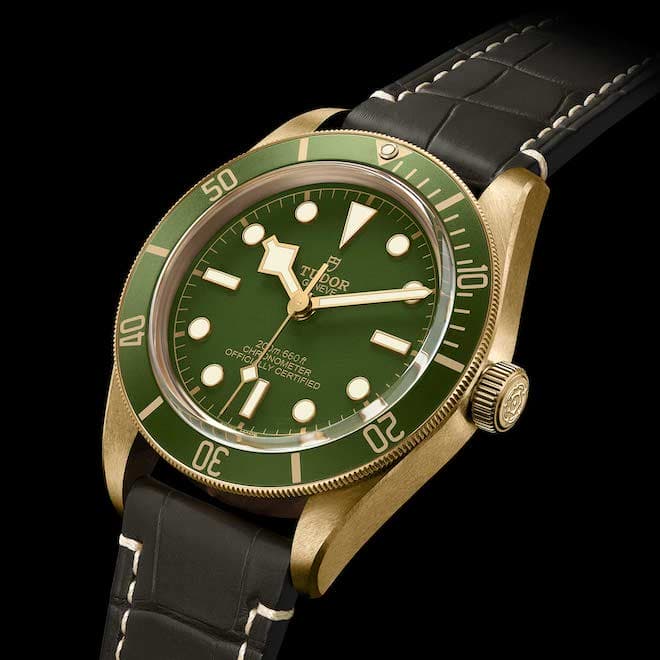 Having worked in watch retail for slightly over three years, I have come across my fair share of customers who tap a watch crystal to identify its material. They believe that certain frequencies, clarity and crispness of the sounds are linked to a particular crystal. While some get lucky with their guesses, this is not an accurate method as the thickness and shape of the crystal can affect the way it sounds when tapped. This is almost as silly as running a knife blade across your watch crystal to confirm its material nature.
For more watch reads, click here.
---