---
Culture / Art Republik
Richard Mille partners Frieze Masters, exhibits Cyril Phan aka Kongo RM 68-01
Richard Mille partners Frieze Masters London and exhibits rare and exclusive timepieces including Cyril Phan aka Kongo RM 68-01 tourbillon
Richard Mille's approach to watchmaking has often been evocative of the high tech, high mech milieu of engineering, constrained not just to the field of horology but also inclusive of aeronautics, aerospace, and automotive industries. Today, they cement their cachet for the arts by augmenting and extending the Richard Mille brand's visual potential with an alchemic mix of design, art, sculpture and architecture via a collaboration with Frieze Masters to exhibit their fantastic works including the Kongo RM 68-01 tourbillon.
Richard Mille partners Frieze Masters, exhibits Cyril Phan aka Kongo RM 68-01
Partnering with Frieze Masters and Frieze London, Richard Mille and his creations, legendary for redefining the art of traditional watchmaking, celebrates their vibrant and modern contributions to horology with a presence at Frieze Masters, a first in UK, and an expressive exhibition of some of the brand's most exceptional, rare, and currently unavailable examples of timepieces generously loaned by private collectors.
Explore the breadth of Richard Mille watches and one often finds details like three-dimensionally arching spaces and volumes, both for movement, like those found in the Felipe Massa edition, further enhanced with a sapphire watchcase.
"Of course, a watch must be an excellent timekeeping device, with the highest chronometric results achievable. Nevertheless, I see no reason why it should not be fascinating and multi-layered in its visual expressivity, both inside and out, in the same way that a great work of art offers complex layers of comprehension for each particular viewer. Defining these aspects during the design process is not far removed from the world of miniaturist painting, where an entire world can open up within a very confined area of just a few square centimetres." – Richard Mille on working with Cyril Phan aka Kongo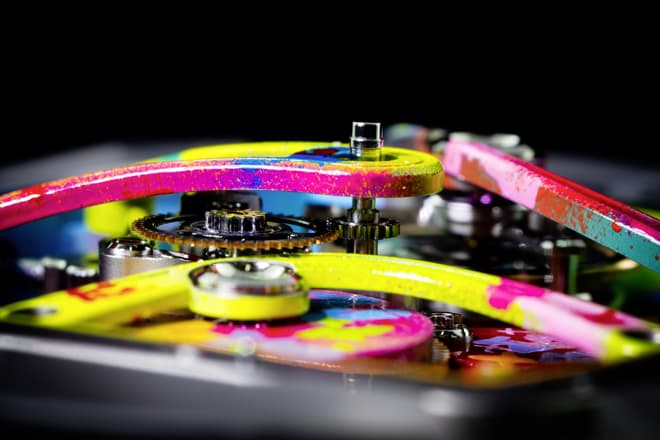 Even the layout and finishing details of each mechanical part is treated an essential "prop" for visual theatrics. Thus, it seems only a matter of time, having previously collaborated with leading artists of their craft like famed Industrial Designer Philippe Starck, Crazy Rich Asian's Michelle Yeoh and Black Swan's Natalie Portman, they turned up the volume of the raw, industrial aesthetic in 2016 with street artist Cyril Phan, (aka Kongo), creating a contemporary horological artwork, the RM 68-01 Tourbillon.
The entire front and back of the Richard Mille Kongo RM 68-01 Tourbillon calibre was airbrushed with Cyril Phan's signature riot of rainbow-like hues, and in essence, becoming a literal kinetic painting  since all the moving components of the RM 68-01 Tourbillon calibre were decorated with his aesthetic vision. A constant visual spectacle every minute of the day, this watchmaking premiere was enabled by Richard Mille's visionary aesthetics and a process by which Kongo miniaturised his large-scale working methods –  emblematic of his 1986-2000 ephemeral art period where Phan painted huge frescoes, on walls and various other supports, in Paris. In 2012, Kongo also graffiti tagged the Singapore Hermés storefront at Scotts Square with an eye-catching display of colour, rarely tolerated by the city-state.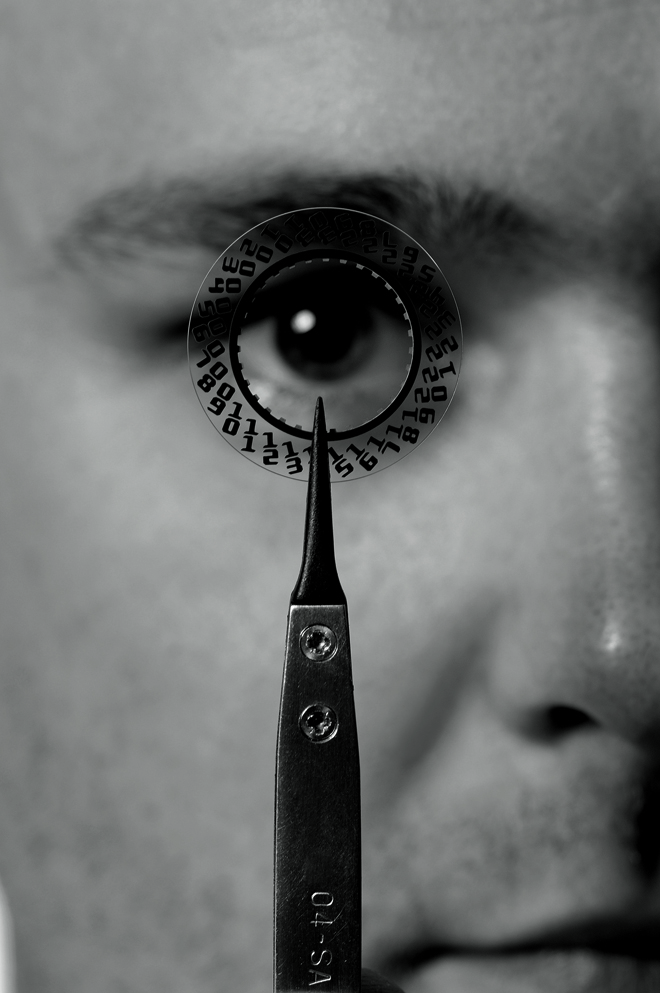 Frieze is the world's leading platform for modern and contemporary art for scholars, connoisseurs, collectors and the general public alike. Frieze comprises three magazines—frieze, Frieze Masters Magazine and Frieze Week— and four international art fairs—Frieze London, Frieze Masters, Frieze New York and Frieze Los Angeles.
---