---
Style / World of Watches (WOW)
Hublot Depeche Mode Watches
The watch brand Hublot is creating 12 "Big Bang" watches with musical group Depeche Mode. Hublot is teaming up with Depeche mode as part of a charity concept to benefit the Teenage Cancer Trust that will take place on February 17, 2010 at the Royal Albert Hall in London. Each of the Hublot watches will […]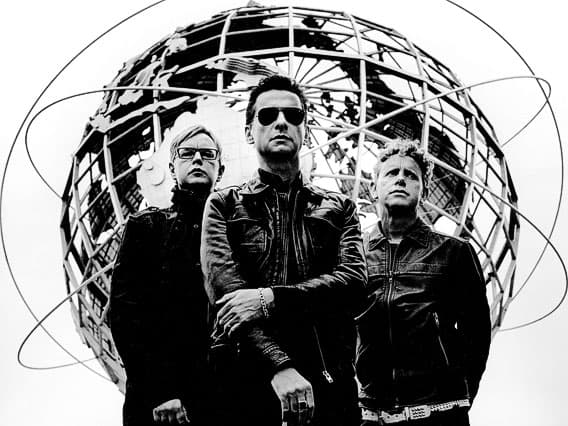 The watch brand Hublot is creating 12 "Big Bang" watches with musical group Depeche Mode.
Hublot is teaming up with Depeche mode as part of a charity concept to benefit the Teenage Cancer Trust that will take place on February 17, 2010 at the Royal Albert Hall in London.
Each of the Hublot watches will feature one of the band's albums on its dial, and the timepieces will be auctioned off as of Feb. 1, 2010, via Hublot.ch.

All proceeds from the sale will go to the Teenage Cancer Trust.
---