---
Style / World of Watches (WOW)
Hublot All Black Bicycle By BMC
Hublot have partnered with Swiss racing bicycle manufacturer BMC to create a bicycle built along the same principals as Hublot watches. The distinctive of Hublot's "All Black" bike is made from innovative materials created using state of the art technology. Attention has been paid to every single detail. The pedal bearings contain ceramic material to […]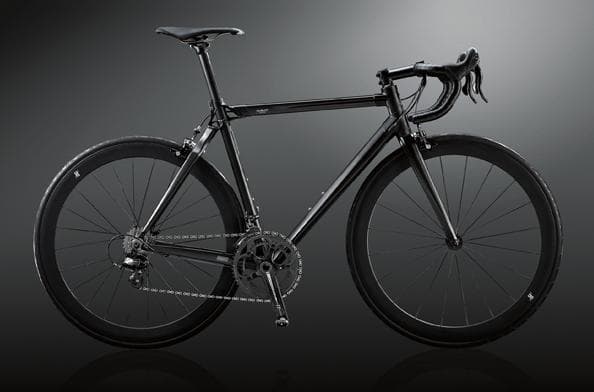 Hublot have partnered with Swiss racing bicycle manufacturer BMC to create a bicycle built along the same principals as Hublot watches.
The distinctive of Hublot's "All Black" bike is made from innovative materials created using state of the art technology.
Attention has been paid to every single detail. The pedal bearings contain ceramic material to reduce friction and the frame is made from carbon fiber for strength and rigidity.

The highly exclusive edition bike will due to be race-tested at the "World Stars Cycling Criterium" in Monaco on 3 July, on the eve of the Tour de France.
Only thirty of the Hublot All Black bicycles will be made and will be available exclusively through Hublot stores.
Hublot has apparently transformed itself into a luxury goods company that manufactures pretty much anything….
---