---
Style
HK Loses Luxury Watch Crown to USA
We don't normally go for this sort of story but this is really news. The last time Hong Kong didn't occupy pole position for luxury watch sales was in 2008…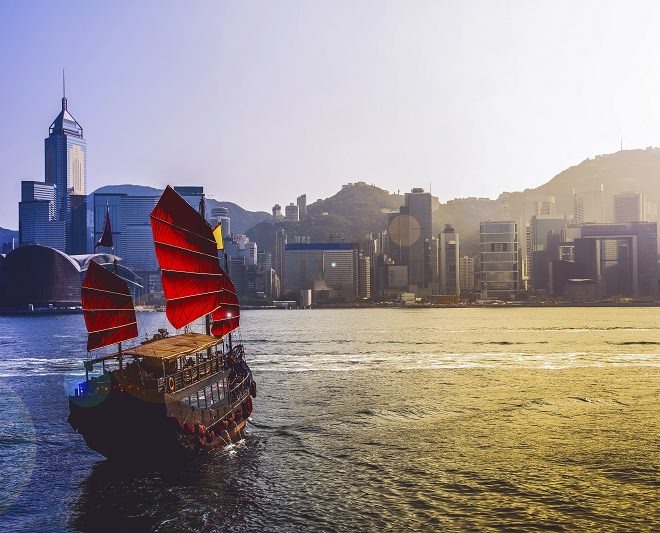 After years of being the official global luxury wristwatch sales leader, Hong Kong is relinquishing its crown to the US. In a statement last week, the Federation of the Swiss Watch Industry (FH) announced that exports to Hong Kong fell 33% to CHF174.8 million. Exports to the US also fell but only by 14.7%, which was enough for it to overtake Hong Kong, with CHF178.5 million. To put that in perspective, the global decline in Swiss watch exports is just 11.1% in the current year till end July. Incidentally, 2015 was the first year that Swiss luxury watch exports registered a contraction since the financial crisis of 2009.
It is the first time Hong Kong has fallen off the top spot in almost a decade (the last time was 2008). By way of contrast, bucking an overall slump affecting every country from Singapore to Japan, exports to the UK and Italy rose by 13% and 9.9%. Brexit has evidently been good for watch retailers, well, the retreating Sterling has anyway, while the Italians have always been reliable buyers of big ticket watches.
The top 10 countries that imported Swiss luxury watches (for the month of July 2016) are listed below, with data courtesy of the FH.
1. USA (CHF178.5 million)
2. Hong Kong (CHF174.8 million)
3. Italy (CHF123.4 million)
4. Japan (CHF112.8 million)
5. France (CHF110.5 million)
6. United Kingdom (CHF110.2 million)
7. China (CHF107.1 million)
8. Germany (CHF89.3 million)
9. Singapore (CHF83.7 million)
10. UAE (CHF70.6 million)
---