---
Style / Accessories
Audi to Attend German Toy Fair
Audi will attend the International Toy Fair in Nuremberg this month, exhibiting a selected range of toy models and new products from the Audi children's world. The four-ring brand will be the first carmaker ever to present a selection of its products at the event, scheduled to take place between February 4-9. "It's an exciting […]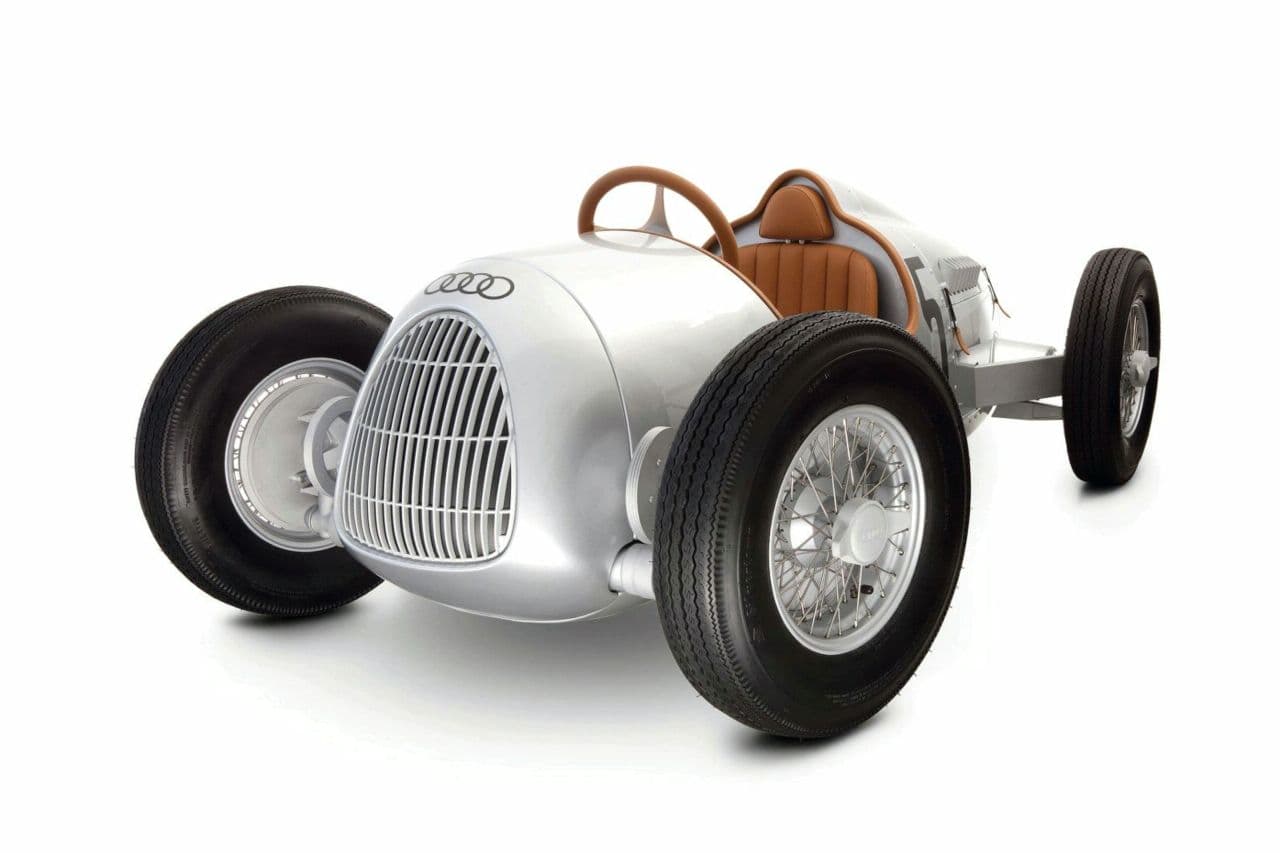 Audi will attend the International Toy Fair in Nuremberg this month, exhibiting a selected range of toy models and new products from the Audi children's world.
The four-ring brand will be the first carmaker ever to present a selection of its products at the event, scheduled to take place between February 4-9.
"It's an exciting project," Caroline Gerberding, who is responsible for exhibitions and events at Audi AG, said in a release.

"For the first time, the main focus of an exhibit is not to present our cars, but instead is aimed at showing off our "little" Audi world."
Audi will be exhibiting exclusive model cars and car-related toys, including remote-controlled cars, stuffed cars and an Audi motorsports teddy bear.
A special highlight for the toy fair is the Auto Union Silver Arrow Type C in a 1:2-scale version with chain drive.
The stuffed TT and motorsports bear, the Audi kids' car and the Audi junior quattro will also be exhibited.
---