---
Style / Jewellery
Journey Through Space: Dior Rose des Vents
The French Maison takes us on a journey through space, one that's filled with its high jewellery pieces from the Rose des Vents collection.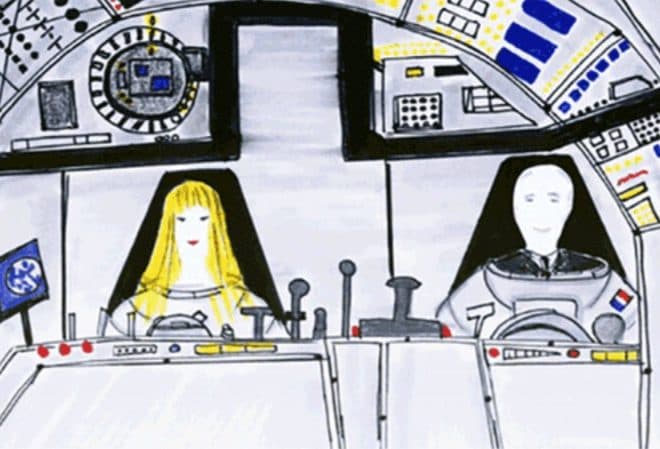 Buckle up because Dior is about to take you on an epic journey through a dazzling universe comprised entirely of Rose des Vent's timeless medallions.
Designed by Creative Director of Dior Joaillerie Victoire de Castellane, the high jewellery collection is the Maison's take on some of Monsieur Dior's most cherished motifs, such as the eight-pronged star and rose. In the video, two space cadets bravely venture into the depth of space and leave their mark on the brightest planet of them all.
Watch the animation below and find out more about the meaningful collection at L'Officiel.com.
---