---
Style / Jewellery
Drea Chong-Approved Jeweller Monica Vinader Brings Ethical Luxury to the Fore
The sustainable jewellery brand is beloved around the world for its simplicity, luxury and conscious creation.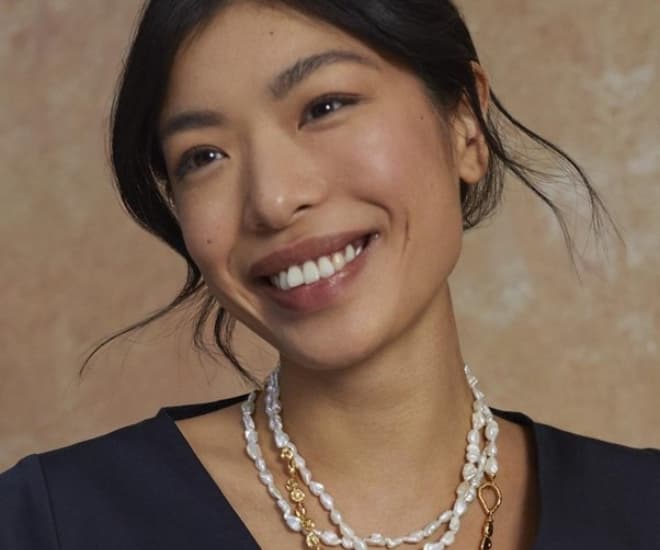 Monica Vinader jewellery is said to be 'touched by a thousand thumbs' before it makes its way to its future wearer, with skilled gem cutters in Jaipur, master craftsmen in Thailand and Monica Vinader's own design team in Norfolk injecting their unique artistry into each individual piece.
The fine jewellery pieces are also worn the world over, with Gigi Hadid pictured sporting the Doina Baroque Pearl Earrings, Rainie Yang spotted in the Heirloom Chain Cocktail Earrings and Heirloom Necklace and Drea Chong adorned in her favourite Keshi Pearl Necklace and Bracelet.
The label is also stocked globally in leading luxury retailers including Selfridges, Liberty and Nordstrom, as well as signature boutiques across London, Hong Kong, New York and Singapore.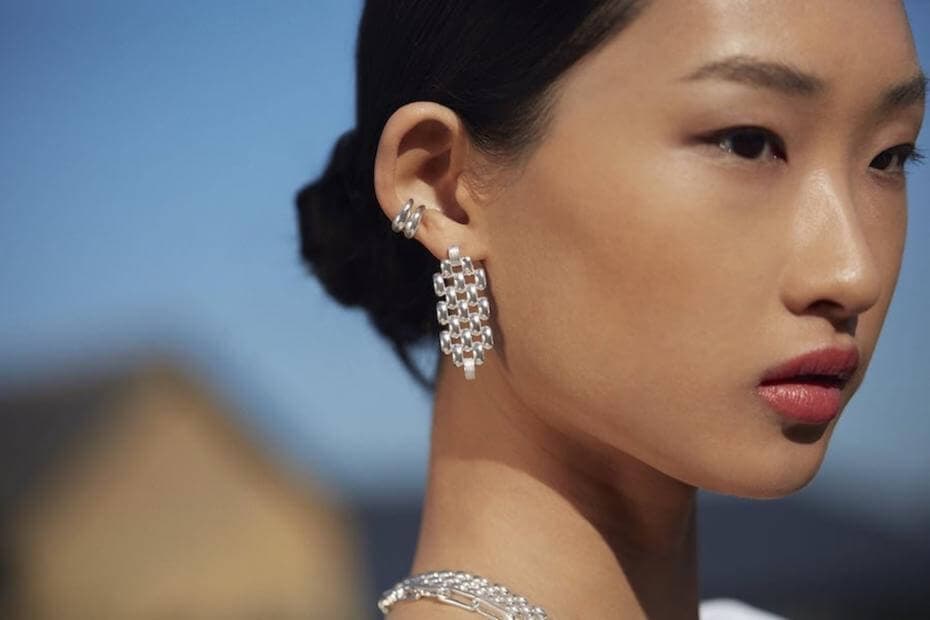 Its global appeal is embodied by the label's founder, Monica Vinader, who was born in San Sebastian, Spain, and after studying Fine Arts in London, travelled the world, eventually merging her pursuit of adventure and desire for accessible luxury into her eponymous brand.
But what makes Monica Vinader's creations even more unique is the brand's commitment to sustainability; since 2020, all its pieces are crafted using 100 per cent recycled silver and vermeil gold with only conflict-free diamonds featured in their designs.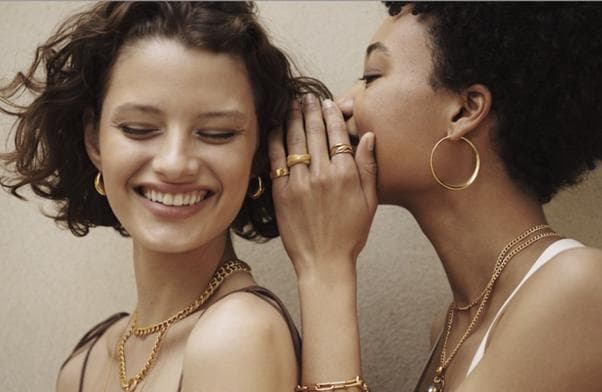 Aware that sustainability is a lifelong commitment, the company has taken other steps to ensure it's on the right path, with all of their deliveries and returns now carbon-neutral, and their ubiquitous cobalt and chocolate packaging fully FSC certified.
The brand also encourages its customers to participate in conscious endeavours by offering a five year replacement warranty and lifetime repair service to promote a circular economy where pieces are held onto and treasured for years.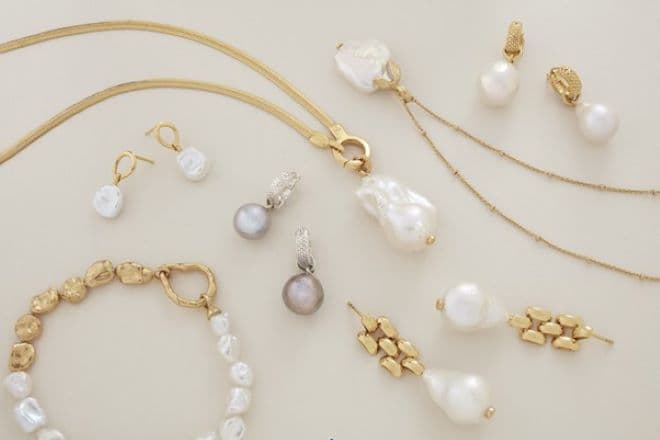 Norfolk, where the brand's head office is based, is also the site of its biodiversity project. Launched earlier this year with leading environmentalist Jake Fienne, it aims to preserve the local British Countryside. Seven hectares of agricultural land has been transformed into a new species-rich grassland, increasing carbon capture and introducing new species of national and international importance.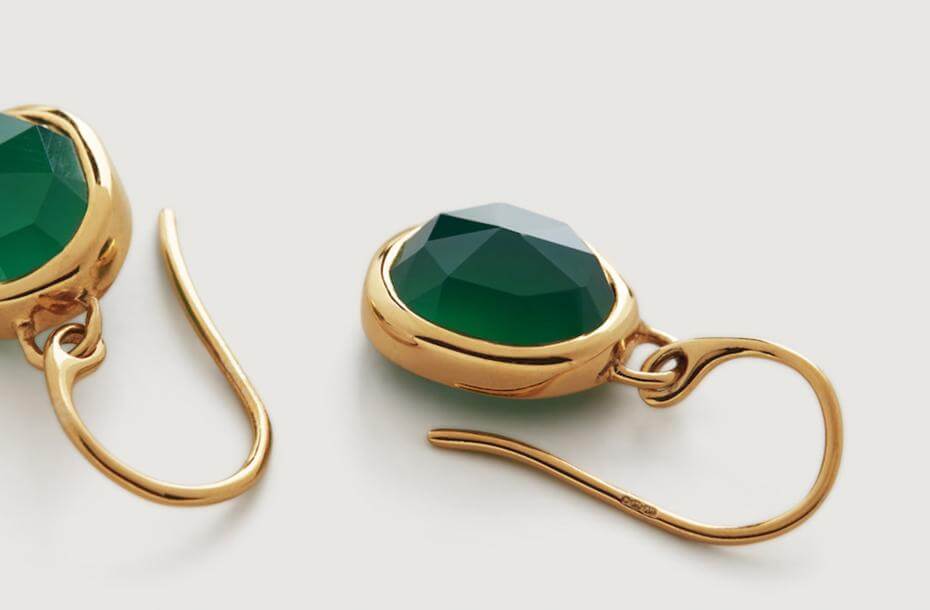 The brand's efforts haven't gone unnoticed, and recent accolades include the 2022 Queen's Awards Enterprise for Sustainable Development and Positive Luxury's Responsible Business of the Year, proving that Monica Vinader's innovations aren't limited to its designs.
In honour of Singles Day 2022 and the spirit of buying jewels for oneself, Monica Vinader is
offering 30 per cent off site wide.
For more jewellery reads, click here.
---