---
Style / Jewellery
A Friendly Approach To Diamond Engagement Rings
An emblem of love and a symbol of devotion, diamond engagement rings are customary for those who want to seal their love.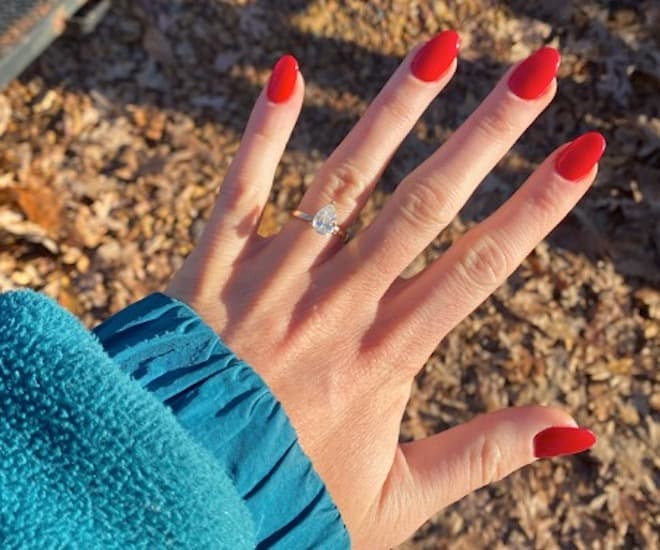 The ascent of luxury has always been that of perfection. Diamonds, first discovered in India, became an item of high value when ladies of European high society adorned the sparkling gemstone at public events. But it was the archduke of Austria, Maximilian, who set the foundation for a trend that would last till this day; the diamond engagement ring.
An emblem of love and a symbol of devotion, diamond engagement rings are customary for those who want to seal their love. But the flak the diamond mining industry has received has been unprecedented. From environmental degradation to pollution, the times call for a change to a sustainable model to conserve our planet for ourselves and future generations.
The Friendly Diamonds Experience
Based in New York, Friendly Diamonds is a consumer-led online jewellery brand committed to inspiring a sustainable, transparent, and environmentally conscious jewellery industry. The brand allows you to create your engagement ring by choosing your setting, selecting an eco-friendly lab-grown diamond, and completing your diamond engagement ring precisely according to your taste and preferences. And if still unsure, you can book a virtual appointment with a qualified gemologist who'll guide you through creating the ring of your dreams at no extra cost.
Sustainable
Each gem shopped is created and grown in a laboratory under the highest environmentally-conscious safety standards, making them naturally conflict-free and sustainable, unlike mined stones. And if you think lab grown gems are not the real deal, think again. Lab grown diamonds are formed by emulating the same conditions that create a natural stone. They have the same brilliance and sparkle, making them akin to natural stones, and come at a much more affordable price.
Budget-Friendly
Friendly Diamonds firmly believes that your budget should never be a constraint when shopping for an engagement ring. They offer diamond jewellery at competitive prices taking into account your budget. You will find a gem priced 20 to 40 percent lesser than leading market retailers at friendly diamonds, making it a cost-effective and budget-friendly buy. And if a competitor's stone is similar to theirs but costs less, Friendly Diamonds is willing to price match the gem provided it matches specific criteria.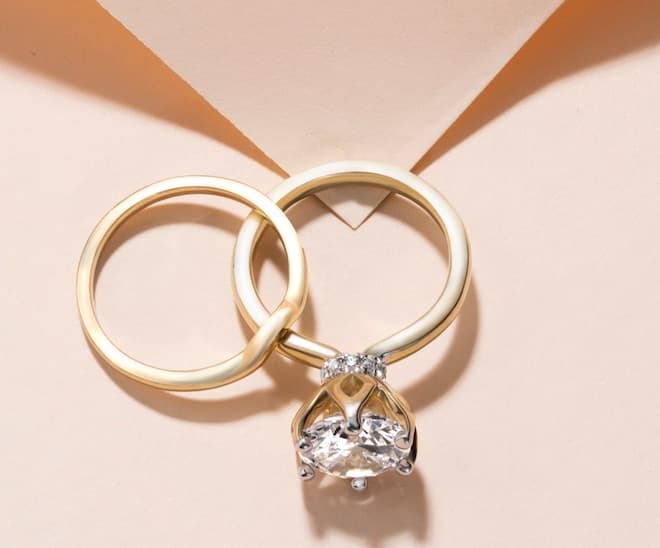 Our Share Of Care
Besides incorporating a sustainable model in the organisation, the brand is also dedicated to social causes related to child literacy. As part of their 'Our Share of Care Program,' a portion of a purchase above US$5,000 enhances a child's future by providing books, shelter, and education to underprivileged children in India.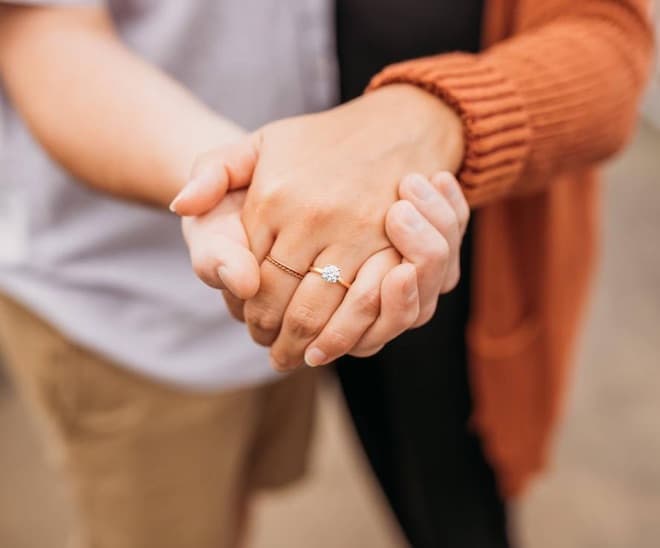 New Arrivals at Friendly Diamonds
Friendly Diamonds recently unveiled their latest, most trendy three stone diamond engagement rings collection loved by many of their existing clientele. Also referred to as trinity rings, these penchants of beauty represent all that was, is, and shall be in a relationship, making them the perfect engagement and wedding anniversary ring. Each three stone ring from this collection is the amalgamation of absolute style and beauty handcrafted with perfection.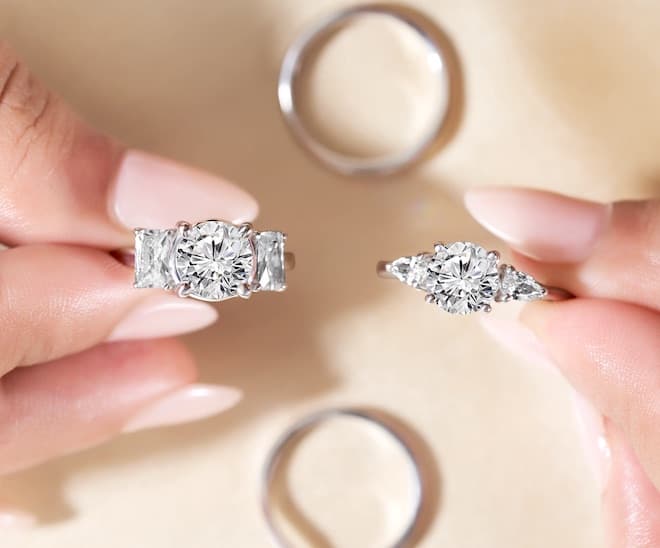 With a myriad of settings, styles, and shapes to choose from, your options are truly limitless when looking for an engagement and anniversary ring that'll have your dearly beloved beaming with happiness.
For more jewellery reads, click here.
---