---
Style / Fashion
Michael Kors Acquiring Versace for US$2 Billion, Blackstone to divest minority stake if deal goes through
Versace, one of the last family-owned Italian luxury brands is closed to being acquired by Michael Kors for US$2 billion. Blackstone will divest its minority stake if deal is accepted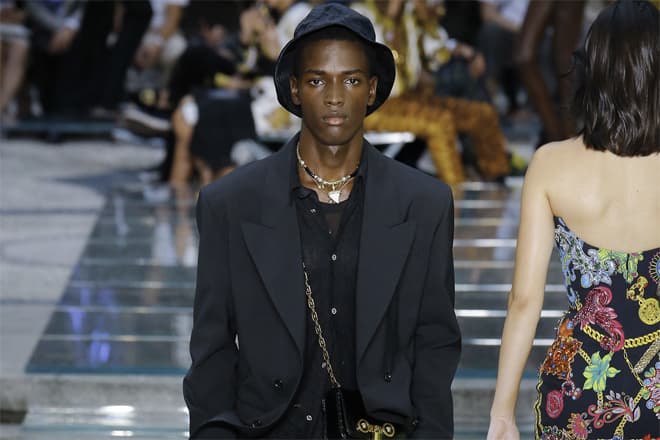 In February 2014, Reuters reported that Italian fashion house Versace was selling a 20% stake to U.S. private equity firm Blackstone for US$287 million to capitalise on the recovery of luxury sales and expand its retail network from 137 boutiques to over 200 in 2016 and to develop its portfolio of sub-labels like Versus, and enhance online commerce; before an eventual stock marketing listing; it looks like the journey undertaken four years ago has finally been complete as Michael Kors completes acquisition of Versace for US$2 billion.
Michael Kors Acquiring Versace for US$2 Billion, Blackstone to divest minority stake if deal goes through
According to Bloomberg, the iconic Italian luxury designer had returned to profitability in 2017 under the leadership of Gianni Versace's sister Donatella and his older brother Santo Versace, posting revenues of US$808 million. Versace, founded in 1978, had seen tumultuous times when the 50 year old Gianni was shot and killed on 15 July 1997, on the steps of his Miami Beach mansion as he returned from a morning walk; the global financial crisis also pushed the Italian maison near bankruptcy in 2004.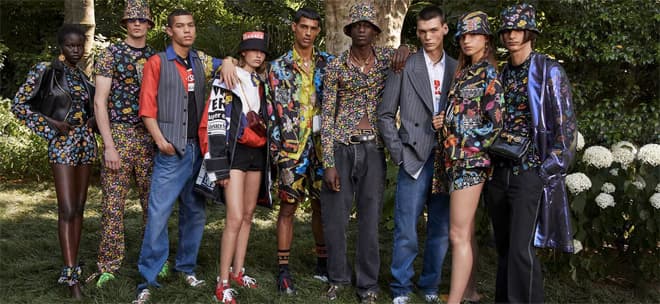 Unlike other Italian fashion brands like like Giorgio Armani which remained as firm family businesses, a strategy which analysts have criticised as a limitation for brand expansion, Versace had been gearing up for market listing since before Gianni's unfortunate passing.
When Blackstone acquired a small stake in Versace in 2014, they valued the Italian fashion brand at nearly US$1.4 billion. Today, Michael Kors acquires Versace for US$2 billion.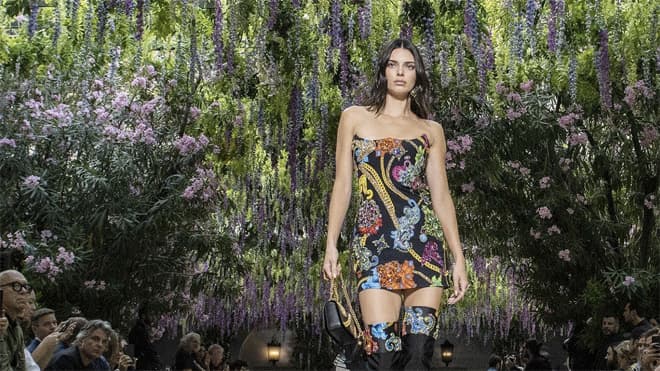 Business of Luxury: Versace's performance before acquisition by Michael Kors
"Blackstone wasn't going to put any more money into it. They needed a buyer who could make heavy investments." – CNBC source
Then, Seeking Alpha reported that Versace had expected FY sales to climb 18% to nearly €480 million and core earnings to increase by over 50% to at least €69 million but CNBC sources close to the family hinted that Blackstone had found the fashion group's performance disappointing and not sufficient to justify a market listing.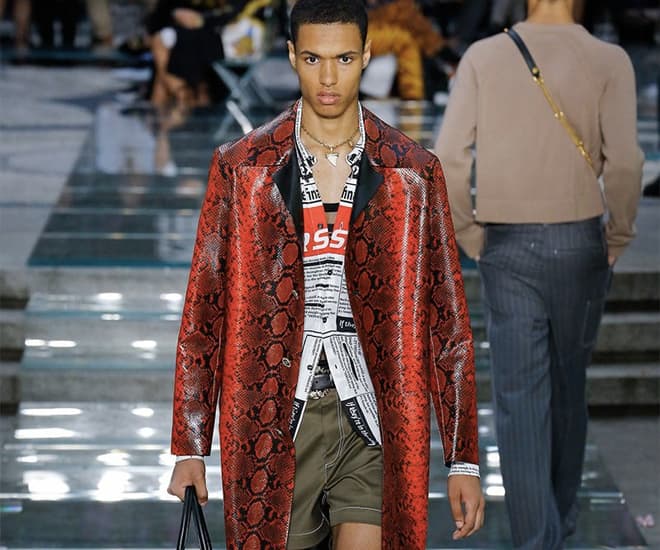 Michael Kors' acquisition of Versace comes amidst its recent purchase of shoemaker Jimmy Choo for US$1.2 billion), with aims to create a luxury empire similar to other high end conglomerates, Paris based LVMH and Kering SA. Blackstone will divest its stake as part of the deal.
Versace is among one of the last Italian owned family brands to sell to a major group. The sale comes during a time of rave reviews from Vogue following the Spring/Summer runway show three days ago. The Versace family will continue to lead or at least consult with the brand in some capacity following the acquisition.
---