---
Style / Fashion
Louis Vuitton x Yayoi Kusama Reconnect the Dots in a New Collaboration
Ten years after their first collaboration, Louis Vuitton and Yayoi Kusama are betting on the power of art to create meaningful exchanges once more.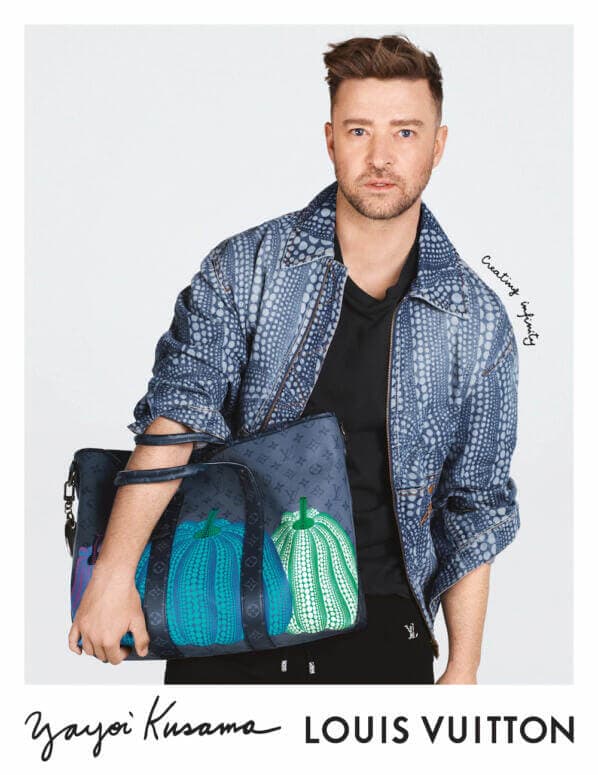 If there is one surefire truth about today's fashion — with its need for spectacles — everything revolves around collaborations. Collaborations between art, design, celebrity culture and fashion have been a driving template for quick success in the industry for years, and no brand has been truly free of its clutches. The persistent news flashes on unexpected releases and increasing pressure to outperform, how can brands create quality partnerships that truly stand out?
Enter Louis Vuitton, the French luxury Maison known for taking things up a notch in the game of collaborations. As a global powerhouse that reaches all generations, geographies and genders, the brand has always looked toward working with artists. Throughout its 169-year history, Louis Vuitton tapped into the dynamic and immense scale of the art world, allowing the brand to expand beyond the boundaries of the fashion sphere — think Jeff Koons and Takashi Murakami. After all, art is meant to be appreciated by all as it is unbound by the same political and gendered principles that dominate commercial fashion.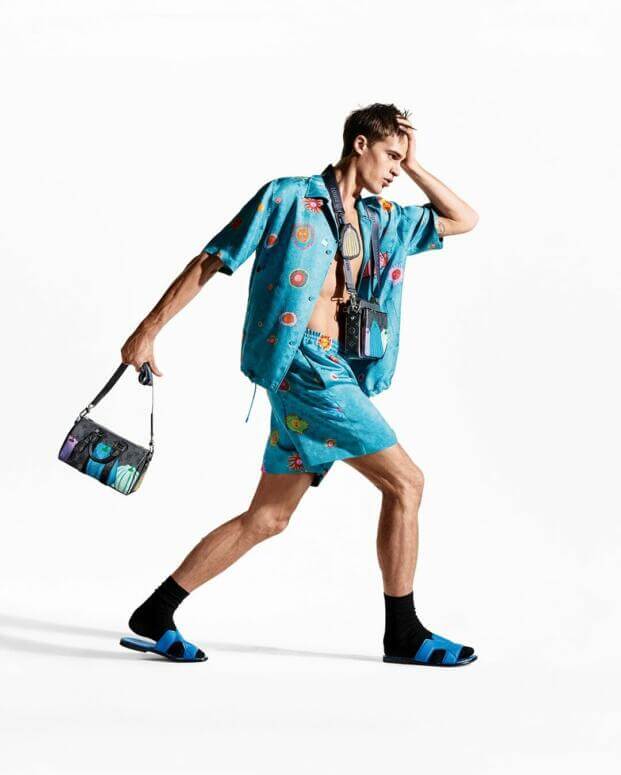 A prime example of the ideal art and fashion symbiosis occurred in 2012 when Louis Vuitton joined forces with famed avant-garde Japanese artist Yayoi Kusama with a series of capsule collections. Labelled the "ultimate fashion team-up", the collaboration saw the jettisoning of House codes — where the artist's "endless energy" became symbolic and stirred reinvention alongside evolution to create a memorable moment in fashion. It cheekily translated her visionary motifs into womenswear and accessories, shaking notions of fashion's ability to create wearable art.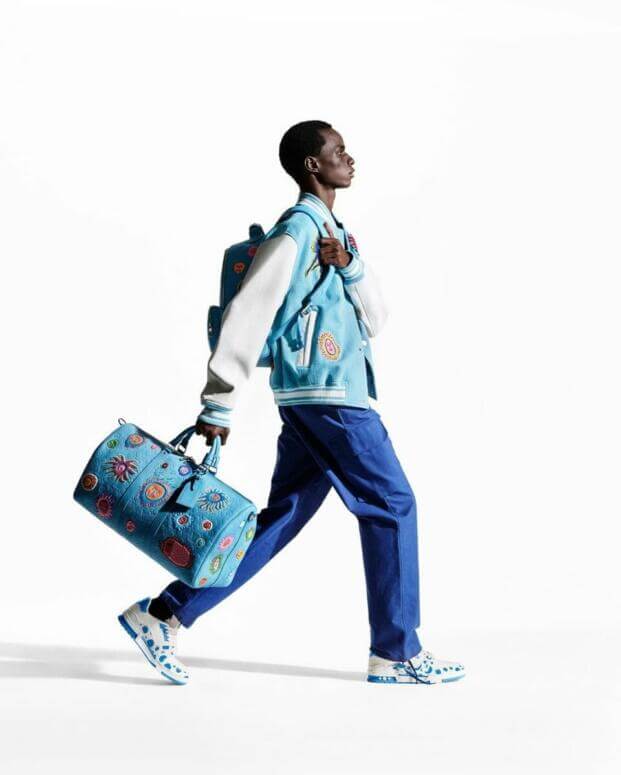 Ten years after their first collaboration, Louis Vuitton and Yayoi Kusama are betting on the power of the art world once more. The brand rediscovered its previous success with the artist at the end of 2022 with a first drop, featuring yet another takeover of Louis Vuitton's classic offerings of ready-to-wear, accessories, jewellery and perfumes with Kusama's infinity dots. For the first time and new to the release, menswear is included in the mix. The first drop revealed interpretations of the famed dots through multiple textures, as seen in the Painted Dots, Metal Dots, Infinity Dots and Psychedelic Flower collections.
For the second drop, the artist's Radiant Pumpkins, colourful Faces, Flowers, and Infinity Dots and Nets are the focus and these motifs appear on Louis Vuitton's Capucines and Monogram accessories.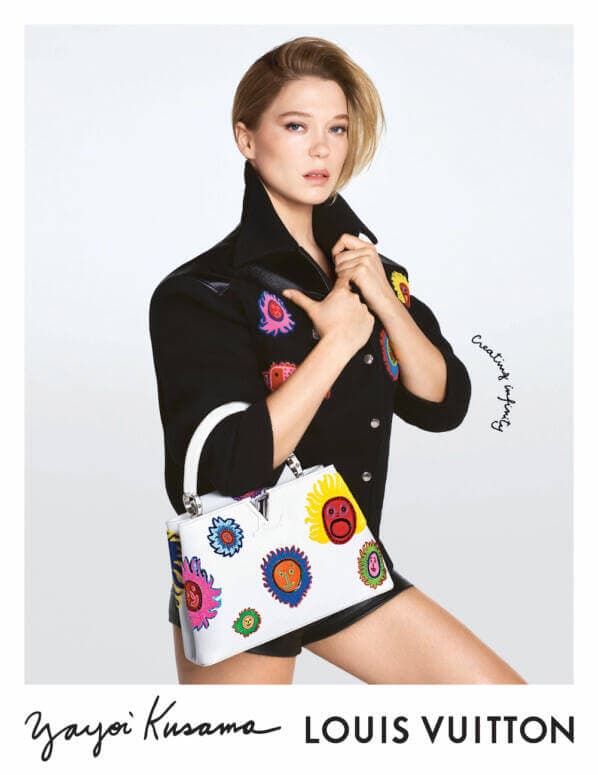 But do customers want more Yayoi Kusama? Fashion certainly does. Site takeovers of Louis Vuitton boutiques across the globe trended on Instagram, where it fired up conversations and further redefined the French Maison's codes in the mass cultural consciousness. A second and final instalment will make its way to Louis Vuitton boutiques at the end of March. The 93-year old art-world legend has broadly encapsulated infinity as seen through the everyday wear in the capsule collection, and what could be her final piece of work through fashion is definitely one to be a part of.
This article first appeared on Men's Folio Singapore.
For more fashion reads, click here.
---