---
Style / Fashion
Christian Louboutin Diversifies It's Nude Collections With Eight Skin-Perfect Shades
The all-new-and-improved Louboutin nude collection now includes an array of handbags, poolside lounge products, and an unbelievable range of shoes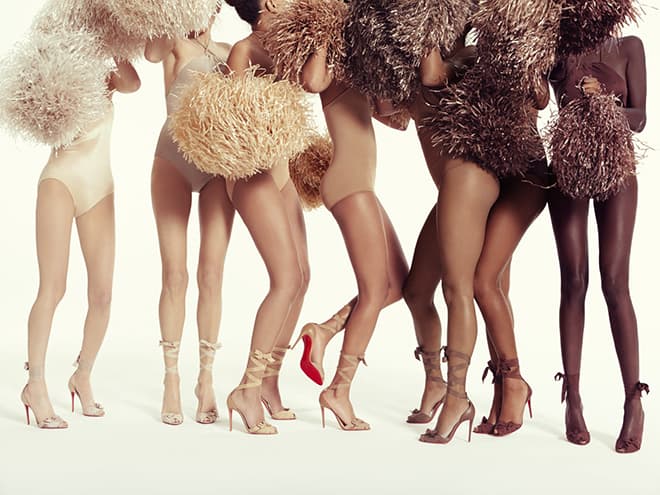 Thankfully, world's call for equal representation, diversity, and overall equality have pervaded more than film, beauty and legal institutions – successfully trickling down into each individual's subconscious everyday life. The new state of the world has since inspired avid consumers to not only question capitalist structures but also alter their demands to expect more from the organizations they support.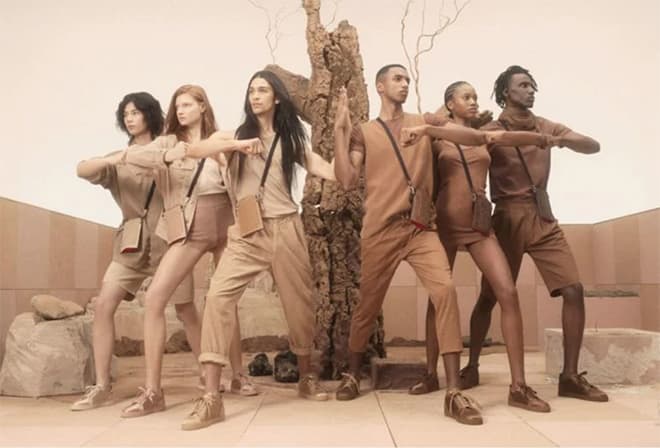 Of the innumerable who have stepped up their standards of social-consciousness, French fashion designer, Christian Louboutin looks back on prior collections in an effort to further enhance their offering. Launched in 2013, the brand's initial line of nude shoes kicked off with multiples versions of footwear dripped in beige, and as of 2020, the series has reached a pinnacle of diversity and inclusivity that matches a range of skin tones right from the familiar traditional nude to a rich dark brown.
Flaunting eight skin-perfect shades, the all-new-and-improved Louboutin nude collection now includes an array of handbags, pool studs, leather pool slides for glamorous poolside lounging, plus products for both men and unisex nude styles with distinct silhouettes and textures such as, a cheeky point boot, her mesh uppers, patent toe caps, and dainty bows.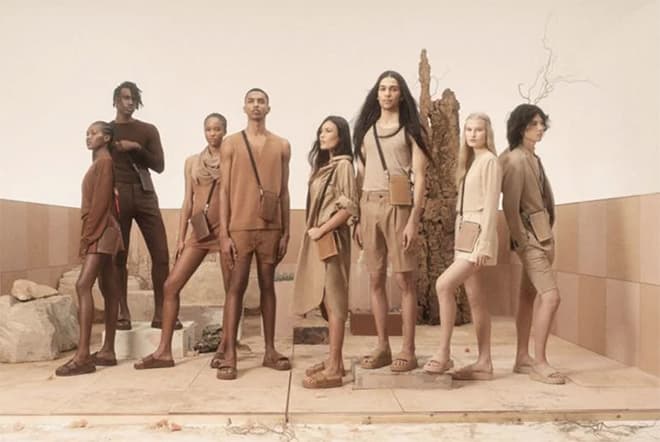 With plans to diversify the Maison's most indicative bag silhouettes, Christian Louboutin's enhanced nude collection will be available online from mid-July onwards, and will also feature exclusively at the boutique in rue Saint-Honoré in Paris.
---