---
Style / Beauty & Wellness
Train with PGA Professionals: GOLFTEC opens Singapore Instructional Centre
Backed by Motion Measurement and PGA professional mentors, GOLFTEC Singapore Instructional Centre will train golfers to drop average 7 strokes from handicap.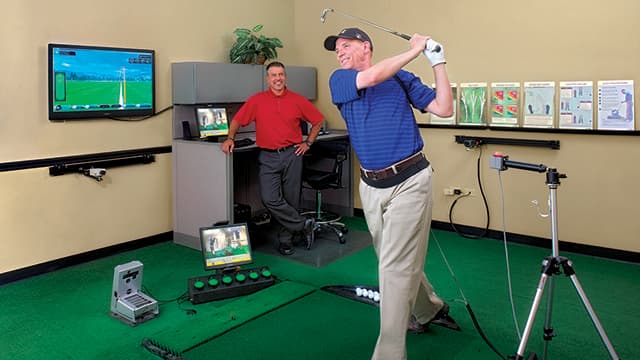 Part tech company and part mentor-trainee golf discipleship, GOLFTEC (hence the name), the world leader in golf lessons and provider of GOLFTEC Swing Evaluation, a Motion Measurement technology designed to "quantify the mechanics of your swing", is opening their first Singapore Instructional Centre, the company's most recent expansion into Asia.
Train with PGA Professionals: GOLFTEC opens Singapore Instructional Centre
Thanks to an exclusive alliance with the PGA of America, GOLFTEC is the largest employer of PGA of America Professionals in the United States; it's a commitment which the golf training provider takes seriously, ensuring employment opportunities for PGA Professionals while providing superlative golf instructional standards for its trainees at its Instructional Centres worldwide.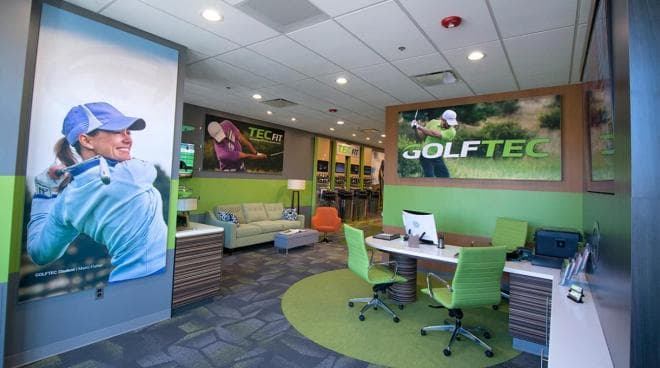 With five teaching and practice bays, two large putting greens and TECFIT® club-fitting services, the GOLFTEC Singapore Instructional Centre joins Japan, Korea, Hong Kong and Canada as the latest exemplar of the company's astounding success and subsequent rapid expansion. Every student starts with the vaunted GOLFTEC Swing Evaluation, a fact-based diagnosis based on tried and tested technology which provides a measurable path to improvement instead of the usual opinion-based mentor-mentee relationship.
"The overseas interest in GOLFTEC has picked up tremendous steam in recent years, especially in Southeast Asia. Our world-renowned approach to instruction and club-fitting has revolutionised the way that golfers learn and improve and we're excited to bring our unique approach to Singapore." – Joe Assell, Co-Founder and CEO of GOLFTEC.
This technical diagnosis is provided with additional recording of your swing from two directions for slow motion and stop-action review and then followed by a certified personal coach recommending a specific game plan: the most important elements of your swing are quantified: such as degrees of shoulder turn and hip sway. The result is a clear, measurable and most importantly, ACTIONABLE.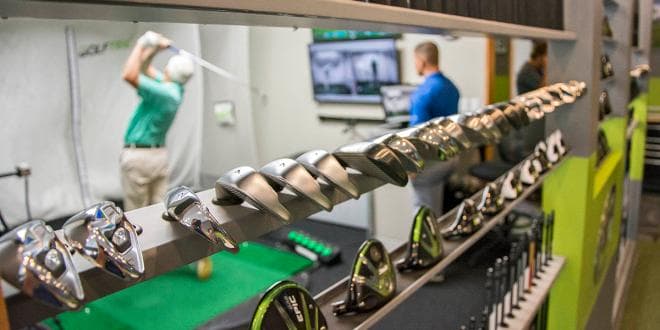 At the latest GOLFTEC Instructional Centre in Singapore, the majority of lessons are taught indoors in private bays. GOLFTEC then supplements the latest in golf coaching technology with real world tutorials as coaches accompany players for on-course/outdoor lessons to ensure realistic situations and learning experiences. Situated at 3-21, Republic Plaza II, 9 Raffles Place, the newest GOLFETEC Instructional Centre promotes a dynamic and holistic golf experience through an inviting and inspiring atmosphere. Thanks to total golf immersion and start of the art amenities and services, GOLFTEC's pioneering programs have led to a 96 percent success rate among GOLFTEC students.
The GOLFTEC Singapore Instructional Centre is overseen by Centre Managers Craig Crandall and Chris Neylan. Crandall is a PGA of America member and Neylan has taught more than 12,000 lessons over a nearly decade-long career at GOLFTEC, both will supervise other highly trained GOLFTEC coaches, including Australian PGA Member Chris Marriott and British PGA Advanced Professional Matt Chalmers. So potent is GOLFTEC's combination of tech and experienced mentorship that current students often drop an average of seven strokes from their scorecard.
Pro Golf Asia Limited owns the master license to open and operate GOLFTEC Instructional Centres in Hong Kong and five countries in Southeast Asia. GOLFTEC expects to teach nearly 1 million lessons in 2017.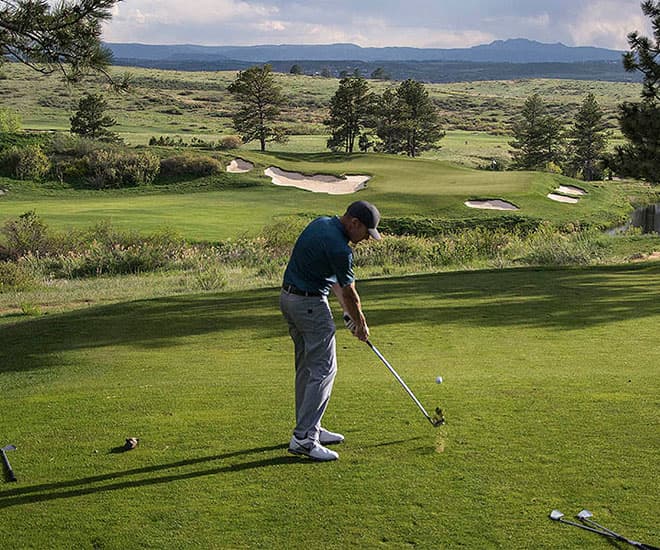 ---