---
Beauchamp Estates Stamp a £17.95M Price Tag on The Rothschild Mansion
Deemed one of the largest Nash Regency terraces, the Rothschild mansion boasts a combination of exquisite interiors and rich heritage.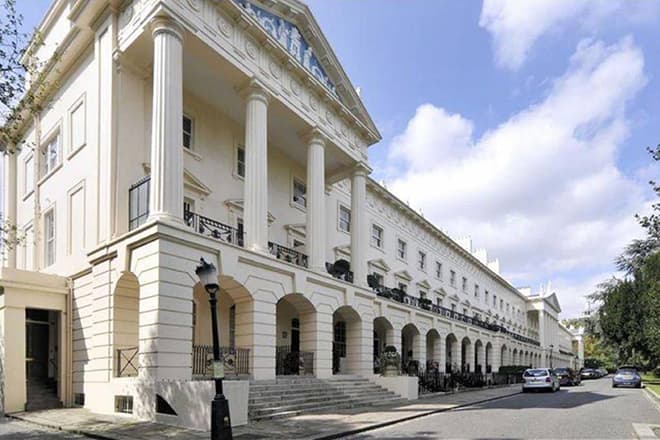 Once the home of a wealthy Jewish family originating from Frankfurt, this 19th century, neoclassical home designed by royal architect John Nash, has finally entered the market for a staggering £17.95million. If walls could speak, this Grade-I, five-bedroom property on Hanover Terrace in Regent's Park would spin tales of Rothschild tycoon Baron Solomon Benedict de Worms, who is one of the 'founding fathers of British tea', the creator of the Rothschild Tea Estate in Sri Lanka, and a descendant of Mayer Amschel Rothschild;  the founder of the Rothschild banking dynasty which possessed the largest private fortune in the world during the 19th century.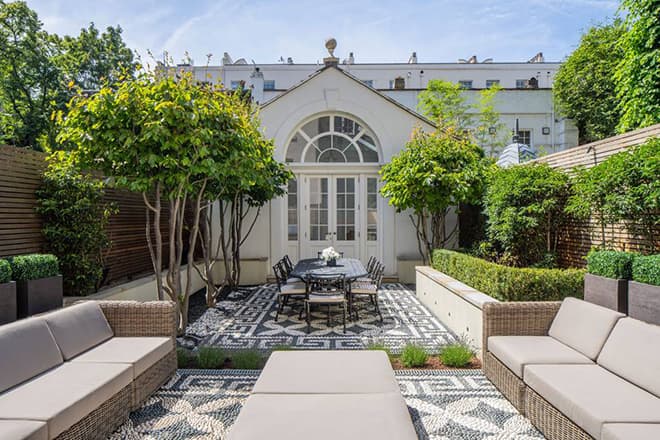 Spanning a total of 6,469 square foot, the Rothschild mansion comes complete with a west facing rear garden and elegant 'tea house' with a vaulted roof, impressive Palladian door and beautiful mosaiced floor. Built in 1922-23 by John Mackell Aitkins as part of a Palladian terrace of 20 grand houses, the residence was initially named after the Viceroy of Hanover, and designed by the Crown Estate for the family and friends of His Royal Highness The Prince Regent.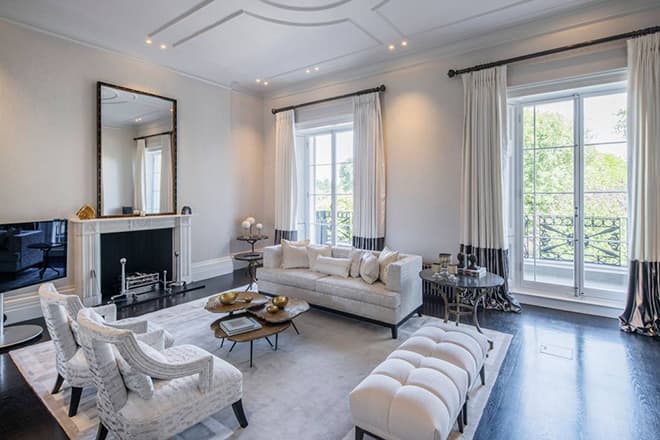 Deemed one of the largest houses in what is thought to be the finest of the Nash Regency terraces, the Rothschild mansion boasts a variety amenities including a sprawling private garden, multiple bedrooms, a drawing room, library, dining room, leisure lounge, family kitchen and breakfast room, alongside a gymnasium, wine cellar and multiple bathroom suites.
Available for sale through Beauchamp Estates, this residence currently belongs to Marianna Floretta Raphael, an artist, who transformed the Rothschild's 'tea house' into a creative studio where she now exhibits a variety of oil paintings and sketches.
---