---
Properties / Homes
First resort on The World Dubai to open
The World Dubai will see its first island open to the public this week with the launch of the luxury World Island Beach Club. "We will be opening in the first week of January," said Reza Sinnen, operations manager at the beach club, based on the island of Lebanon. The resort was originally scheduled to […]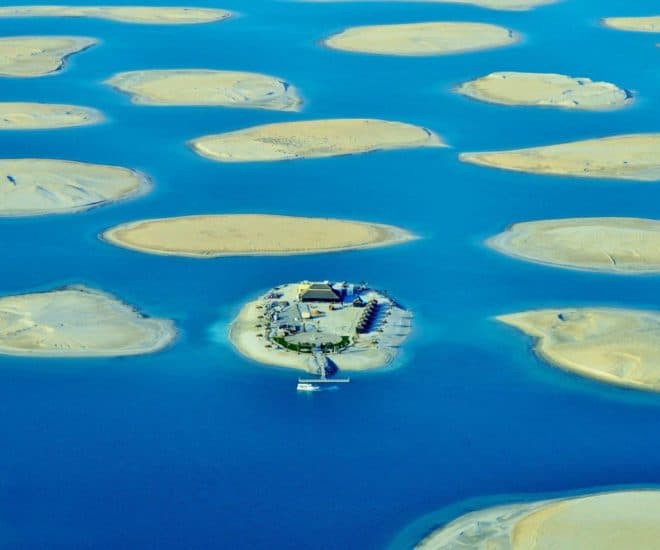 The World Dubai will see its first island open to the public this week with the launch of the luxury World Island Beach Club.
"We will be opening in the first week of January," said Reza Sinnen, operations manager at the beach club, based on the island of Lebanon.
The resort was originally scheduled to open in the fourth quarter of 2011 but pushed back its launch following construction delays.


The exclusive resort, which could cost members up to $10,890 a year to join, hopes to capitalise on the Dubai development's potential as a tourism destination.
Facilities include a 100-seat restaurant, cabanas, a lounge area and entertainment facilities, alongside a pontoon that can accommodate up to 80ft yachts.
The luxury resort will be the first attraction on The World to open to the public after Dubai's property crash dealt a blow to the development.
Via Arabianbusiness
---