---
Properties / Homes
The Fusion of Classical and Contemporary Architecture With ORA Studio
Fusing contemporary design with classical architecture is no easy feat, but ORA Studio's Giusi Mastro moves easily between periods of styles to cater to her client's needs, creating some of the most beautiful homes in NYC.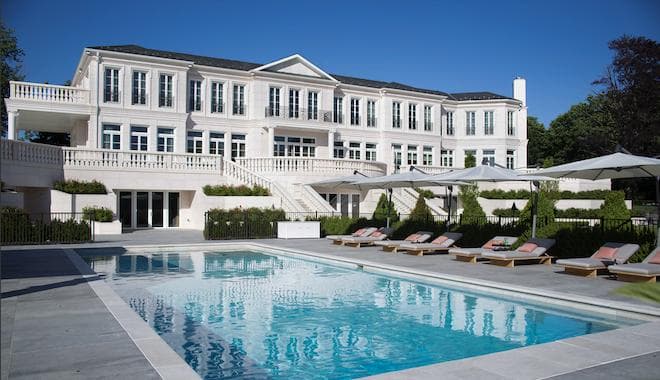 Understanding the relationship between past and present is fundamental to offering the many different experiences that architecture can provide. When trying to create a space that reflects the needs of today, ORA studio's Giusi Mastro is able to draw the language of classicism to compose a design that merges timelessness, functionality and modernity.
Established in New York in 2001 by Italian architect Giusi Mastro, ORA studio specialises in contemporary high-end interiors, space planning, and product design for residential and commercial projects. Its projects reflect a vital creative process: the synergy of client, designer, challenges, and solutions. From restoring an old home, a redesign of a combination of three apartments, or creating a new home, every project tells its own distinctive story.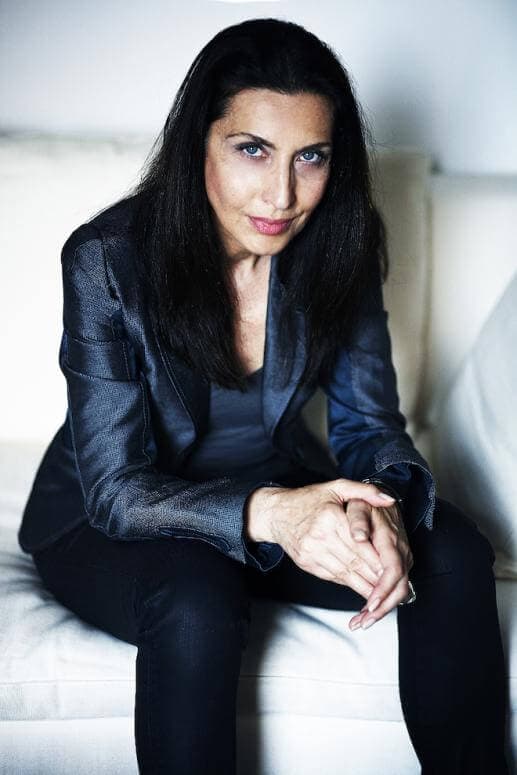 Trying to find the delicate balance between classical and contemporary design is extremely complicated; with differences in style and form, creating that perfect marriage of old and new is a skill that requires attention to detail and innovation. Giusi Mastro, managed to merge the two design styles in perfect unity for its latest project.
The Long Island Residence is an expansive and lush 24,000 square foot French style estate surrounded by an Italian garden with sweeping views of the NYC skyline. Embodying the refined balance between classical architecture and contemporary interior, it makes the property one of the most unique and successful projects of ORA studio. Mastro moves easily between periods and styles — with inspired designs for living, working and hospitality. She is a master of transformation, reinventing spaces and turning visions into the realities of volume, line, texture and colour.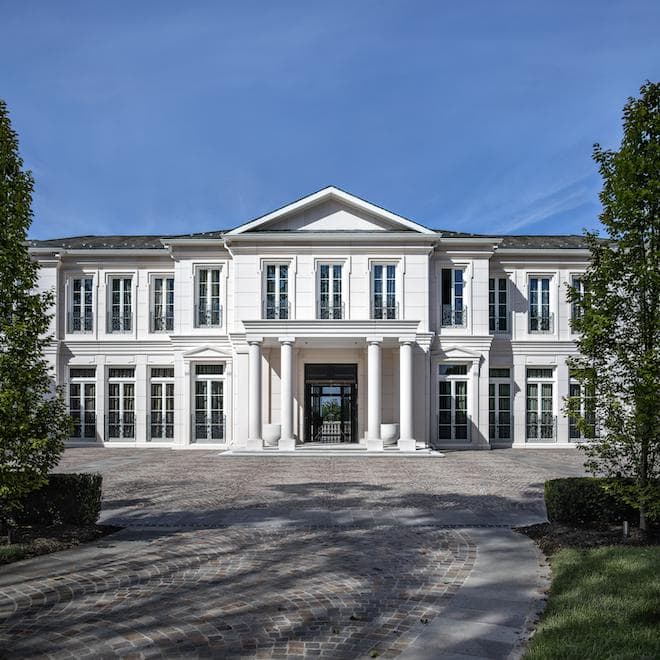 "The client wanted to interact with an interior architect with European sensbility — with knowledge of the classical architecture that he reveres and with extensive experience in contemporary design that he envisioned for the interiors," Mastro states. "Being an Italian and an international architect and designer living in New York City, I could identify what the feeling of the residence needed to be and I encouraged the client to adopt a series of pragmatic choices in order to bring to life a home that the family would feel deeply connected to."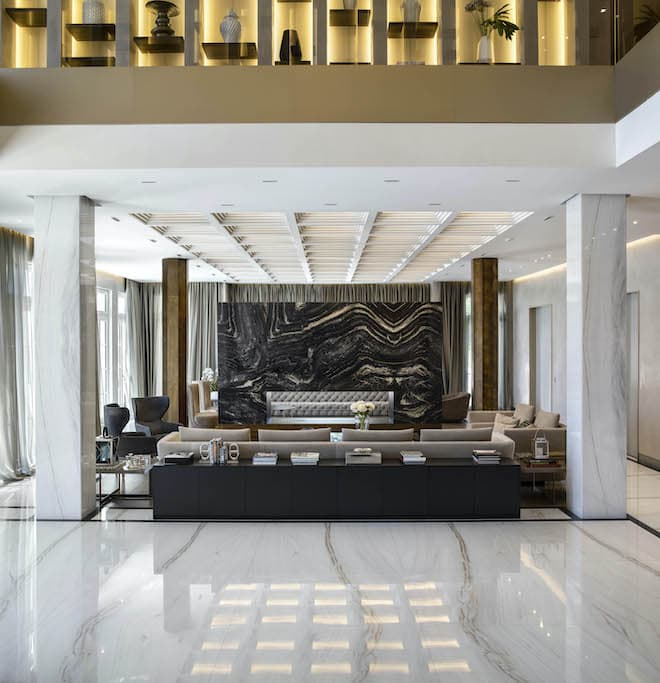 The space features richly detailed, high-end Italian furniture that reflects the sophistication and appreciation of craftsmanship from both the client and Mastro. Natural lime-based Grasello di Calce stucco was used on the walls of the rooms while Bianco Lasa marble lines the floors of the mansion. Accompanied by a fireplace, a state-of-the-art kitchen by Boffi and a grand staircase, the place exudes the elegance of modernity while incorporating aspects of classic architecture and design. "When we speak about classic design, it is not necessarily related to any style, but more an approach to design," Mastro explained. "It is how the space is arranged, how alignment between space is created and how the proportions of openings like windows, doors, or stairwells create balance — sometimes with symmetry or asymmetry — making sure that each shape in the space, either bi-dimensional or three-dimensional work harmoniously in concert, with deep understanding of what the root of classic architecture is and the ability to reinterpret these fundamentals for the present time's aesthetic and needs".
Additionally, in the UN Plaza Duplex, a historic building designed in 1966 by Harris, Abramowitz and Stevens, Mastro accommodates a contemporary interior approach that preserves the history and classic design of the space, combining both modernity and heritage. "When instead we work in an existing building and the client asks us to renovate their space and include the needs of a contemporary time, we identify the original attribute of the space and do the best possible to preserve that and make the space pleasant and functional." There was an immediate feeling of a well-balanced layout upon viewing the place and to keep that structure, Mastro created an elegantly designed open-layout concept that keeps features of the original design — such as the spiral staircase — while refining it to fit the client's desire for elegance and chic; leading to a beautiful bleached zebra wood floor, a space drenched with light from the large windows and an open-layout concept that made the space look much larger and palatial.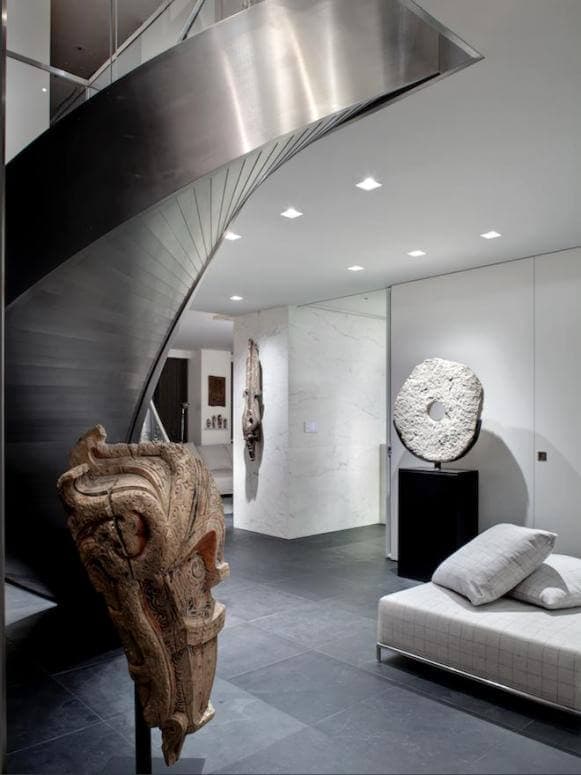 This appreciation for classic design and art is further showcased in the Sutton Place South Apartment project in a duplex on the top floor of a well-known building filled with heritage and history. The apartment was already underway when the clients employed ORA to redesign their space. They had a passion for interior design with a sophisticated minimal aesthetic and owned an extensive art collection in various mediums, which needed a complementary backdrop and environment. Working with these guidelines, Mastro's challenge was to create elements of unity that made sense within the limits of the client's wishes. This resulted in a dual-sided marble fireplace; a custom designed wall unit and a floating ceiling with recessed lighting; evoking a warm, luxurious feeling that encompasses the home.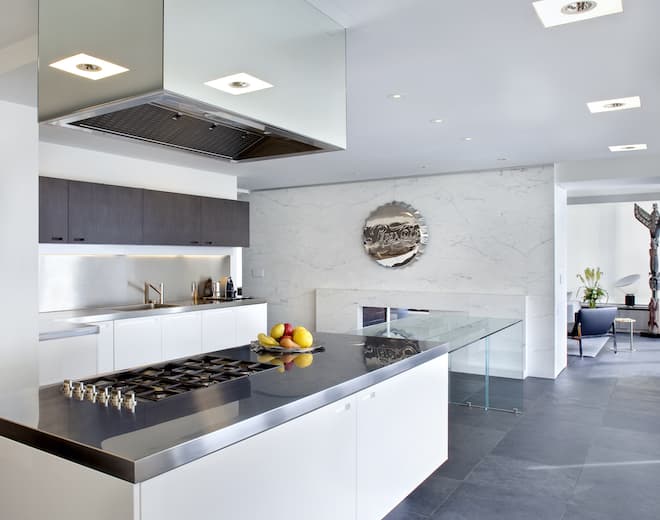 Buildings that are well designed with harmonious proportions are likely to become classics staying beautiful over time, retaining some of the classic fundamentals such as; how to organise the plan, symmetry, relation between different scales and proportions and the flow of the space.

Giusi Mastro on how to make a contemporary-classic architect style
With a passion for design, eye for detail and a commitment to delivering beautiful architectural concepts that combine modernity with heritage, Mastro merges that bridge between classical and contemporary architecture; creating innovative, forever homes and showcasing her lifelong passion for the tradition of art and design.
For more property reads, click here.
---