---
Properties / Homes
$8,900,000 Mansion in Windermere
Today, we are touring yet another contemporary masterpiece, this one set on a 0.93 acre parcel in a sought-after Windermere location. The lakefront home, of over 9,000 square feet, offers high-end finishes and detailing throughout, such as the Calcutta gold marble flooring in the master and Swarovski crystal insets on the fireplace. The 4-year-old home […]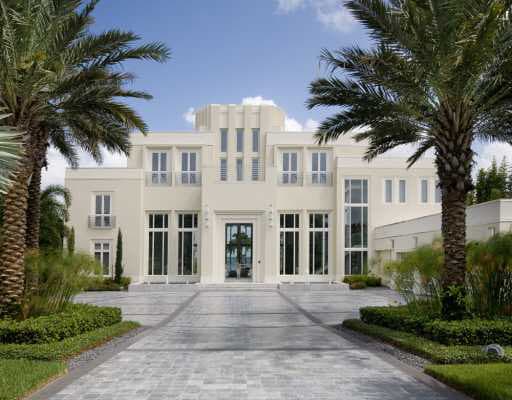 Today, we are touring yet another contemporary masterpiece, this one set on a 0.93 acre parcel in a sought-after Windermere location.
The lakefront home, of over 9,000 square feet, offers high-end finishes and detailing throughout, such as the Calcutta gold marble flooring in the master and Swarovski crystal insets on the fireplace.
The 4-year-old home was very tastefully designed, influenced by multiple cultures and styles to showcase true harmony.


Featuring 5 bedrooms and 8 bathrooms, the award-winning residence will impress even the most discerning buyer, with it's fine, unique amenities inside and out.
These include a swimming pool, ample deck space, a floating glass elevator, dock, and sweeping views of the lake, which is right out your back door.
Click here for the listing and more photos.
Cole Perkins publishes the luxury real estate blog Lavish-Property.com.
---