---
Properties / Homes
Bali villa bought with bitcoins
In possibly the largest real world bitcoin purchase to date, an anonymous buyer has bought a villa in Bali for 800 bitcoins, or about $500,000.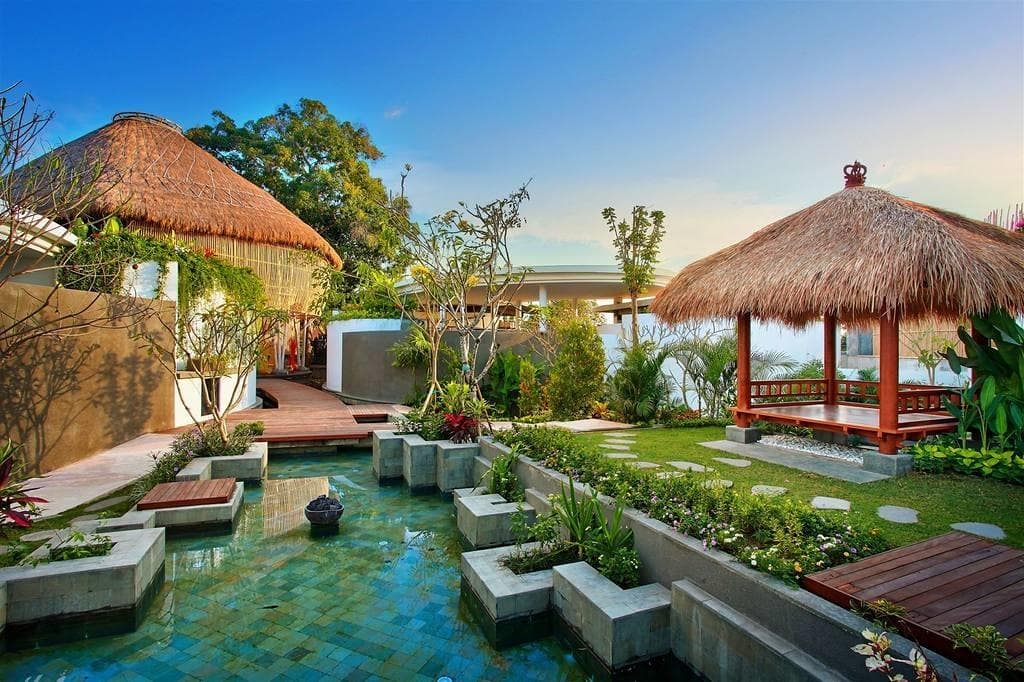 One bitcoin enthusiast has handed over more than 800 bitcoins (about $500,000) to buy a two-bedroom luxury villa in Bali, Indonesia .
The sale of the fully furnished two-bedroom villa at the award-winning delMango Villa Estate in Seminyak was finalised last month through the online bitcoin luxury marketplace BitPremier, according to media reports.
The villa's buyer is an "early bitcoin adopter" who has chosen to remain anonymous, said Alan Silbert, chief executive of BitPremier.
Ronny Tome, the German real-estate developer who listed the still-unfinished property last fall, described the buyer as "an early miner," referring to the computer process of generating bitcoins.
The value of one bitcoin, which was just pennies in 2010, briefly jumped above $1,100 in late November and early December.
BitPremier is listing several more properties on its site, including a luxury Paris property with a view of the Louvre at around $11.8 million.
---