---
Properties / Hotels
Work of Art: Le Méridien Taipei
With sleek design and a constant willingness to go for the unpredictable, this hotel has been attracting guests all over the world.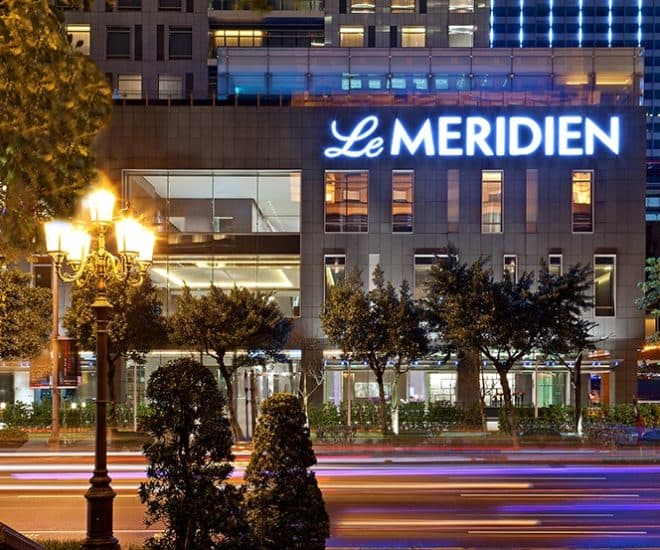 Since it's opening in 2010, the Le Méridien Taipei has been enamored by tourists and visitors all around the world. Not only is it located close to some of the most visited landmarks in the city, but it's also succinct in its vision to build a hotel unlike any other, by collaborating with famed artistes to build up a unique experience. In Le Méridien Taipei, guests can expect to see as many as 700 exclusive artworks throughout the hotel.
To read more on this story, you can check out Men's Folio.
---