---
Properties / Hotels
Italian hotel mistakenly offers 1-cent weekend
A hotel near Venice has accepted that its rooms were mistakenly advertised online at a mere one-hundredth of a euro instead of up to 150 euros. Nearly 230 people took advantage of the offer, booking on average more than six nights per person at the Crowne Plaza. The hotel's sales manager, Fulvio Danesin, said that […]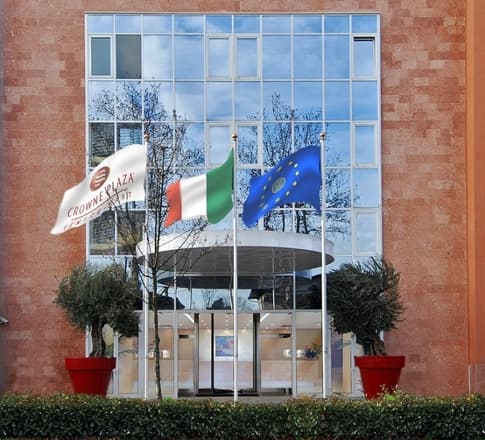 A hotel near Venice has accepted that its rooms were mistakenly advertised online at a mere one-hundredth of a euro instead of up to 150 euros.
Nearly 230 people took advantage of the offer, booking on average more than six nights per person at the Crowne Plaza.
The hotel's sales manager, Fulvio Danesin, said that the hotel first thought the advert had been posted by a hacker.

Later, it was discovered that it was a human error made at the hotel's mother company offices in Atlanta, Georgia.
By the time hotel bosses had detected the error it appeared it was too late to backtrack on the deal.
The hotel may lose as much as 90,000 euros in the mistake but a spokesperson has said that it will honor the rate for guests with a valid confirmation.
---