---
Properties / Hotels
Manafiafy Beach and Rainforest Lodge
A new luxury beach and rainforest lodge opened last week on the south east coast of Madagascar. Offering "barefoot luxury in a remote location," the solar-powered Manafiafy Lodge offers a glimpse at the best of Madagascar's stunning wildlife. Manafiafy fishing village was one of the first places the Portugese laid anchor in 1613 as the […]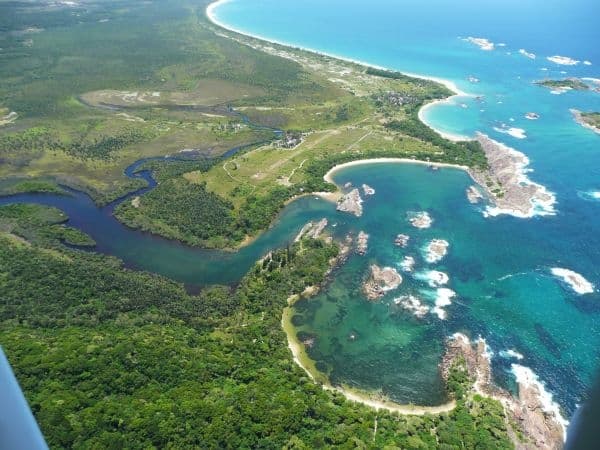 A new luxury beach and rainforest lodge opened last week on the south east coast of Madagascar.
Offering "barefoot luxury in a remote location," the solar-powered Manafiafy Lodge offers a glimpse at the best of Madagascar's stunning wildlife.
Manafiafy fishing village was one of the first places the Portugese laid anchor in 1613 as the calm waters were protected by several small islands.
There are six bungalows on the edge of the forest, only a few feet from the bay.
The lodge is powered by solar energy and the bungalows have been built using local materials of wood, stone and ravinala thatch.

Many activities are offered without charge including day and night walks into the Littoral Rainforest to see lemurs, bird-watching trips into the mangroves and whale watching.
Four nights at Mandrare River Camp followed by five nights at Manafiafy Beach and Rainforest Lodge with cazenove+loyd costs from £2,474 per person.
---