---
Properties / Hotels
Marlon Brando's luxurious French Polynesia retreat
A decade after his death, "Godfather" star Marlon Brando's dream of building a luxurious, eco-friendly haven in French Polynesia has come true.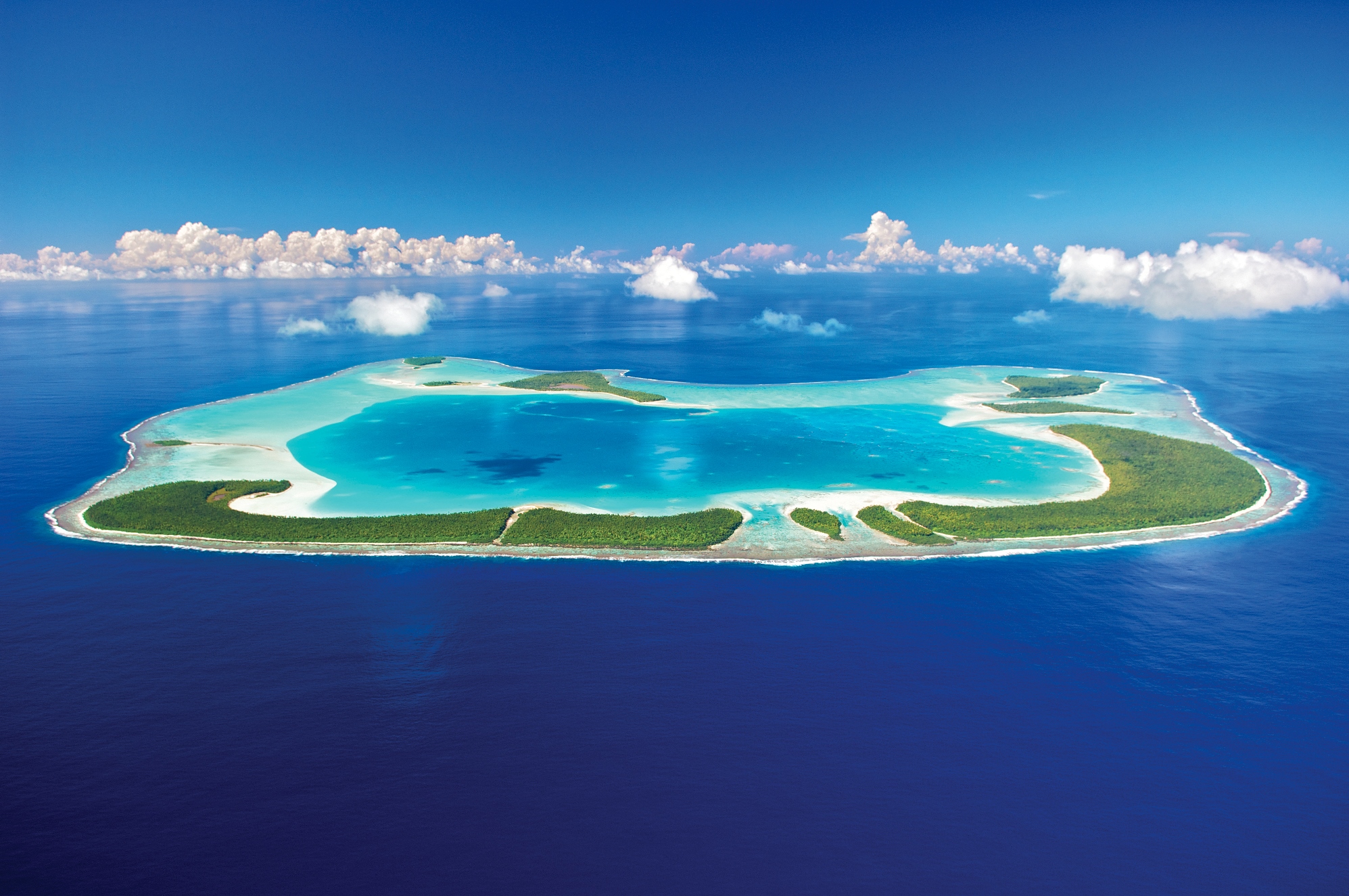 On the 10th anniversary of Marlon Brando's death, a dream to develop his private island sanctuary in French Polynesia has come true, with the doors to his eco-friendly resort opening this week.
Dubbed The Brando, the luxury resort is set on the private atoll of Tetiaroa, a series of a dozen islets 30 miles (48 km) north of Tahiti, and was built to pay homage to Brando's overall vision: a sustainable, self-sufficient paradisiacal hideaway that allows guests to bask in luxury — guiltlessly.
As part of its goal to go carbon neutral, half the resort is powered by solar energy, for example, while the balance of power is produced by a biofuel thermal power station fueled by coconut oil.
Guests keep cool via seawater air conditioning, which harnesses the cold of ocean depths, pipes it to land and converts the energy into air conditioning, and they tuck into dishes from Michelin-starred French chef Guy Martin made with organic fruits and vegetables plucked from the island's gardens.
Each of the 35 deluxe villas comes with its own private beach and plunge pool, and is designed to reflect Polynesian culture while also offering the modern conveniences of wifi, flat screen TVs, and king-size beds.
Activities include snorkeling, paddle boarding, kayaking, Polynesian canoeing, scuba diving, tennis, biking, and guided tours by naturalists.
A spa also offers holistic treatments inspired by ancient Polynesian traditions, private massage villas, steam baths, and a yoga shelter.
In keeping with Brando's vision for a research and development center exploring the preservation of tropical islands, the resort is also home to an EcoStation described as a think tank for scientists and researchers who will be available to chat about their work and local wildlife.
Rates for one-bedroom villas start at €1,800 ($2.460) a night for the soft opening until September 30, before rising to €3,000 ($4,100) a night.
---