---
Properties / Hotels
Hilton Hotels launches luxury Denizen brand
Hilton Hotels Corp. is developing a new luxury lifestyle hotel chain, Denizen Hotels, that will target business travelers as well vacationers. This new brand, unveiled this morning, means "citizen of the world" and will appear in international cities catering to globally-conscious modern travelers in the coming years. The long-awaited announcement comes as luxury hotels and […]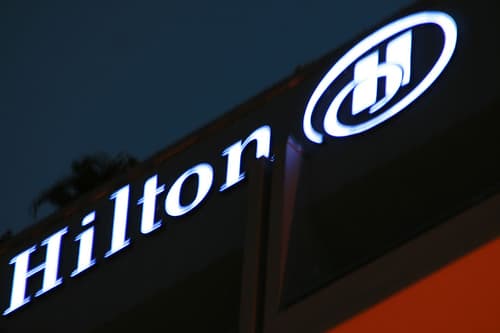 Hilton Hotels Corp. is developing a new luxury lifestyle hotel chain, Denizen Hotels, that will target business travelers as well vacationers.
This new brand, unveiled this morning, means "citizen of the world" and will appear in international cities catering to globally-conscious modern travelers in the coming years.
The long-awaited announcement comes as luxury hotels and resorts have fallen out of favor during the deepening recession, as businesses look to cut back on extras and corporate travel planners shy away from frivolous spending.


Hilton said the new brand "will be highlighted by exceptional design and service at an accessible price point," rounding out the company's "Luxury & Lifestyle portfolio," including the Waldorf Astoria, the Waldorf Astoria Collection and Conrad Hotels & Resorts.
The company said Denizen developments are planned in cosmopolitan, urban cities as well as resort destinations. The chain will be headed by the former president of W Hotels, Ross Klein.
The first Denizen Hotels are slated to roll out by 2012, and the brand's Web site will go live today at denizenhotels.com.
---