---
Motoring / Cars and Bikes
Rolls Royce sold 1212 cars in 2008
Rolls Royce Motor Cars has seen its 2008 sales increase by 20 per cent. Last year the luxury car manufacturer retailed 1212 cars compared to 1010 the previous year. This marks the fifth consecutive annual sales increase since the company was launched in 2003. Continued interest in the Phantom Drophead Coupé and, in particular, the […]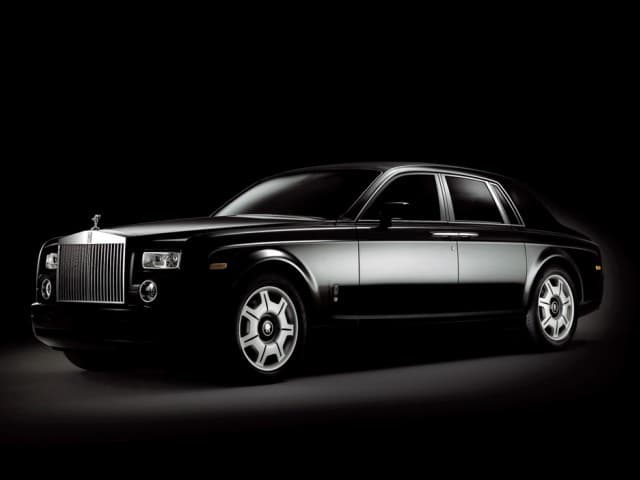 Rolls Royce Motor Cars has seen its 2008 sales increase by 20 per cent. Last year the luxury car manufacturer retailed 1212 cars compared to 1010 the previous year.
This marks the fifth consecutive annual sales increase since the company was launched in 2003.
Continued interest in the Phantom Drophead Coupé and, in particular, the introduction of the Phantom Coupé in the summer of 2008 saw Rolls-Royce attract new buyers, boosting retails to record levels.

North America remained the biggest single market for Rolls-Royce in 2008, accounting for 38 per cent of sales. Exceptional performances were seen in Northern Europe and in the Middle East which grew by around 95 and 48 per cent respectively.
The Asia Pacific region saw continued sales growth in markets such as Australia, China, India and Singapore.
Looking ahead, preparations are now fully underway to ready the company for the introduction of a brand new model series, currently named RR4, due later this year. Via audos
---