---
Lifestyle / Alcohol
Vinexpo 2017 Dedicates Space for Organic Wines
The upcoming 2017 edition of Vinexpo to be held at Bordeaux next summer will dedicate a space to organic and biodynamic wines.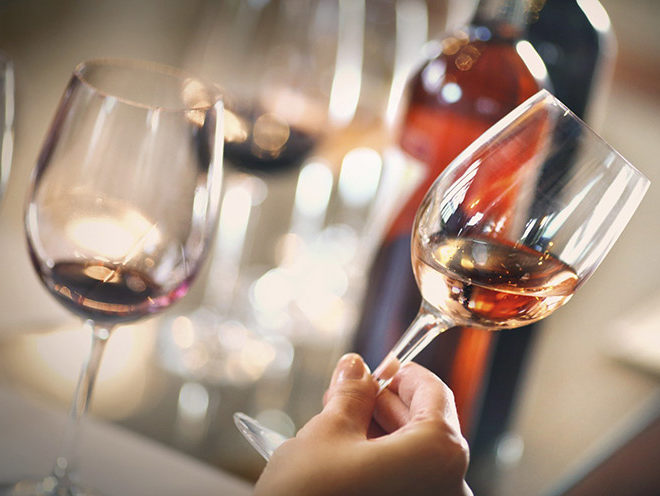 The upcoming 2017 edition of Vinexpo to be held in Bordeaux next summer will, for the first time ever, dedicate a space to organic and biodynamic wines. Given how long 'organic' has been a buzzword in wine, it is quite remarkable that this is the first time Vinexpo is addressing this in a big way. To be clear, the wine fair has included organic and biodynamic exhibitors in the past but never all together in a separate space. Call it a sign of the times if you like.
In this space, visitors will be able to browse sustainable wine options, under the 'World of Organic Wines' (WOW) space at Vinexpo. Winemakers and producers will provide wines to sample at tasting tables. Additionally, the world's largest wine fair will also host conferences and roundtable discussions on organic wines.
The 19th annual edition of Vinexpo has the potential to become a notable event, as its host city Bordeaux recently nabbed the title of Lonely Planet's world's top city for 2017.
Oenophiles are assured of a good time in the city with the recently-opened Cité du Vin, a wine museum described as a theme park for adult wine lovers, and all the amazing wines in this region anyway. 
The Cité du Vin, for those who don't know, is an interactive wine museum that spans 13,350 square meters over 10 levels and pays tribute to the region's rich and storied wine heritage with exhibits, tastings, art works, concerts, screening events and dining experiences.
From a distance, the museum's graceful curves are meant to evoke the shape of wine swirling in a glass, the coiled movement of a grapevine, and the ebb and flow of the Garonne river, which snakes through Bordeaux.
A new LGV Sud-Ouest train line is also due for completion in mid-2017, which will cut travel time from Paris to two hours and connect the city with Europe's high-speed rail network.
Vinexpo 2017 runs June 18-21, 2017 so you can almost be assured that we will be returning to this subject sometime before then.
---