---
Lifestyle / Alcohol
Top 10 bestelling rum brands in the world
Here are the world's top 10 bestselling rum brands by volume sales of 9-liter cases according to figures from 2011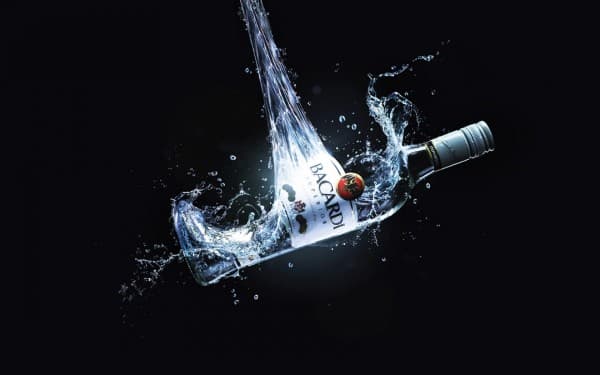 An industry report released by Drinks International and Euromonitor called "The Millionaire's Club" has come out with the top branded spirits and liquors in the world.
According to the report, while Bacardi continues to be the global leader, the brand suffers from "overexposure" in its core markets North America and Europe where it has failed to experience any growth over the last few years.

That could explain why the brand is moving into the dark and spiced rum category.
Here are the world's top 10 bestselling rum brands by volume sales of 9-liter cases according to figures from 2011:
1. Bacardi, by Bacardi (19.6 million)
2. Tanduay, by Tanduay Distillers (18.7 million)
3. McDowell's No.1 Celebration, by United Spirits (15.6 million)
4. Captain Morgan, by Diageo (9.2 million)
5. Havana Club, by Pernod Ricard (3.8 million)
6. Contessa, by Radico Khaitan (2.4 million)
7. Old Cask, by United Spirits (2.2 million)
8. Old Port Rum, by Amrut Distilleries (2 million)
9. Montilla, by Pernod Ricard (1.6 million)
10. Cacique, by Diageo  (1.7 million)
---